My Silence Is Deafening
​​​​​​​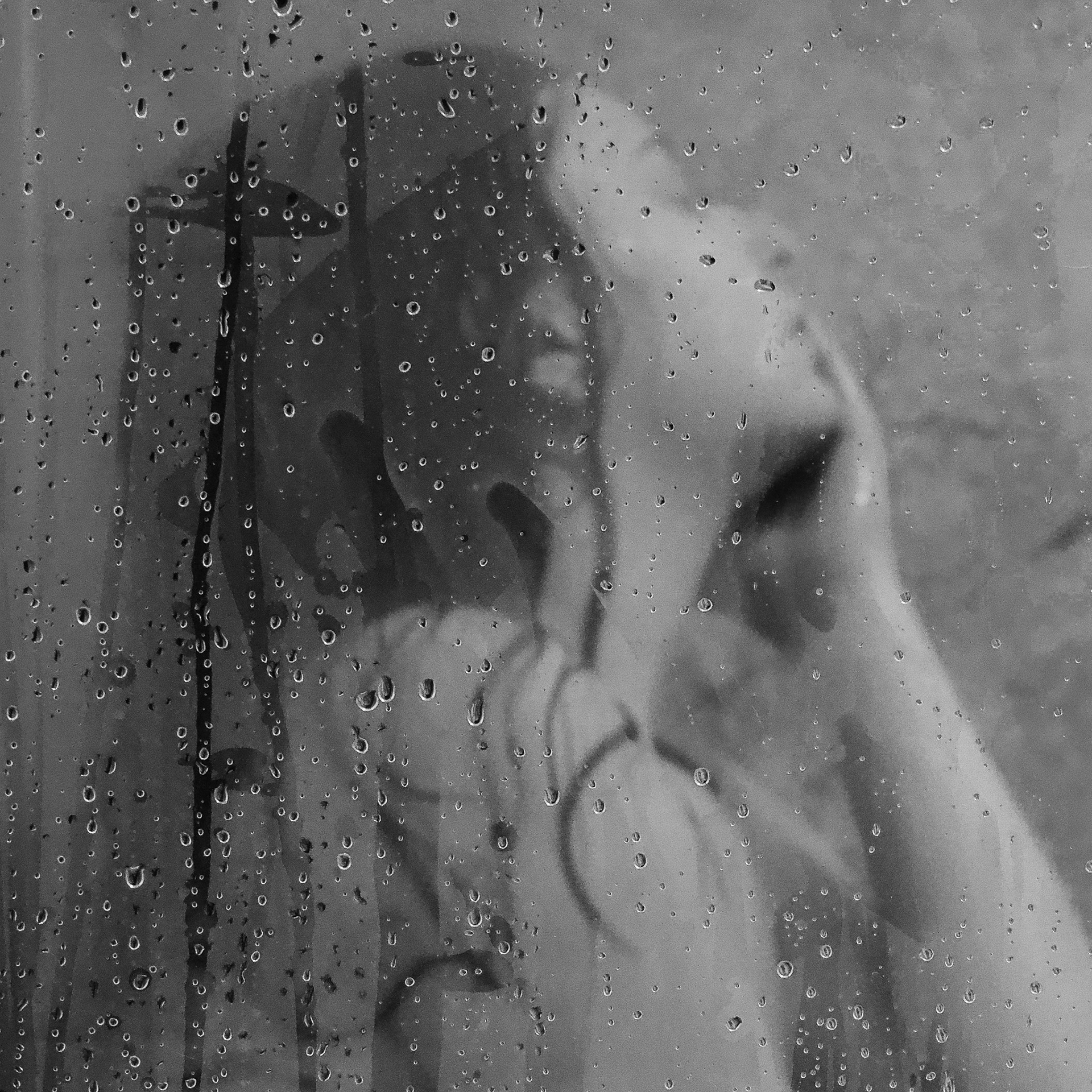 Through a voyeur's eye during a lockdown.

My final degree show work surrounds voyeurism, in particular a voyeur's view. I have chosen to use the lockdown as a way to express my work through a different perspective within voyeurism. My images show a series of people who have been photographed through my household window as they go about their daily exercises. Narrating in a handmade journal what a voyeur would take note on such as; Clothing, where they could be going and time of day/date etc. This collectively will result in my final piece being a voyeur's rough journal on people being seen passing the window through this time period.
www.laurawhaley3.wixsite.com/laurawhaley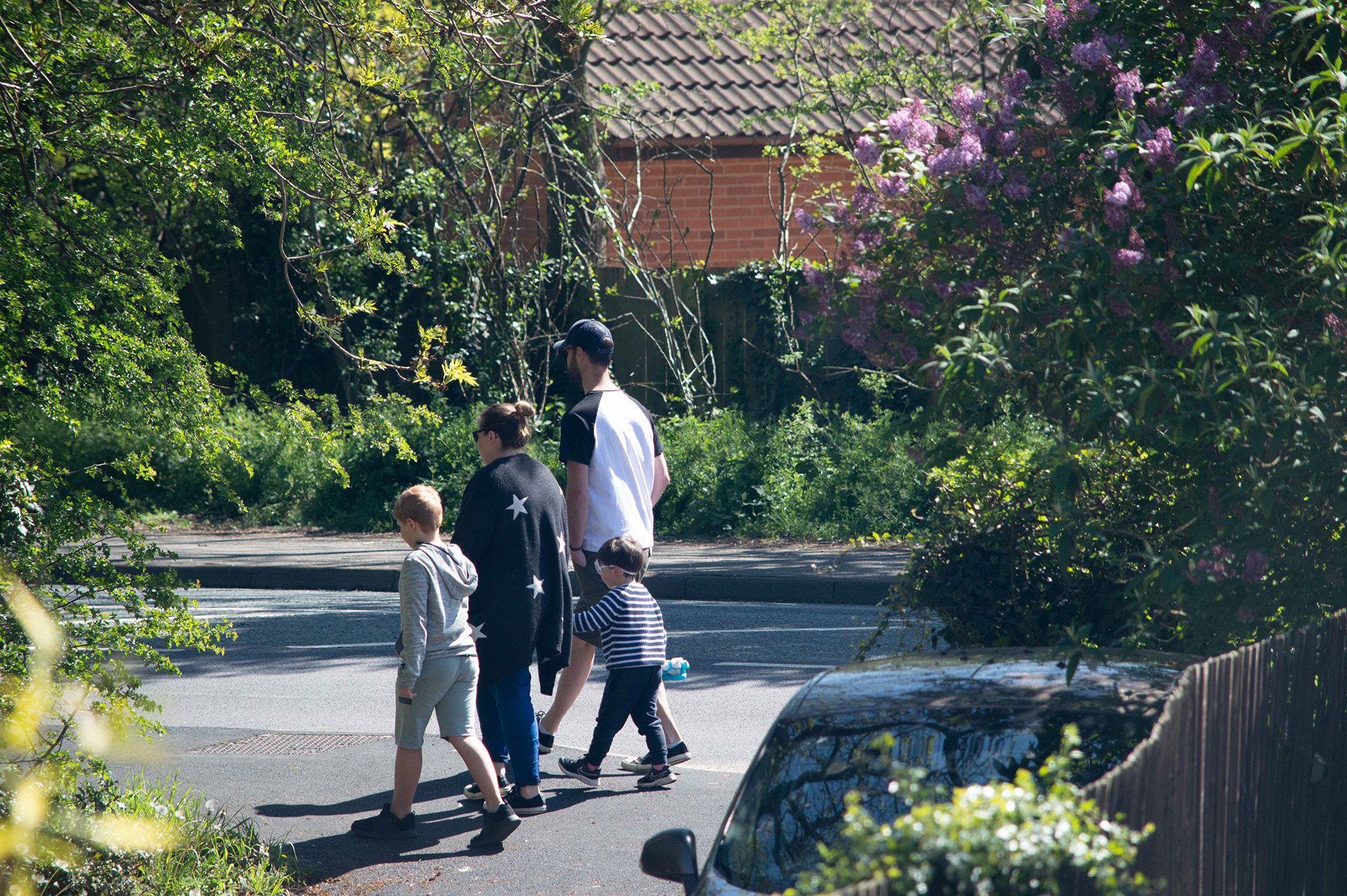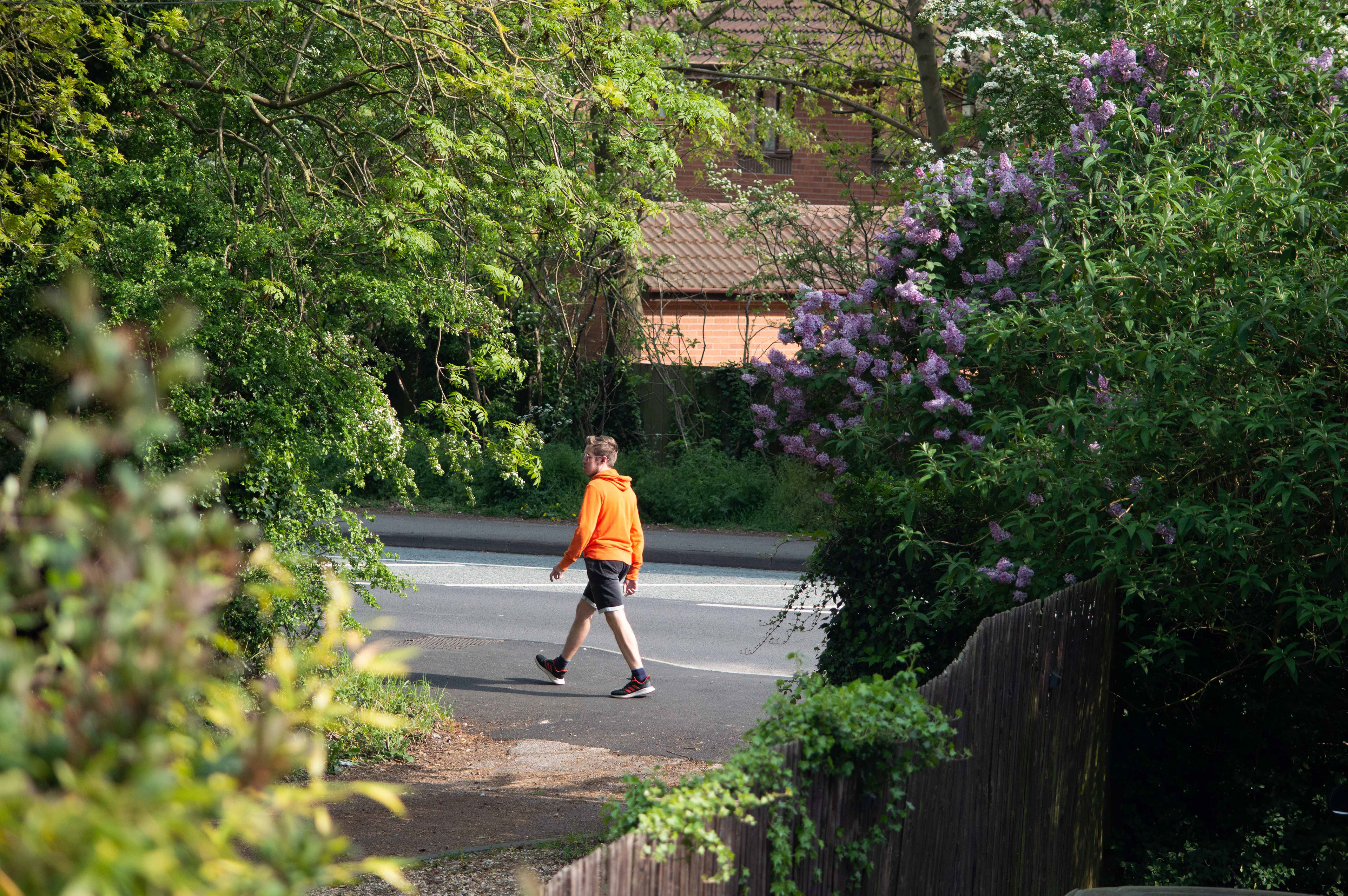 Come Eat with Me and My Family
Food has been a very important element in my cultural upbringing, and most recently in my personal interest in health and fitness. Having a Belarusian mother and Polish father, and moving to the UK in 2006, I have grown with varied dishes and flavours which I want to share. Using the context of food as a basis of a family environment, I aim for the viewers of my work to recognise my family's traditions and welcome them into my family through the use of food.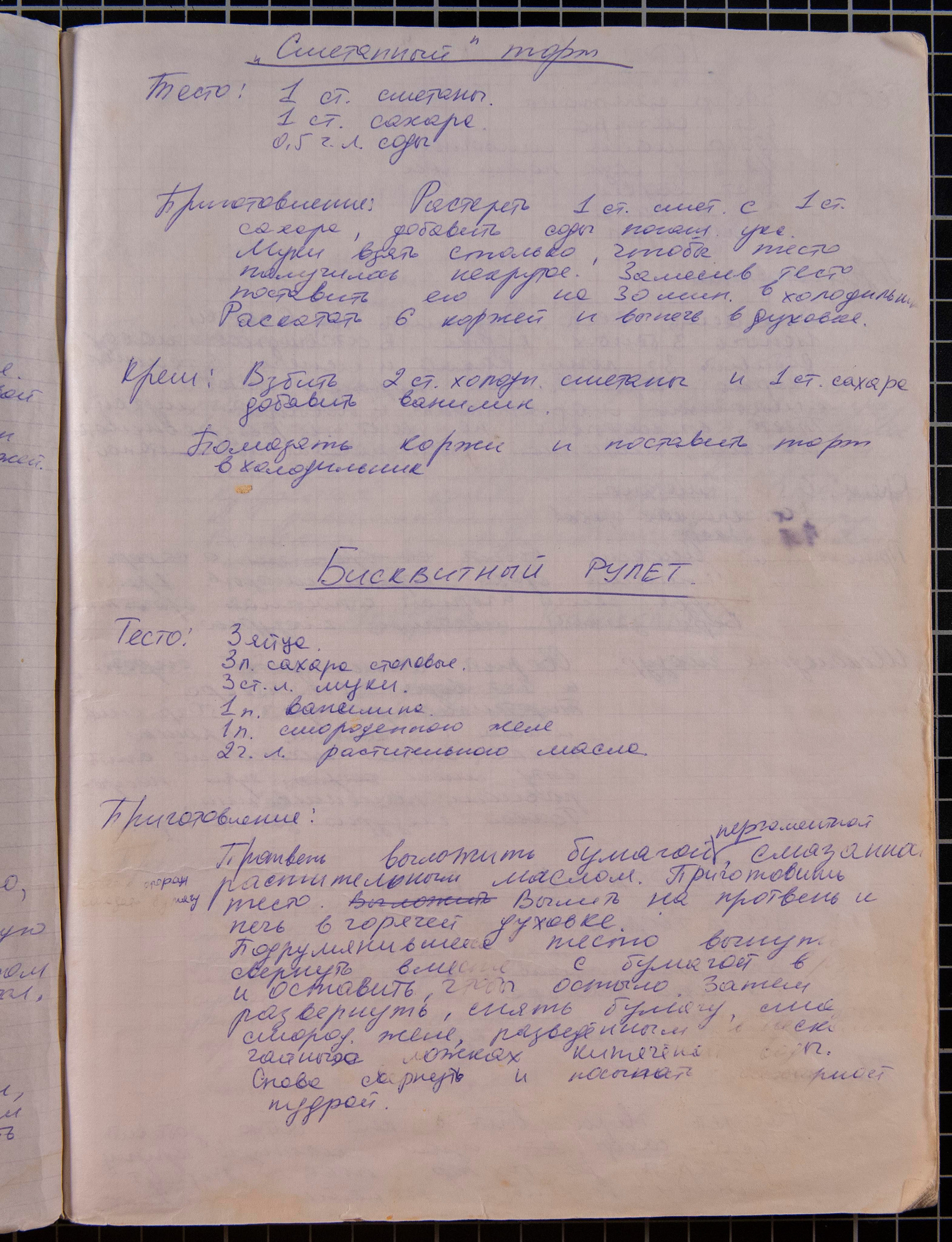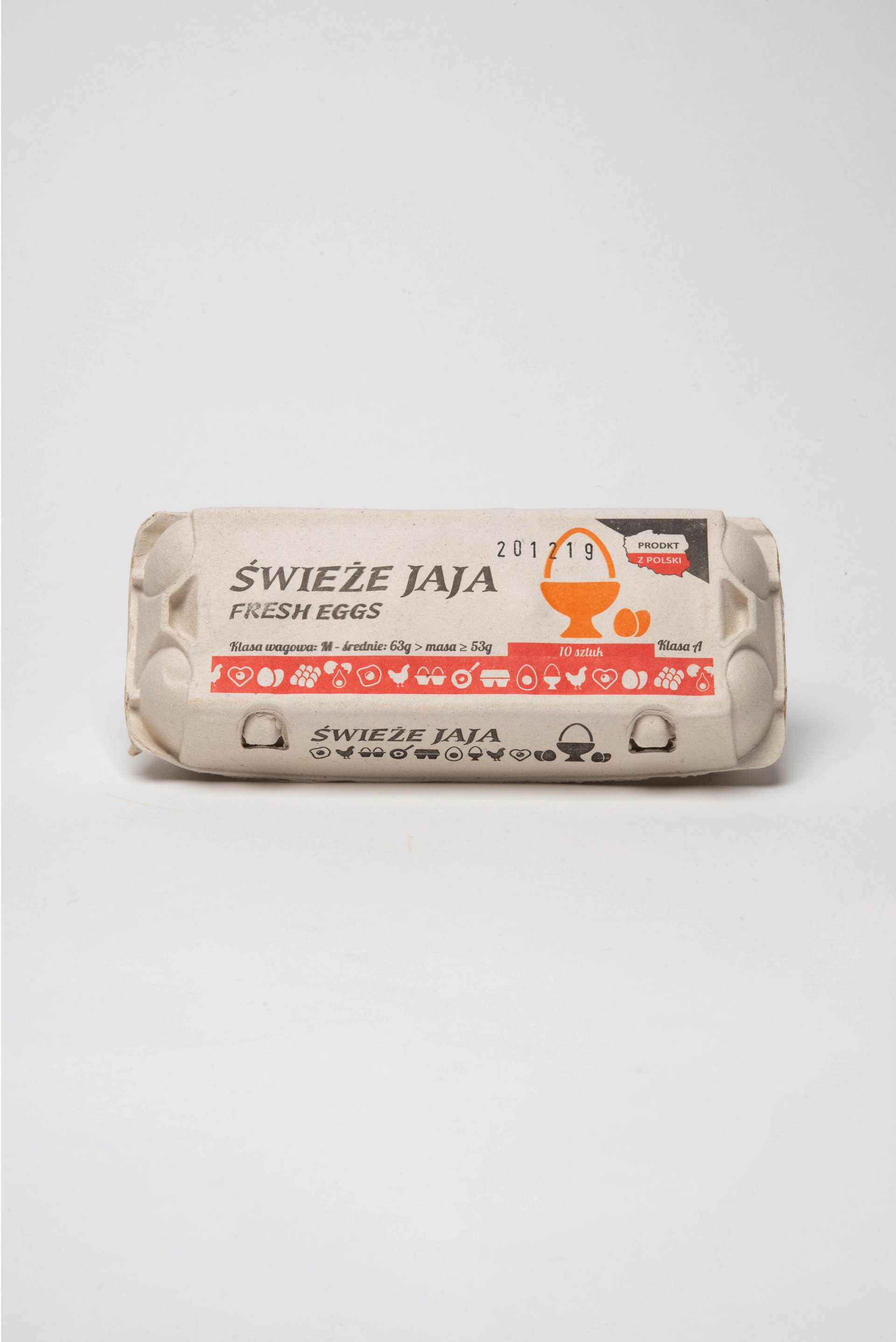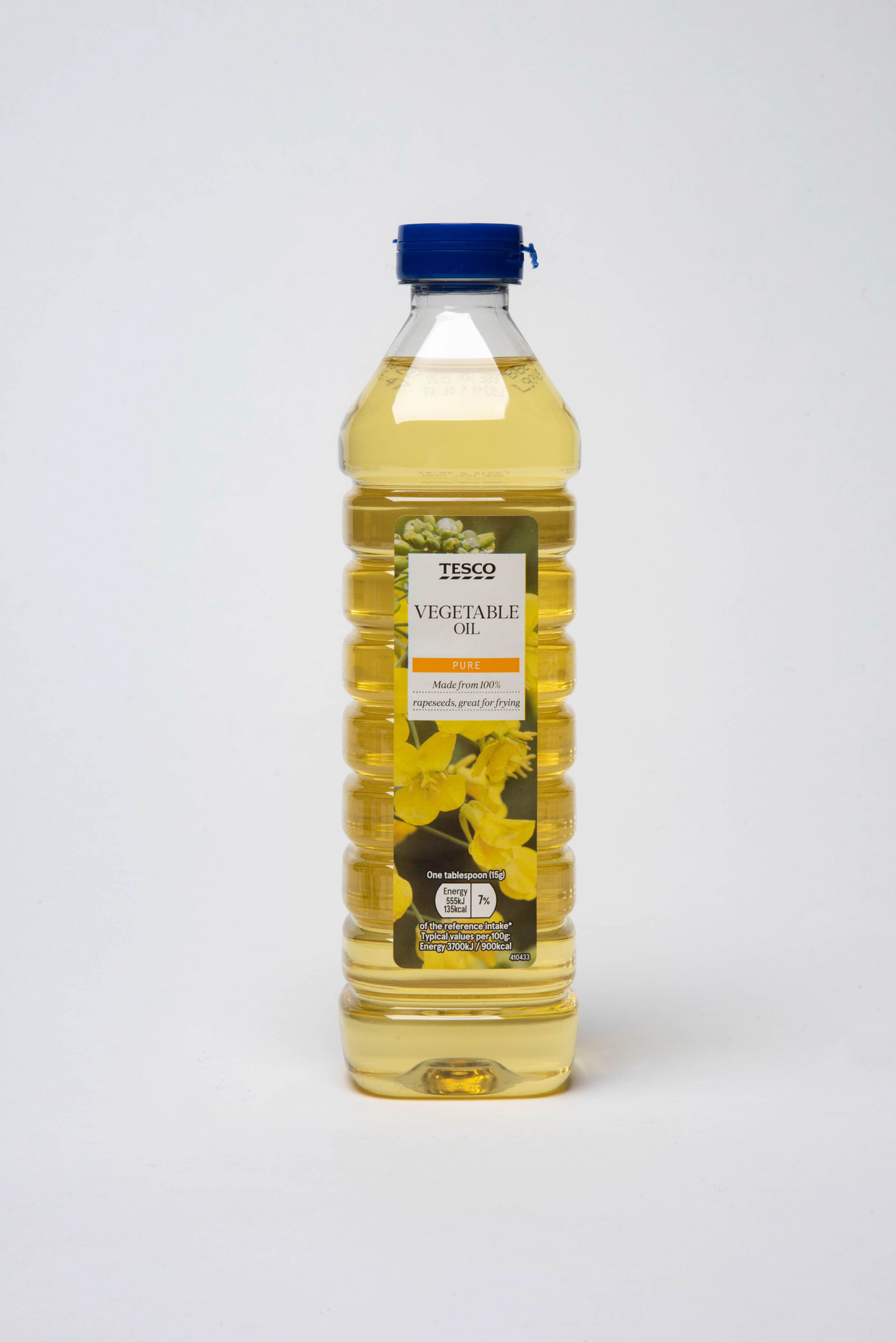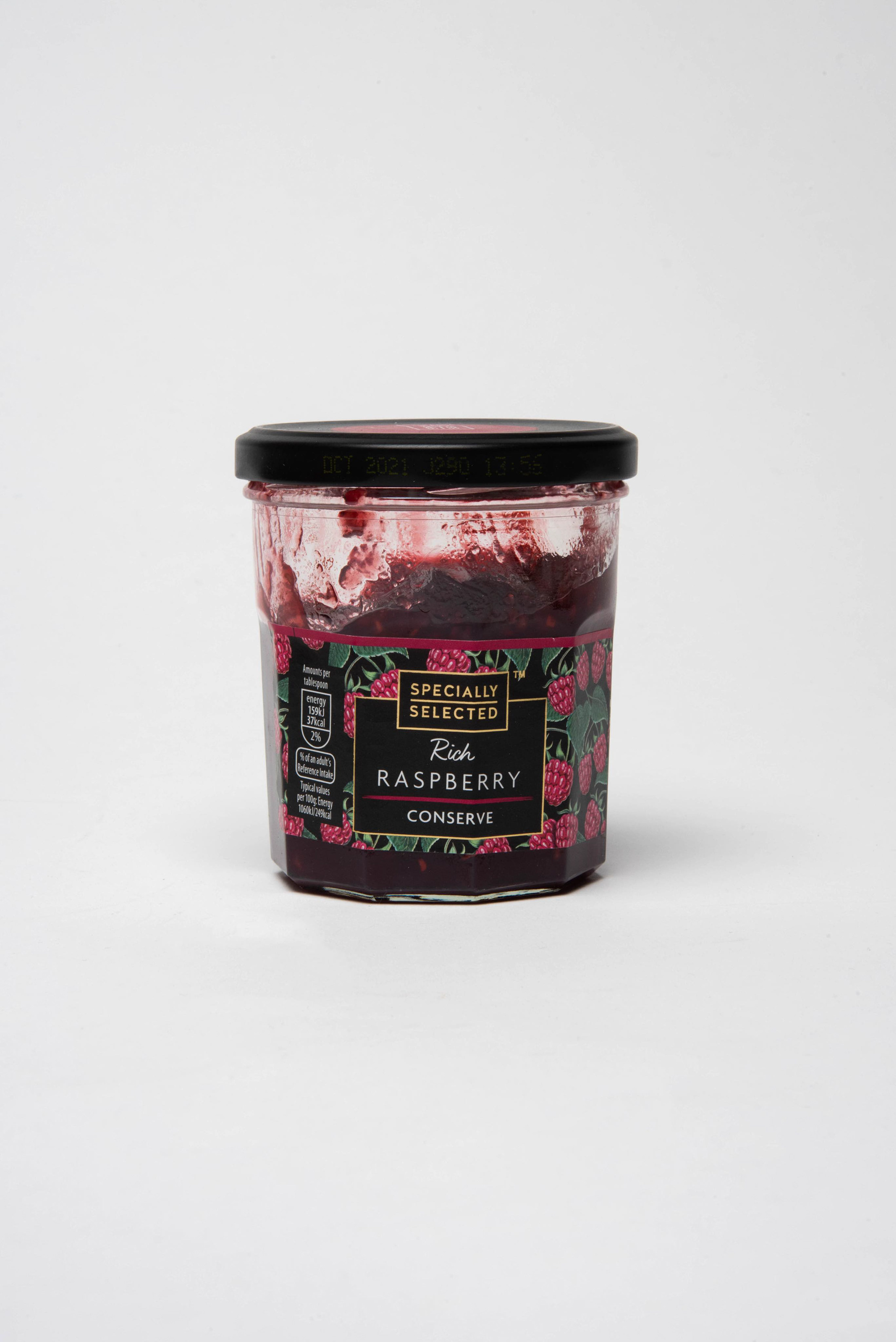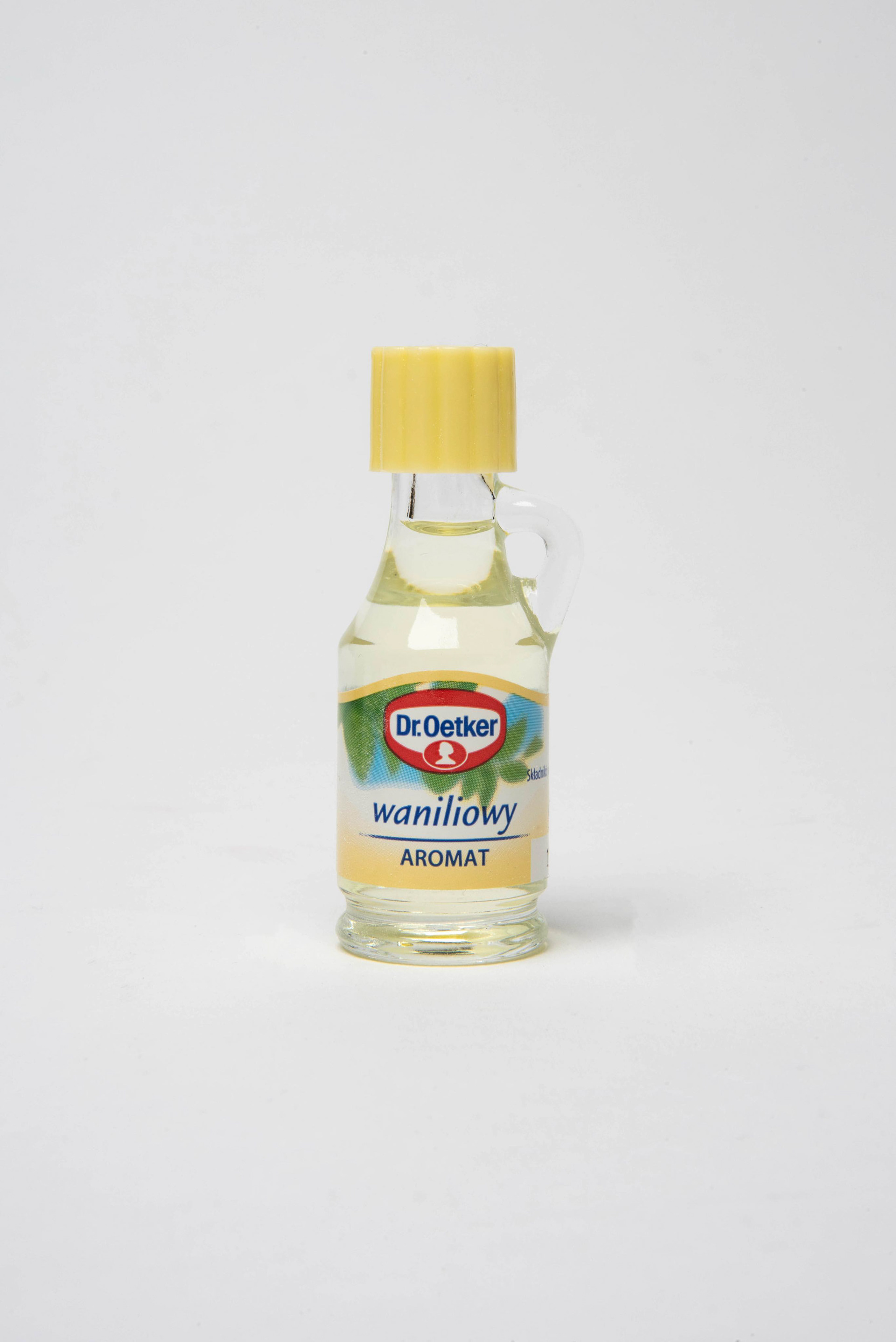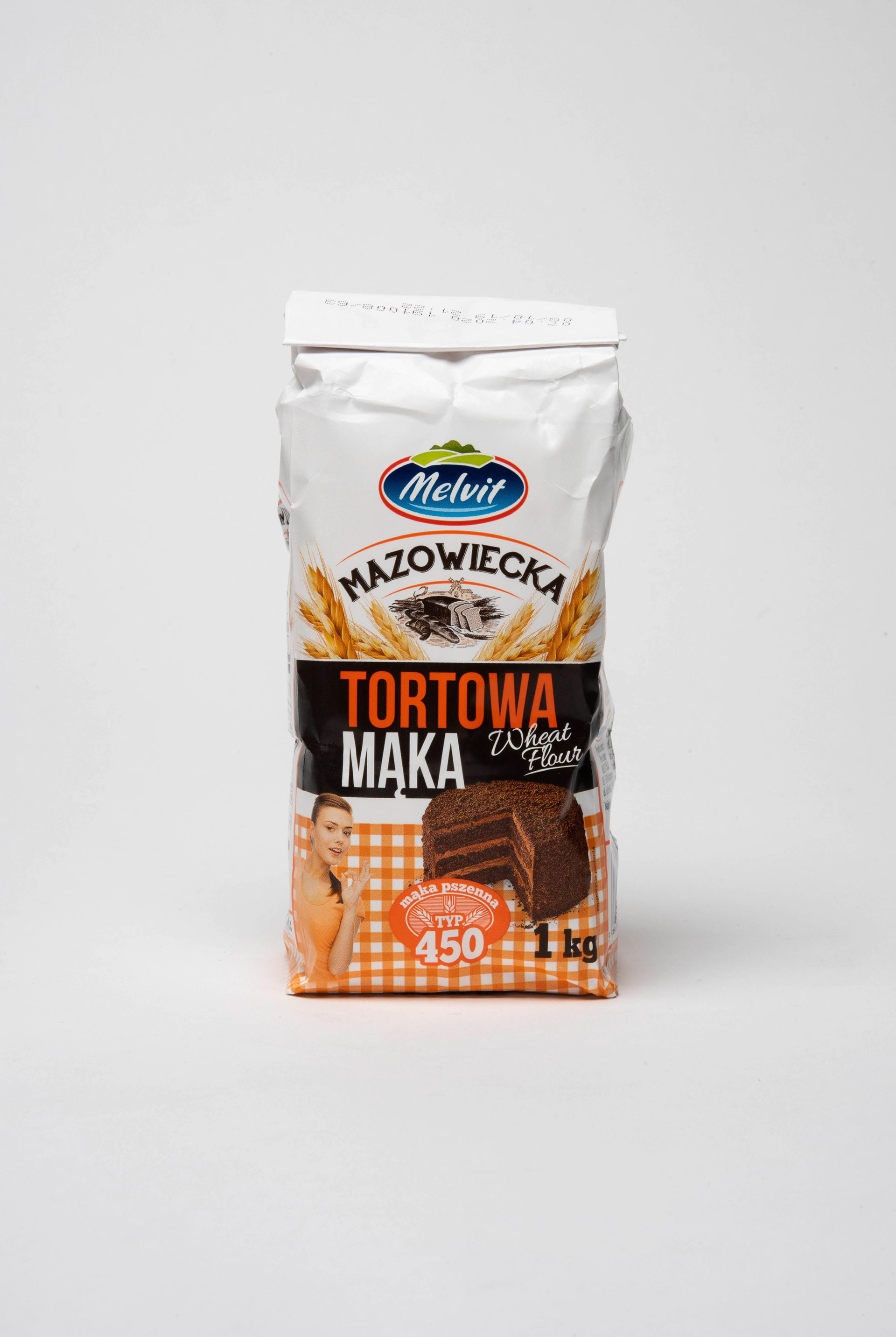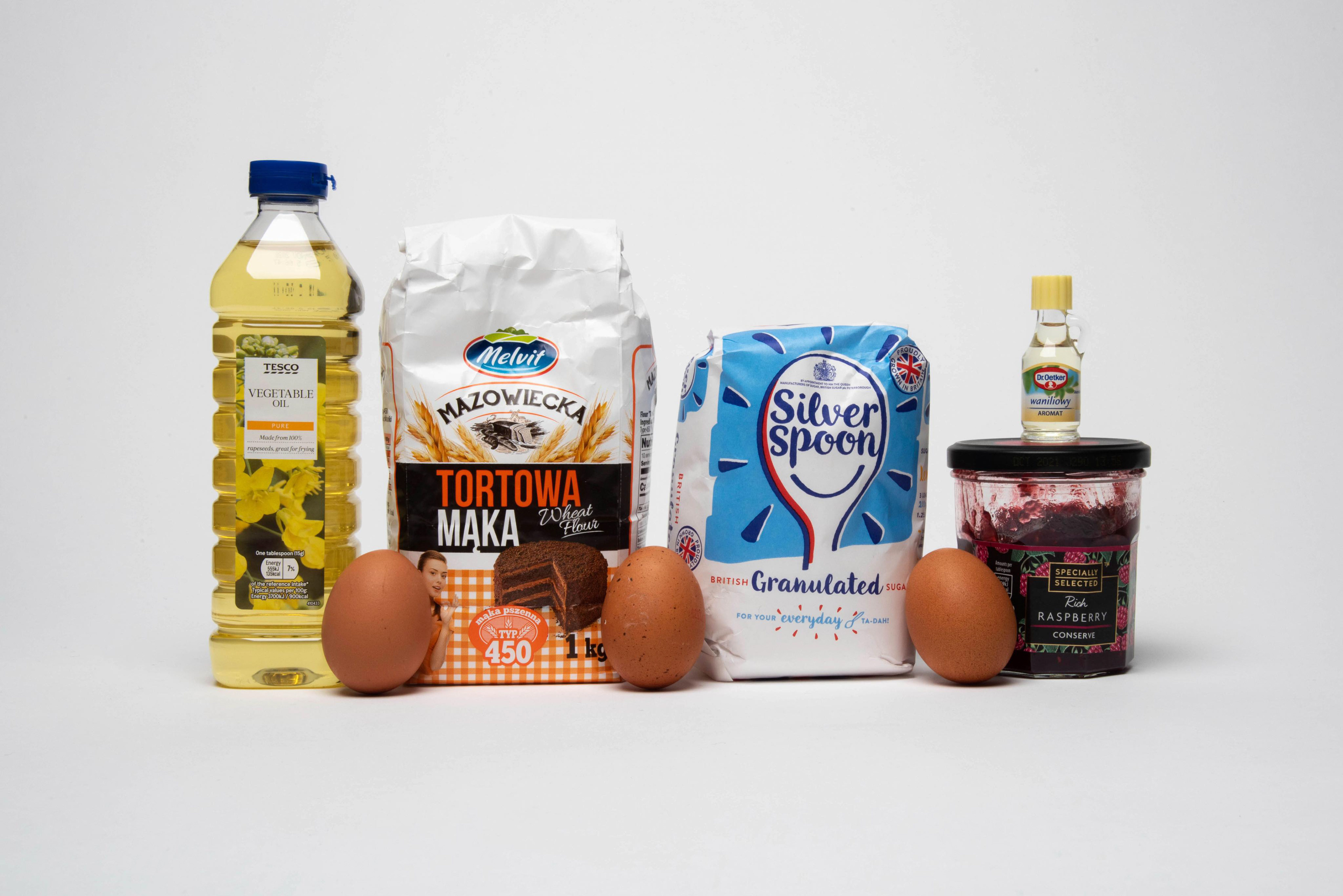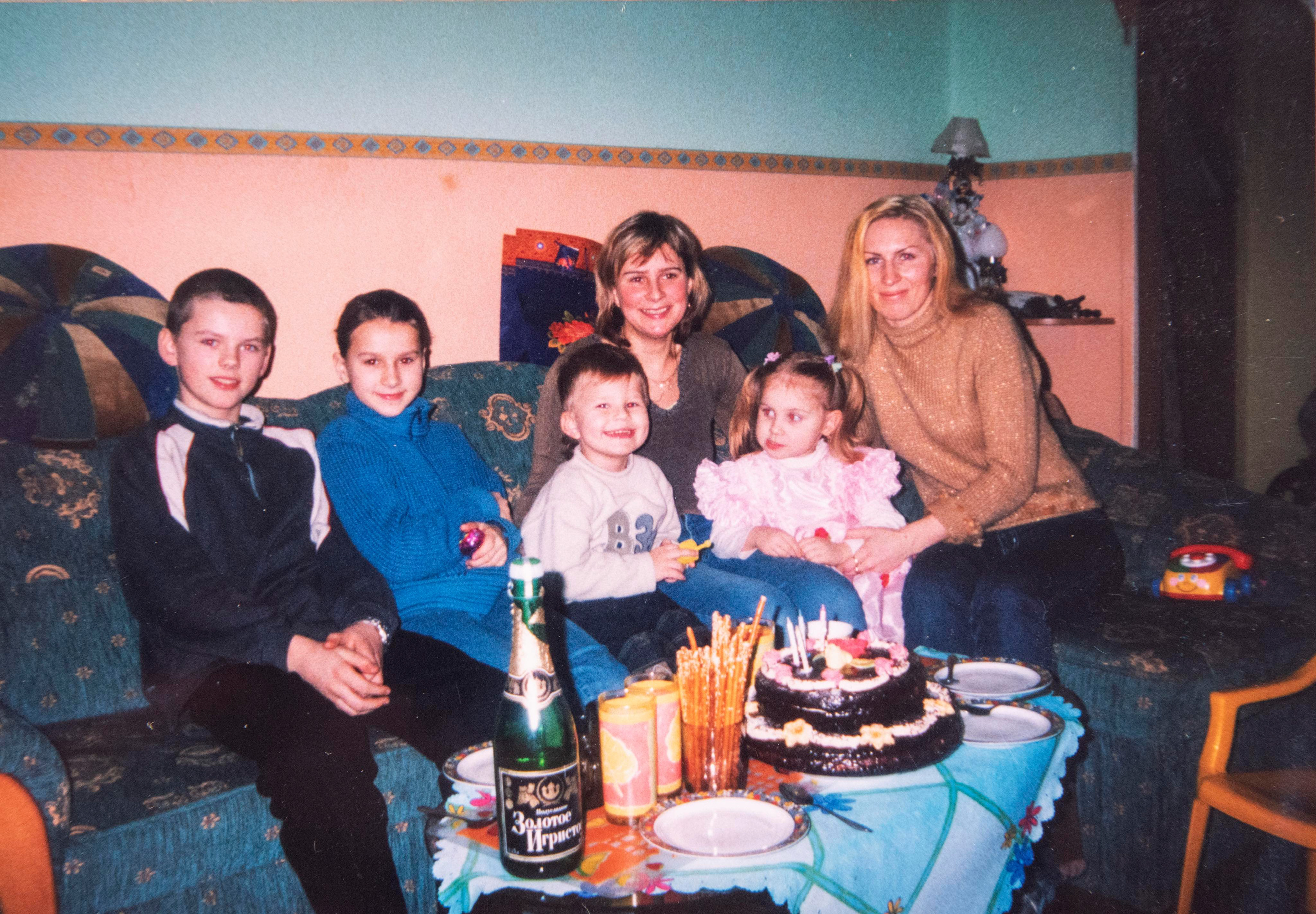 "Remanence's of the past" is a project about Students who are based in Nottingham, and their relationship with the location. I adopted the idea of asking my models to first choose a location by themselves without giving me any knowledge on why they chose this specific place, when the model and I finally met up they explained the story of why this location is so special to them. With this I had some models who openly spoke about their struggles with daily life and how without certain necessities the struggle is greater, I questioned their outfit choices and asked them to enlighten me on the importance in which some said their was significance to a jumper because it belonged to their father or signified a lucky object which always made them happy and gave them luck. 
Every single individual pictured in this project had a deep and meaningful memory that was made here in Nottingham, it is most important to address that all these are taken in Nottingham which is most models university time address meaning that they are away from home but the point is that they have adapted and made their time here memorable and blissful.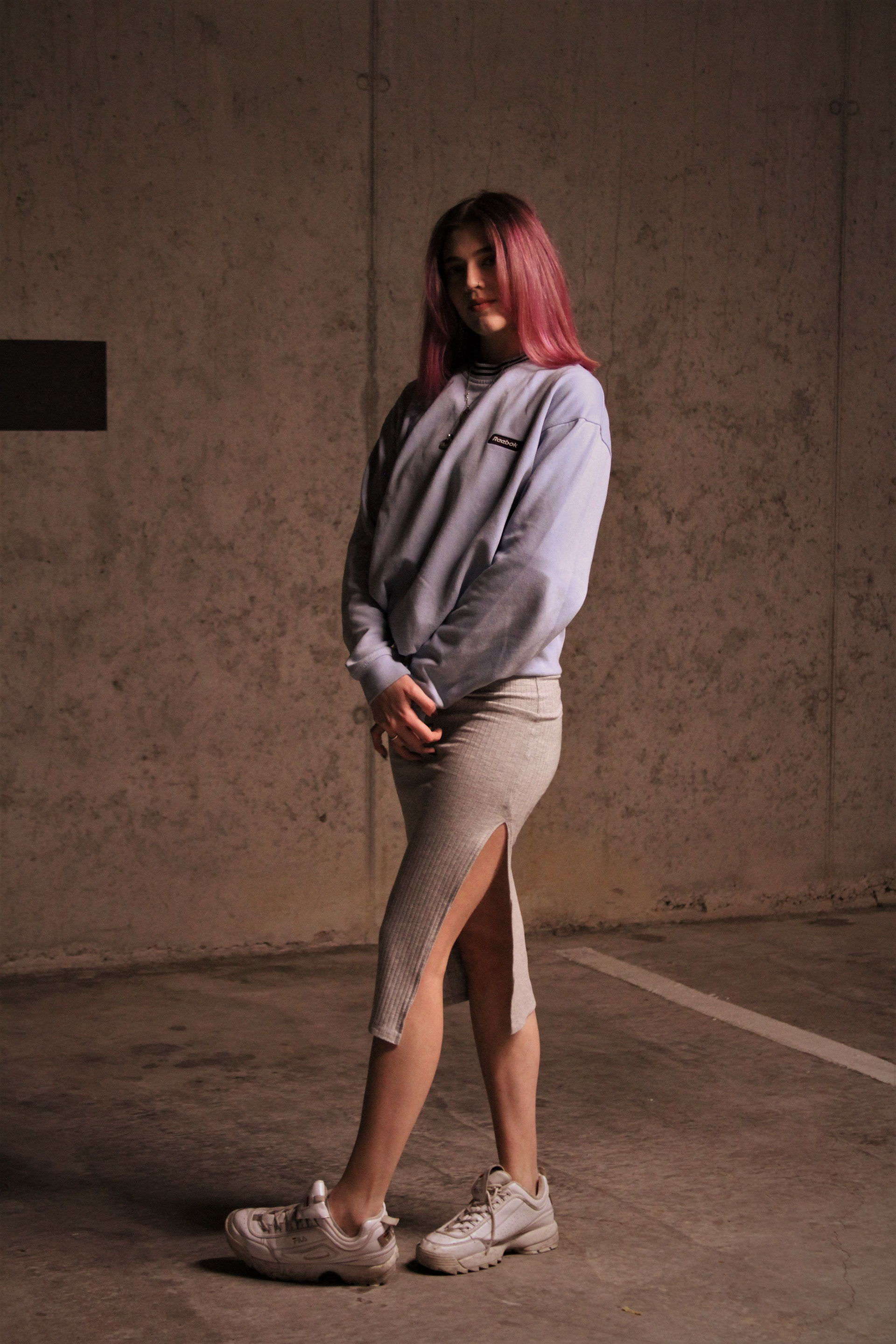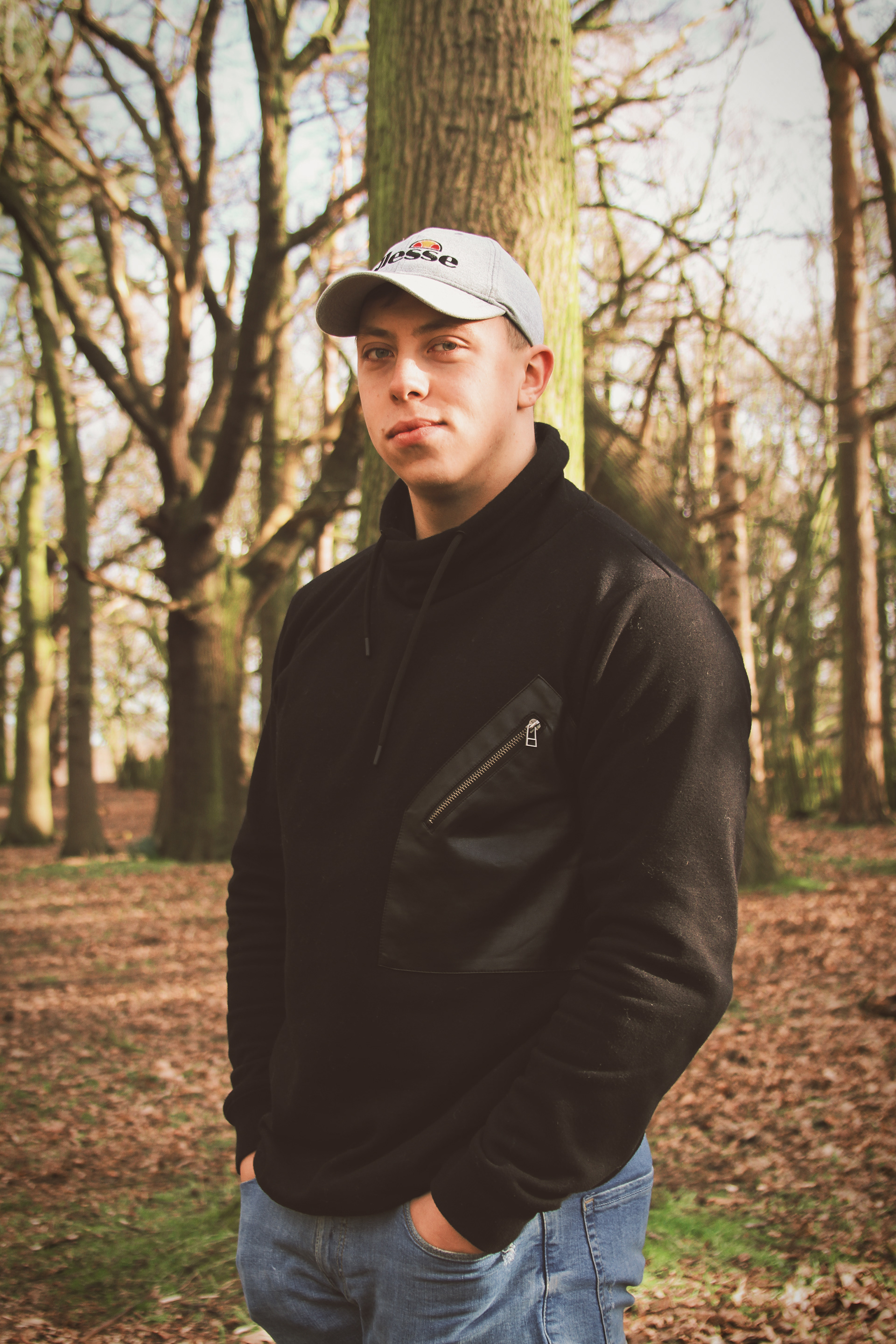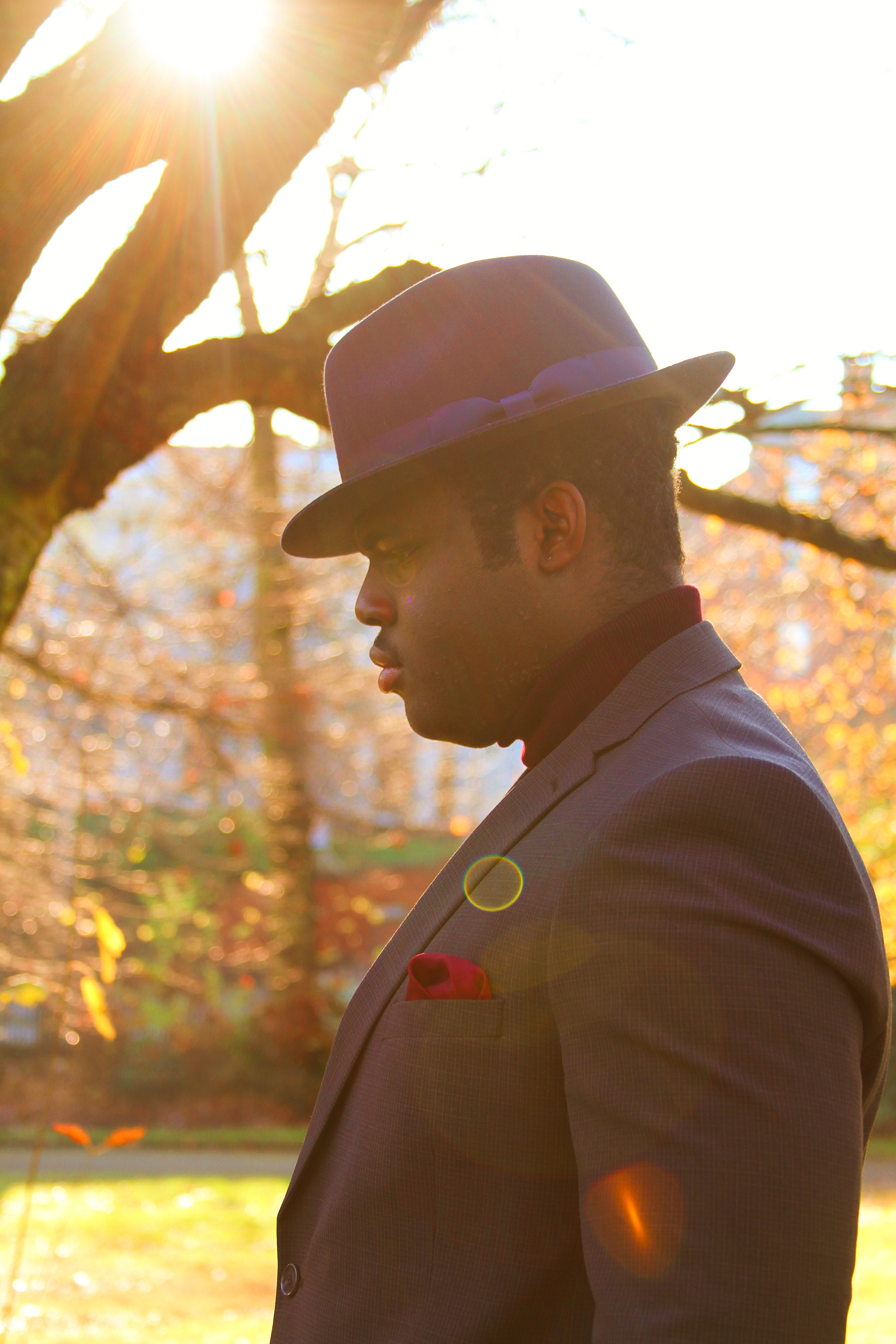 "Mechanism" is an exploration of the highly engineered parts of our lives that often go unnoticed. These objects are crucial to how our lives function and the ease of which tasks that would have been difficult at one time have been brought into a realm of relative ease. These parts are beautiful and intricate, yet usually serve highly specific purposes, and are covered up by plastic covers and metal sheets. "Mechanism" is a celebration of the work and patience that has gone into creating these parts.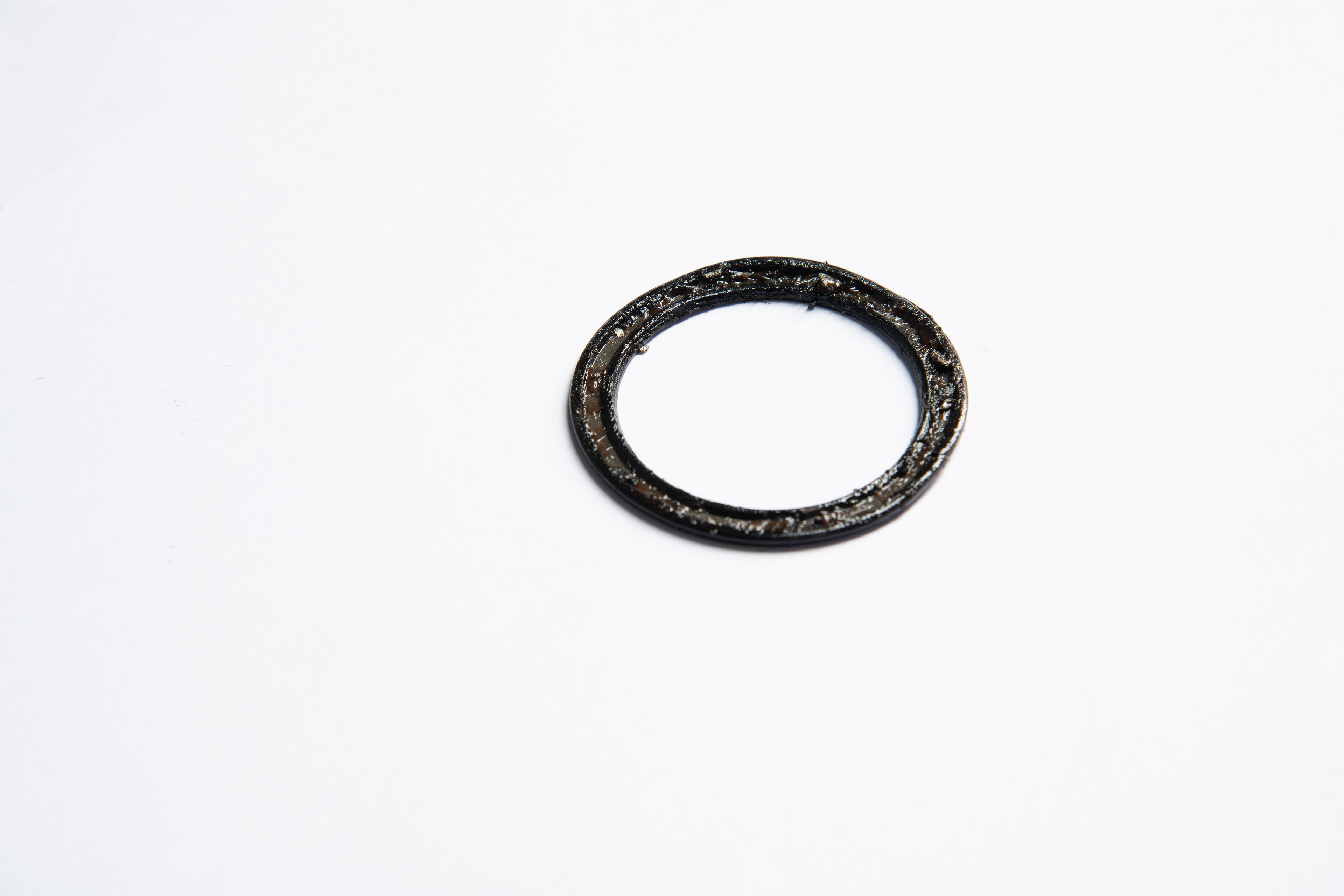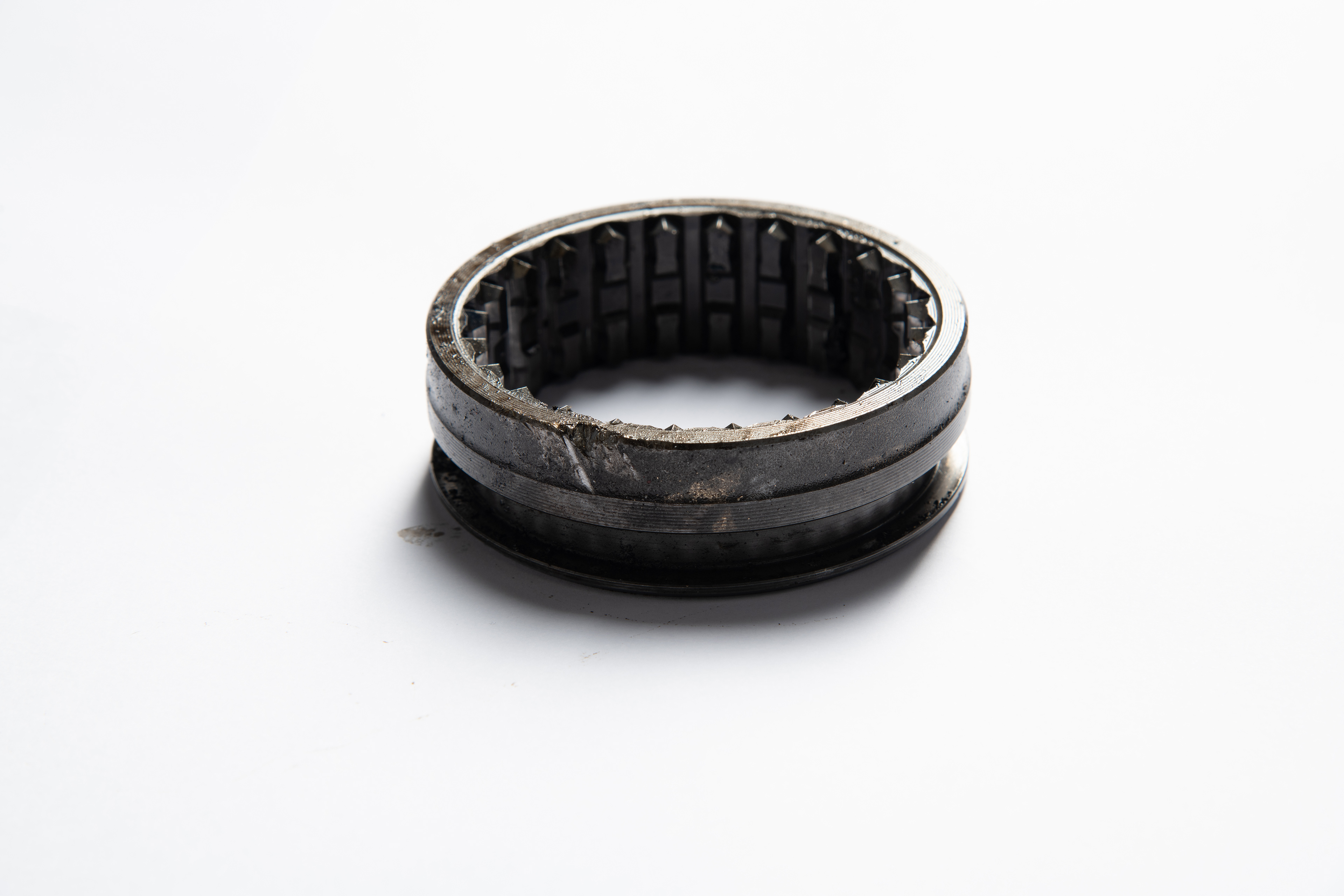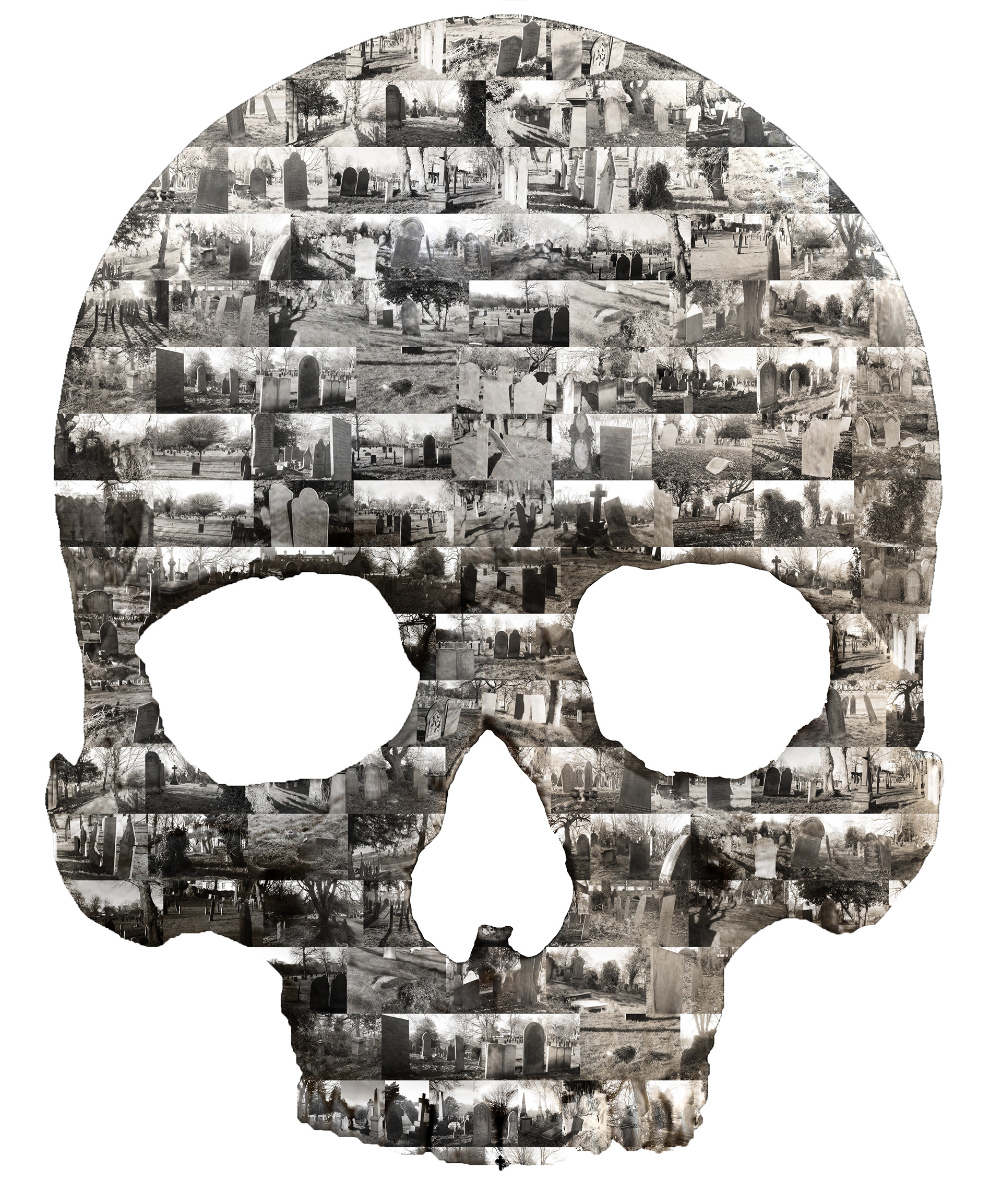 Masculinity and male expectations are outdated concepts routed in society that affects the way men feel and how they believe they are able to portray themselves. By working with a group of boys close to me, we enter an experience of expression in the studio. Developing an understanding of how appearance can open up in male culture, to further allow men to feel secure and express themselves comfortably. My photographs work by visualising men in new and humorous ways, for an audience to be aware of a masculinity that's not always deemed 'masculine'.
@shinika_williams_photography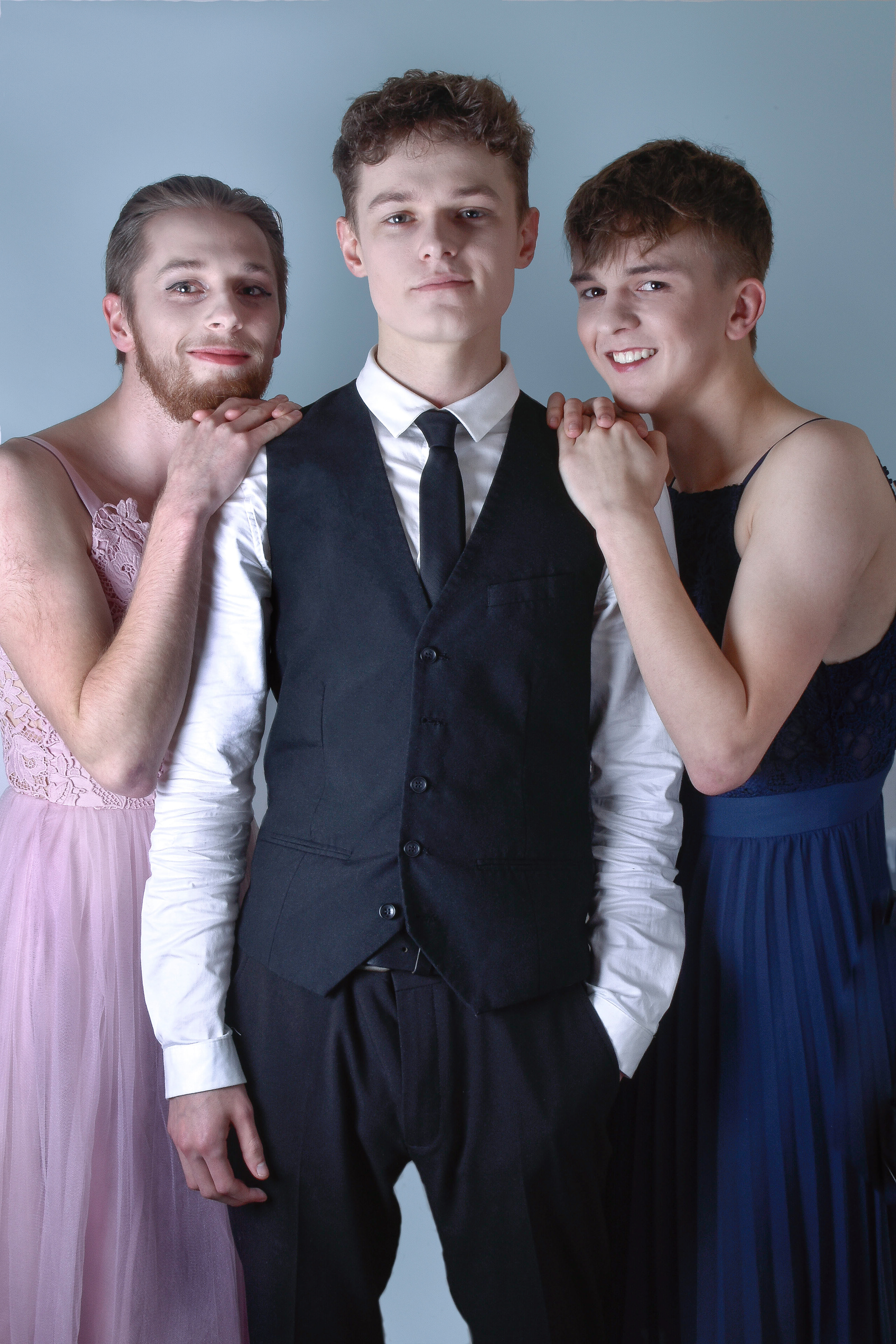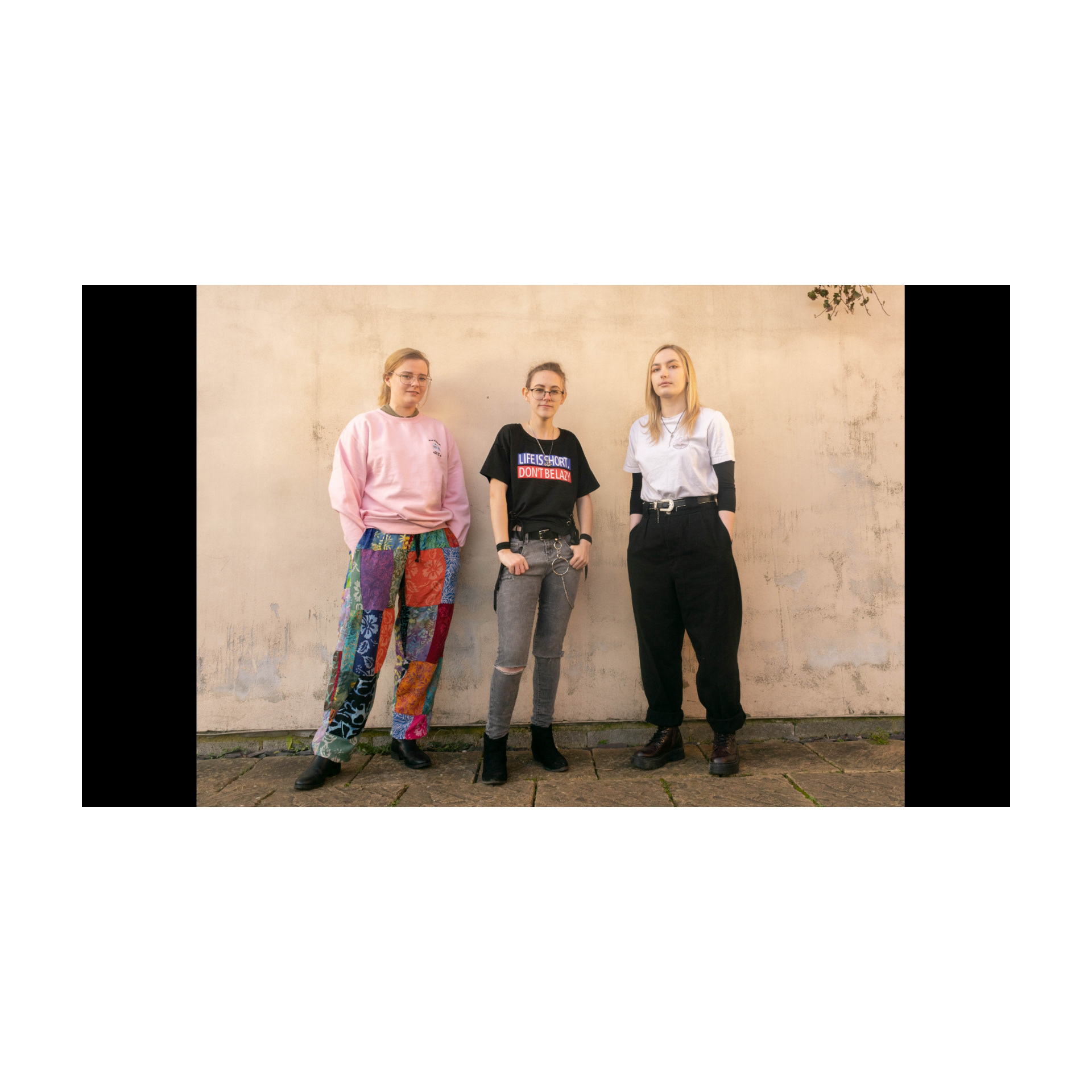 The project revolves around giving awareness to Seasonal Affective Disorder and Nature Deprivation Disorder.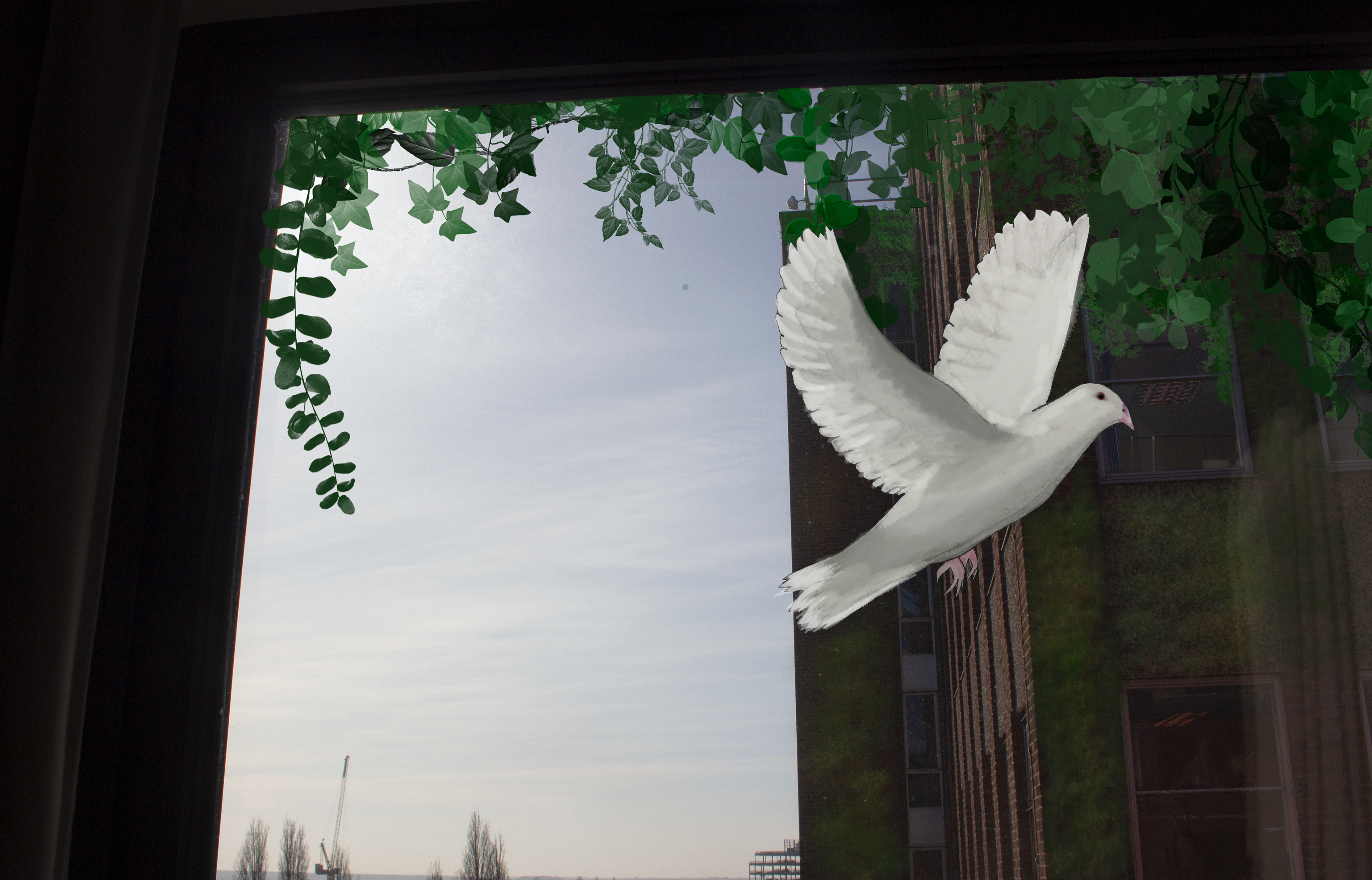 Every year by late Autumn, the shop signs of Blackpool's ghost town seafront are the only thing that is cheerful. By November, the nightly illuminations are switched off, marking it the end of the holiday season, meaning around 2,500 people are unemployed overnight. Cheap air travel has been killing the local tourism trade for decades, something that once was celebrated to give children their most memorable holidays, has now become a town of economic decline. 'Out of Season' aims to explore the personal, nostalgic memories of childhood while making the invisible become visible of the social decline that the seaside town has become. The past and present emerge in this body of work, high saturated visuals mask the bigger picture of how this desolate town is much emptier and full of neglect during its winter months.