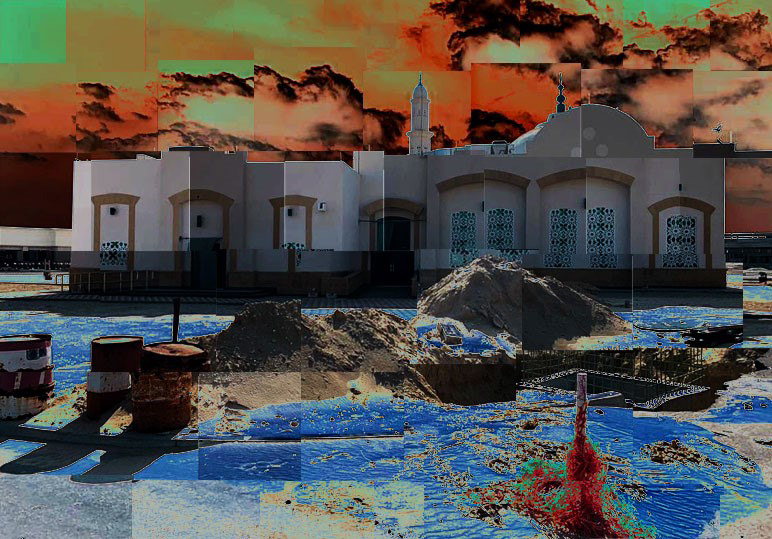 www.neverawlings.wixsite.com/rawlensphotography
Family and family within looking at photographs is a way of seeing and identifying with ourselves in a contextual visual form. For me my dual-nationality is an important part of my life that I want to explore within my own identity surrounding the notion of family. Living in England has only shown me half of my ancestral background and now I want to research and connect with my mother's side. My mother is from a small county called Belize which is located on the coast of central America.
"Belizean" is an in depth experience looking at cultural heritage that is being discovered through family and photographs. Which aims to delve into identity and relationships.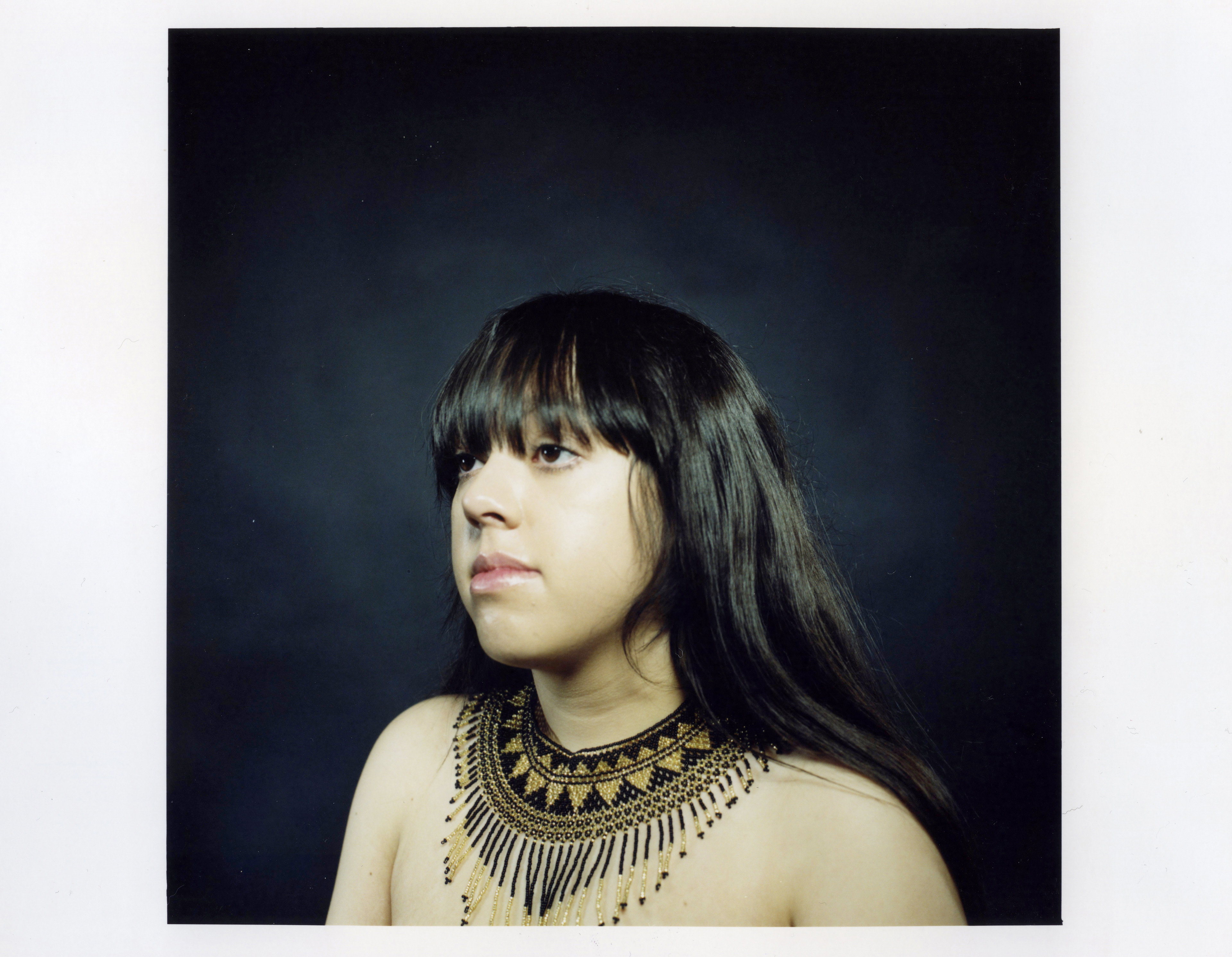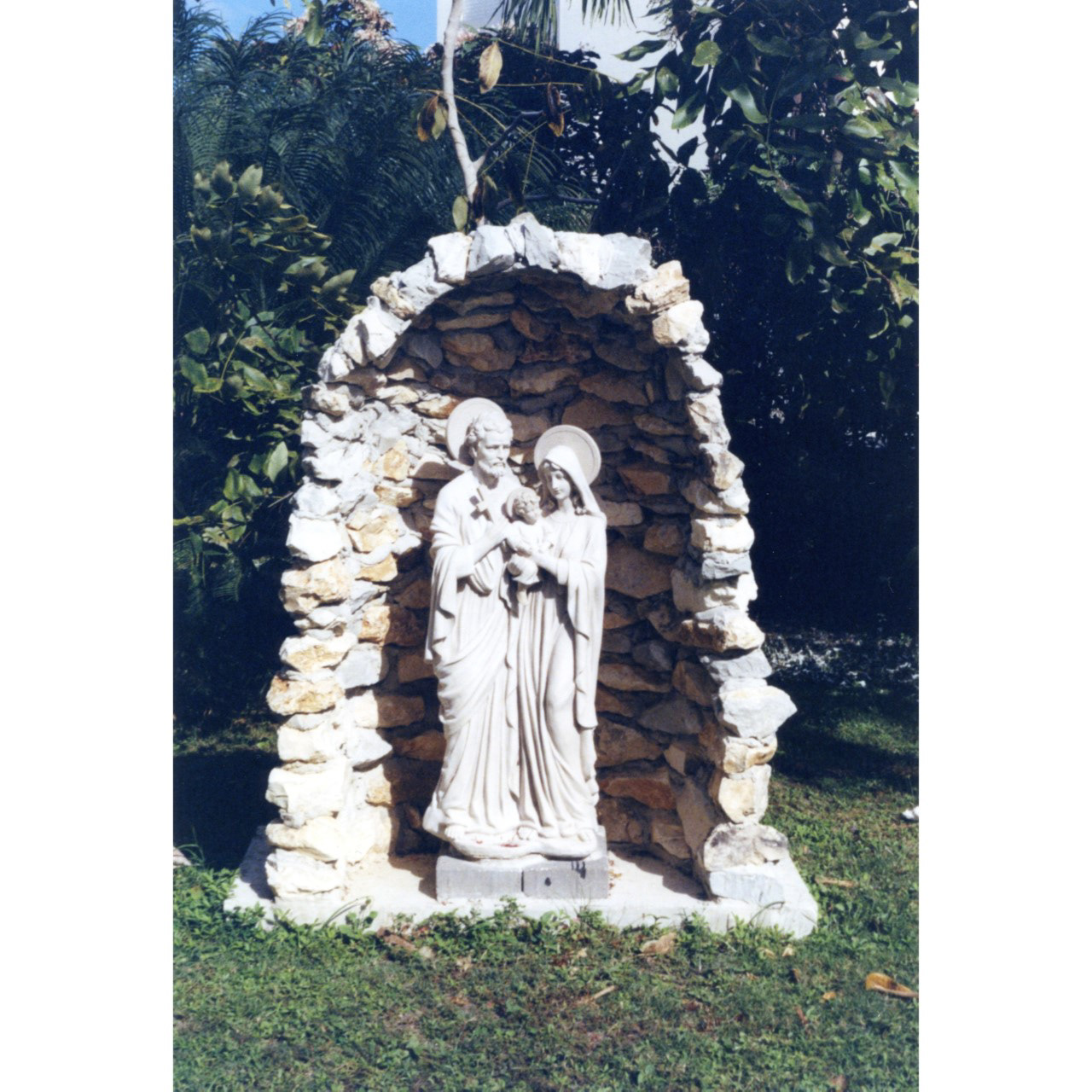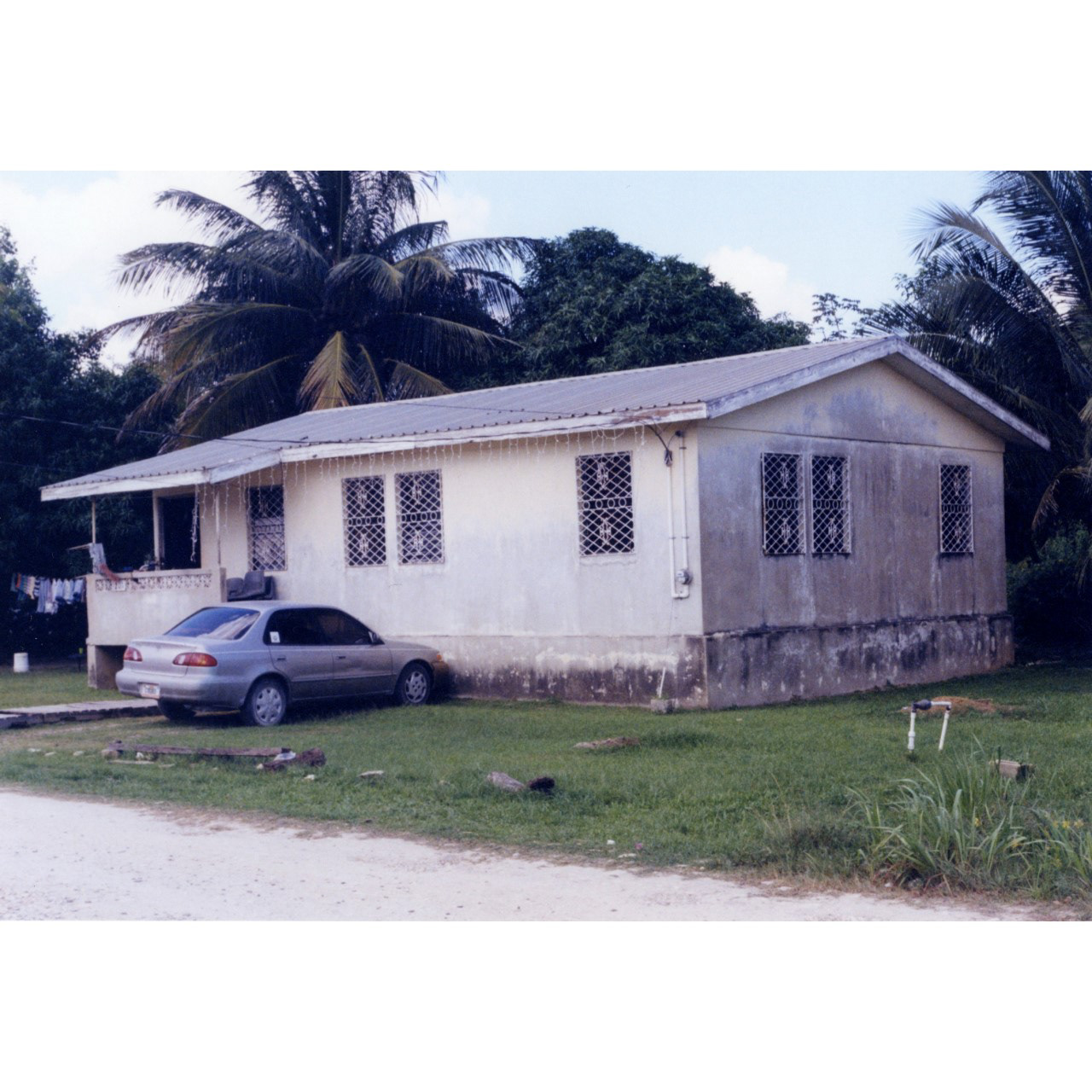 Melanin celebrates the racial identity of black women within today's society, as there is a lot of underrepresentation for black females. In addition to this Melanin also highlights the negative stereotypes and misrepresentation of black females, it demonstrates how black females want to be represented.
www.chxrlyyphotography.myportfolio.com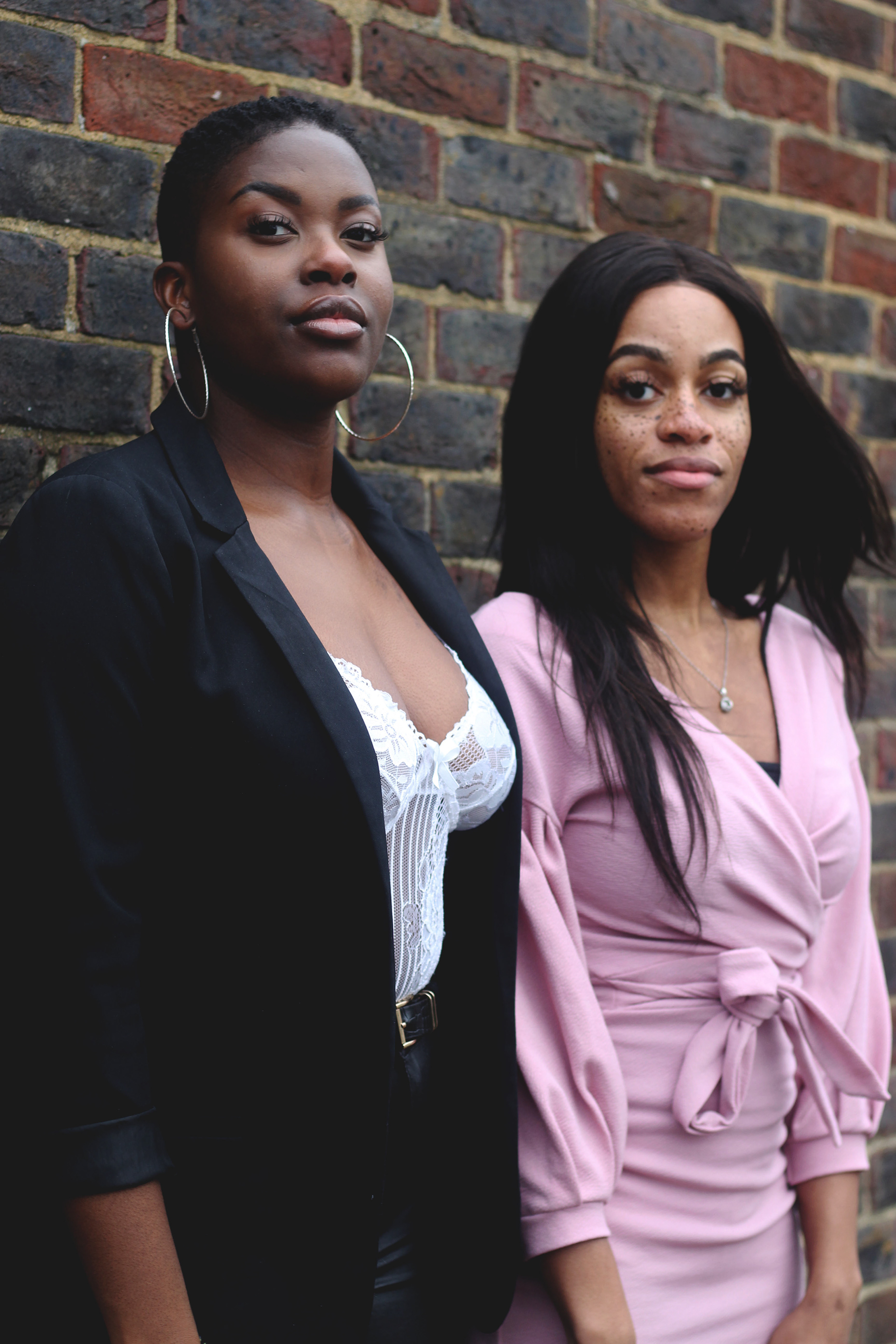 Pavey Ark Climbers
​​​​​​​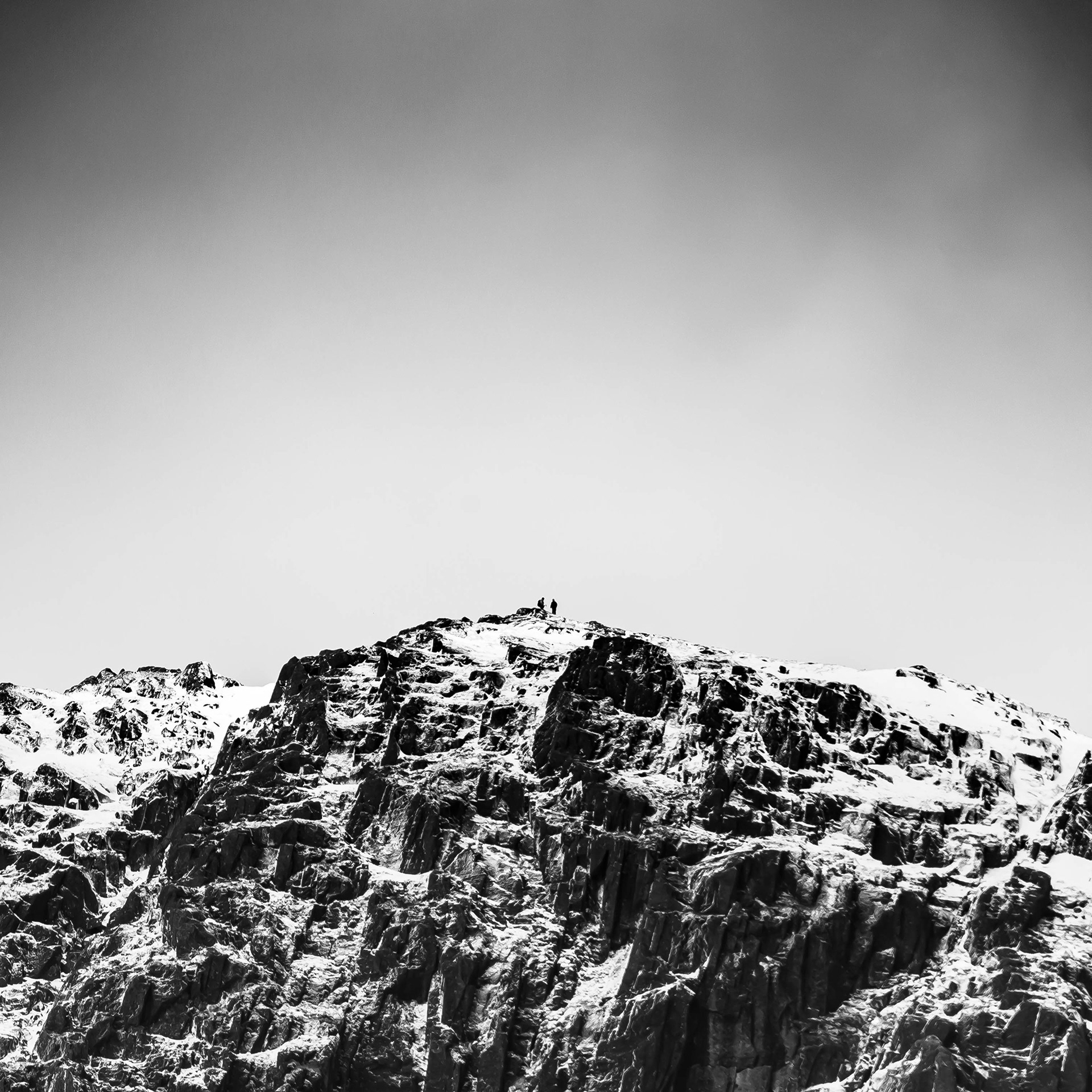 This body of work shows my exploration and creation of images that emulate the advertising images that you would typically see in magazines, TV, social media advertisements and other formats of advertising. This allows me to explore different ways that these kinds of images are manufactured and how different lighting, colours, styling and objects used, can connote certain feelings in the viewer by using the theory of semiotics.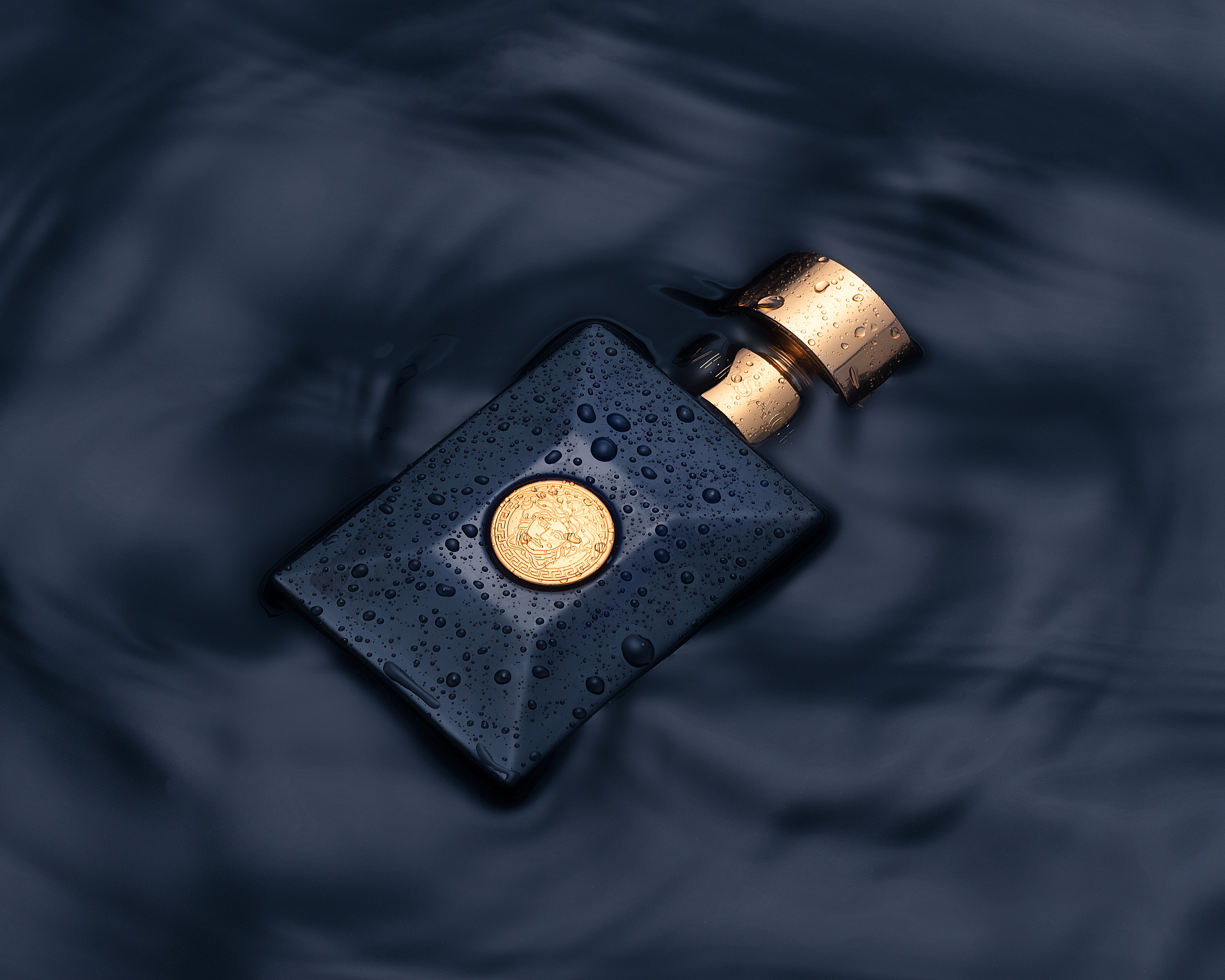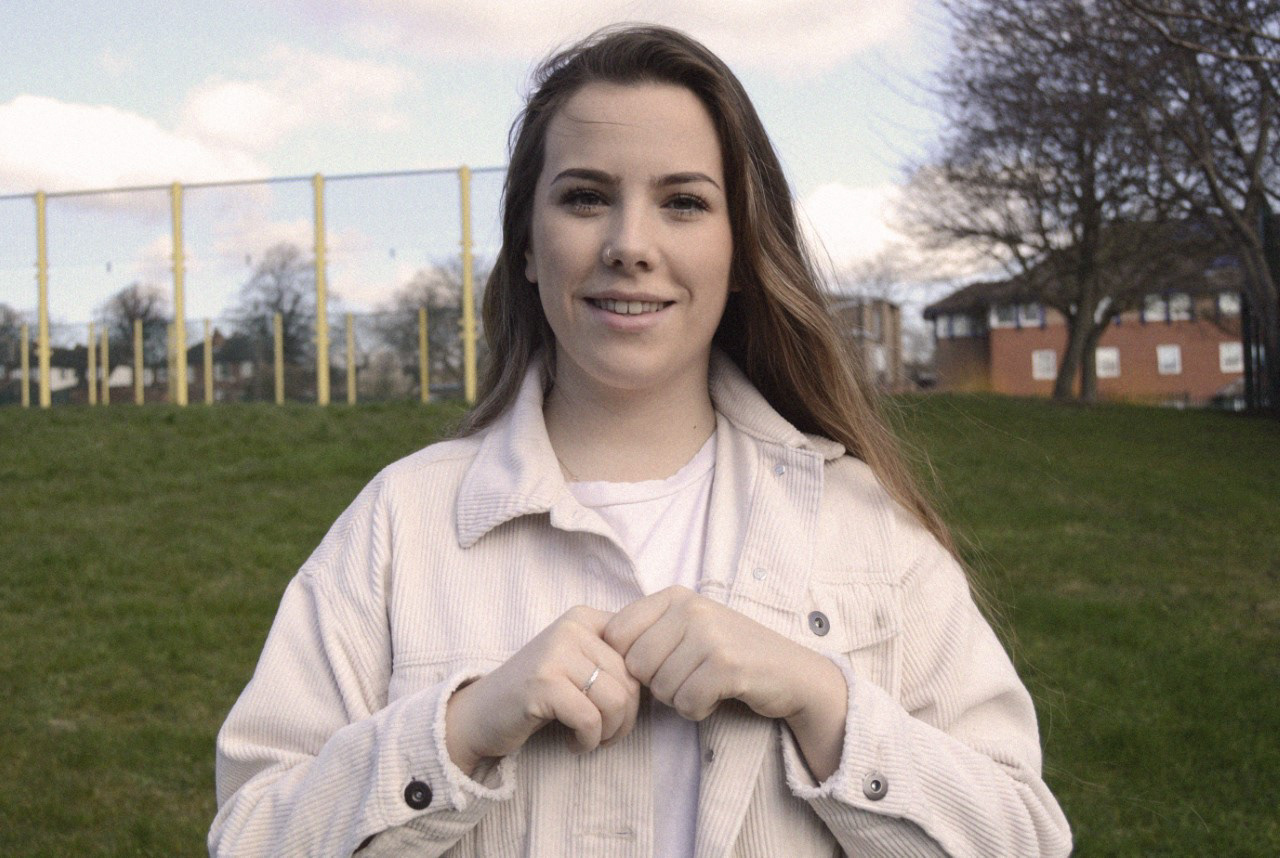 @daniellehardwickphotography
www.daniellehardwick.myportoflio.com
The intimate trust of friendship is at the heart of this project which captures mental health experiences of depression and anxiety. Tomorrow is a New Day focusses on the photographer's close friends, situated in the comfort of their own bedrooms, in a series of portraits and still life. The surrounding of the bedroom is a safe place: how we decorate this escape can be all the more important in how we decorate ourselves.
Shot on 35mm colour film, with the Nikon FM2.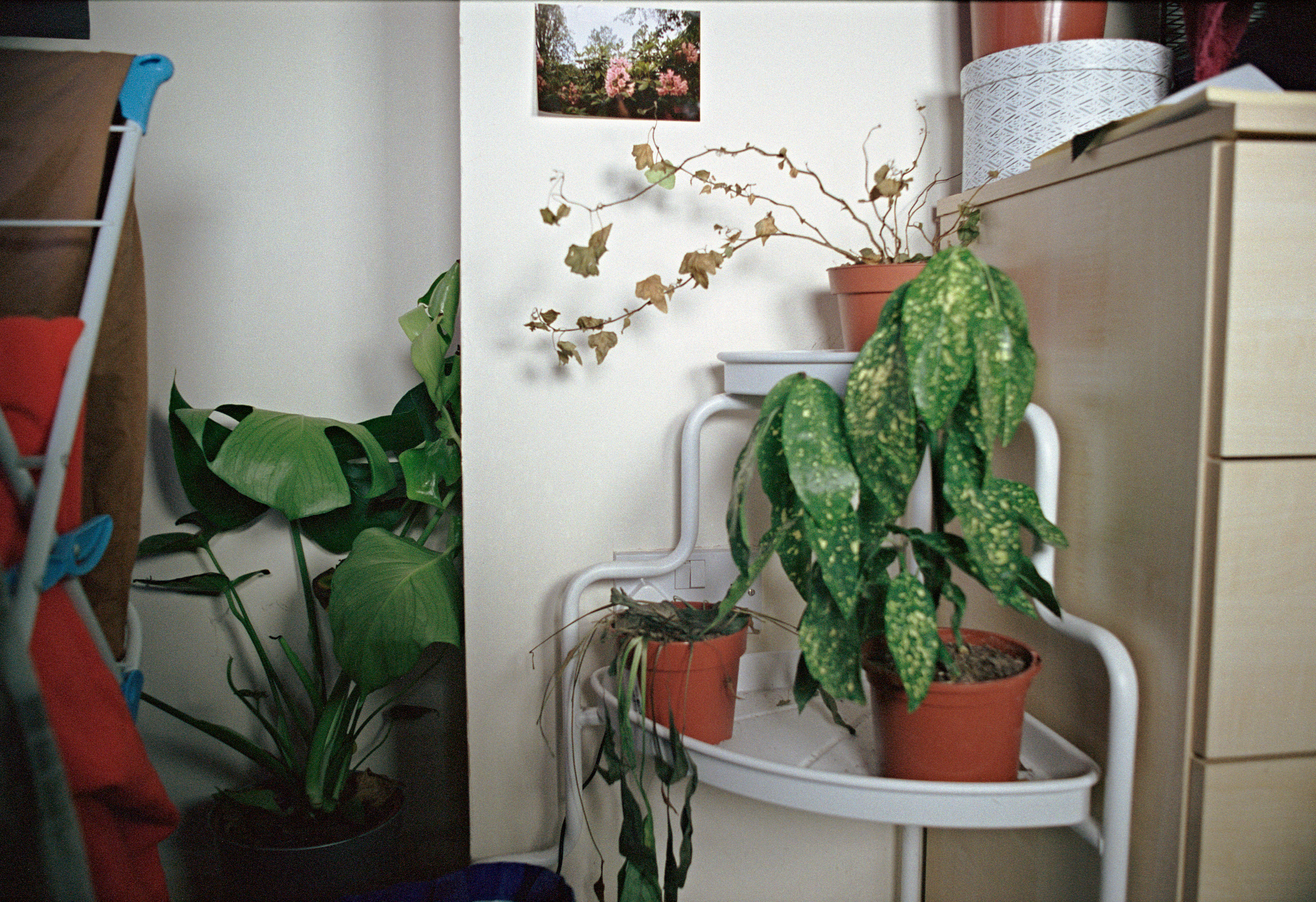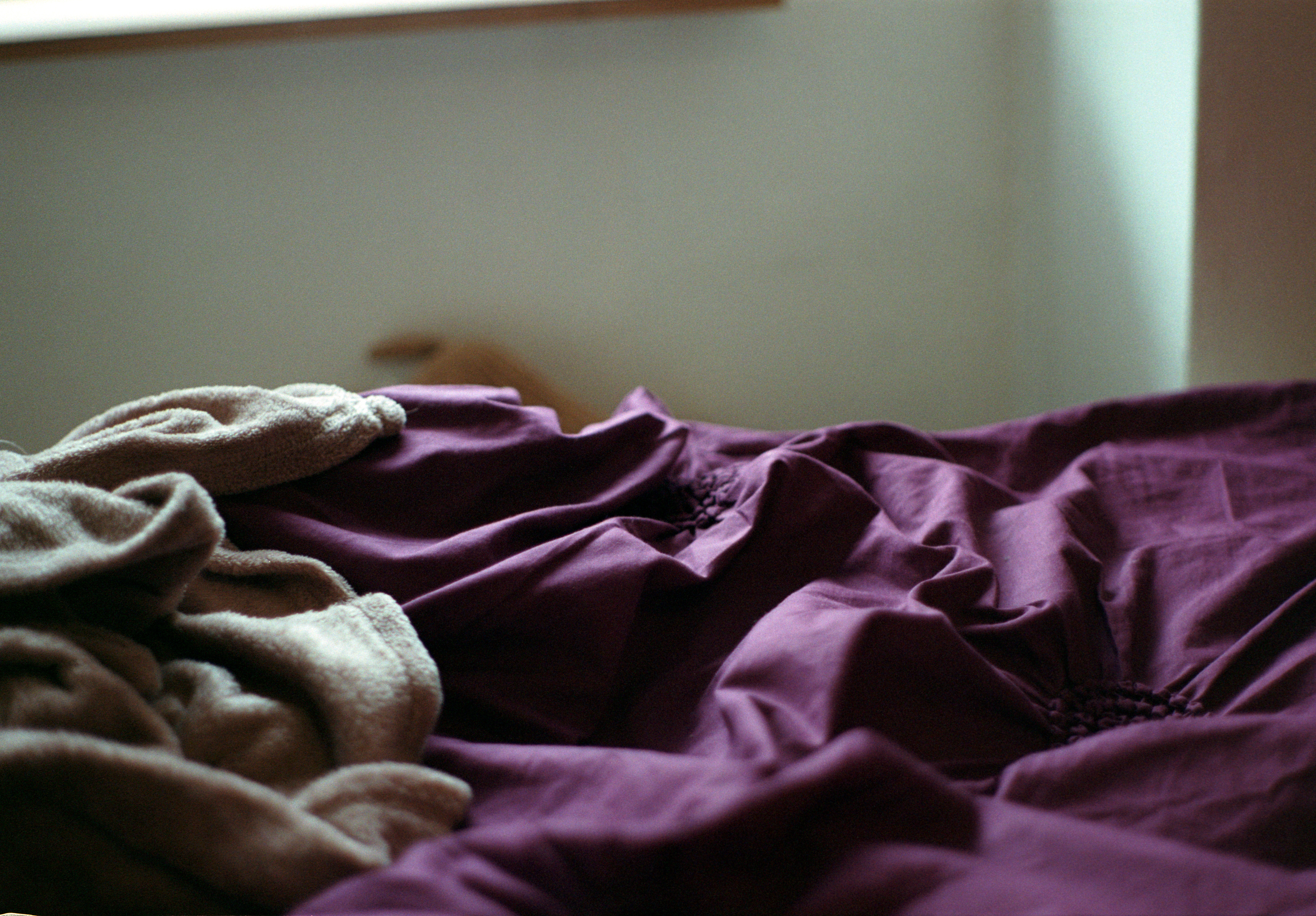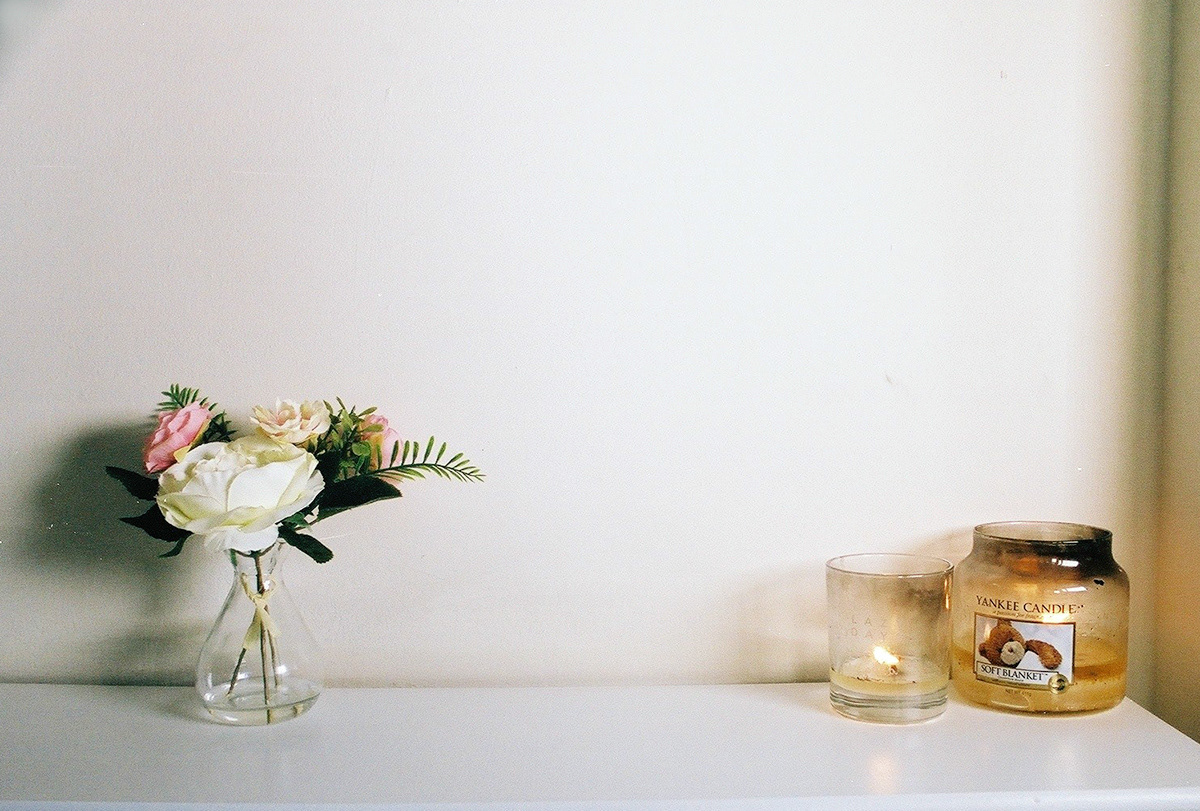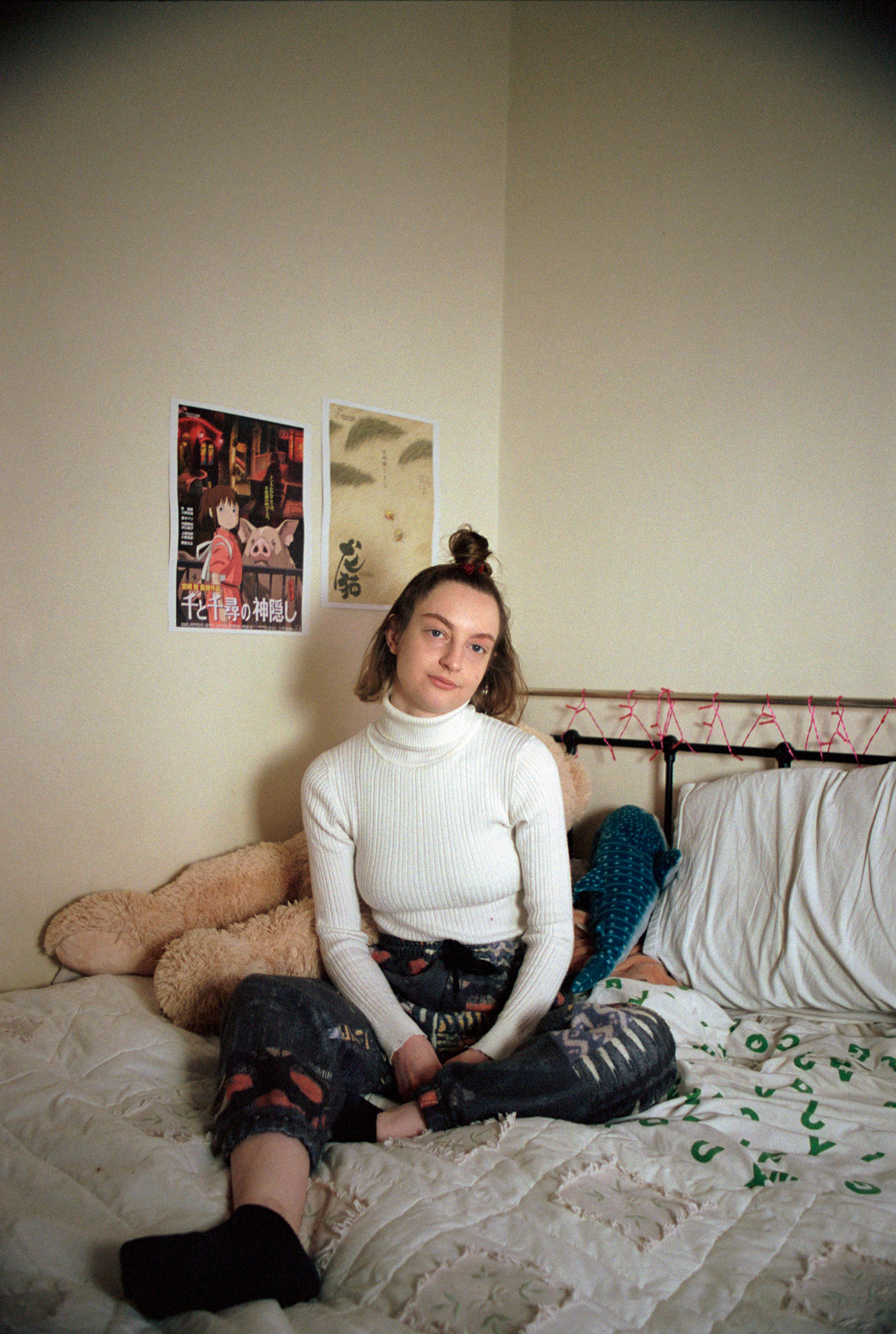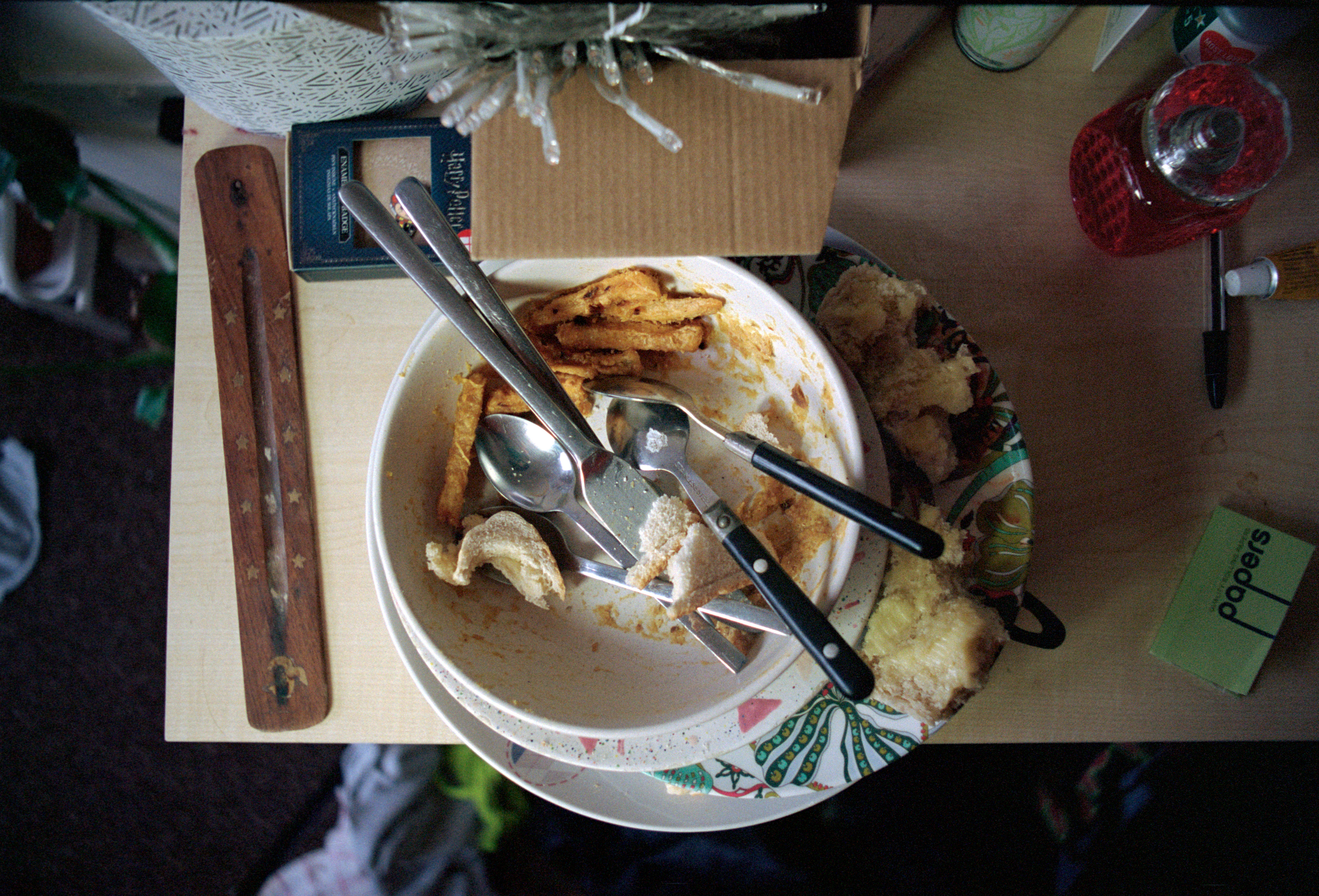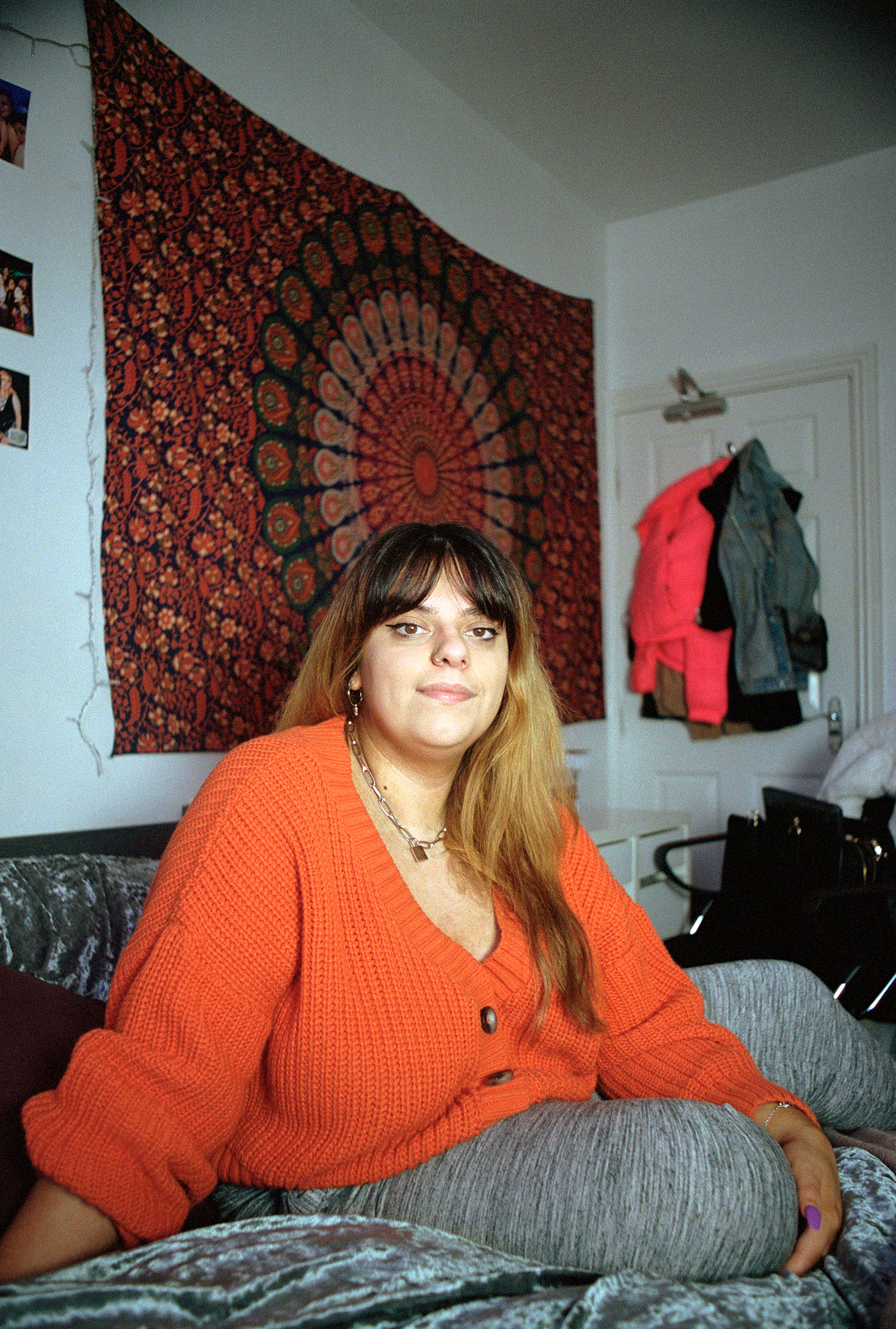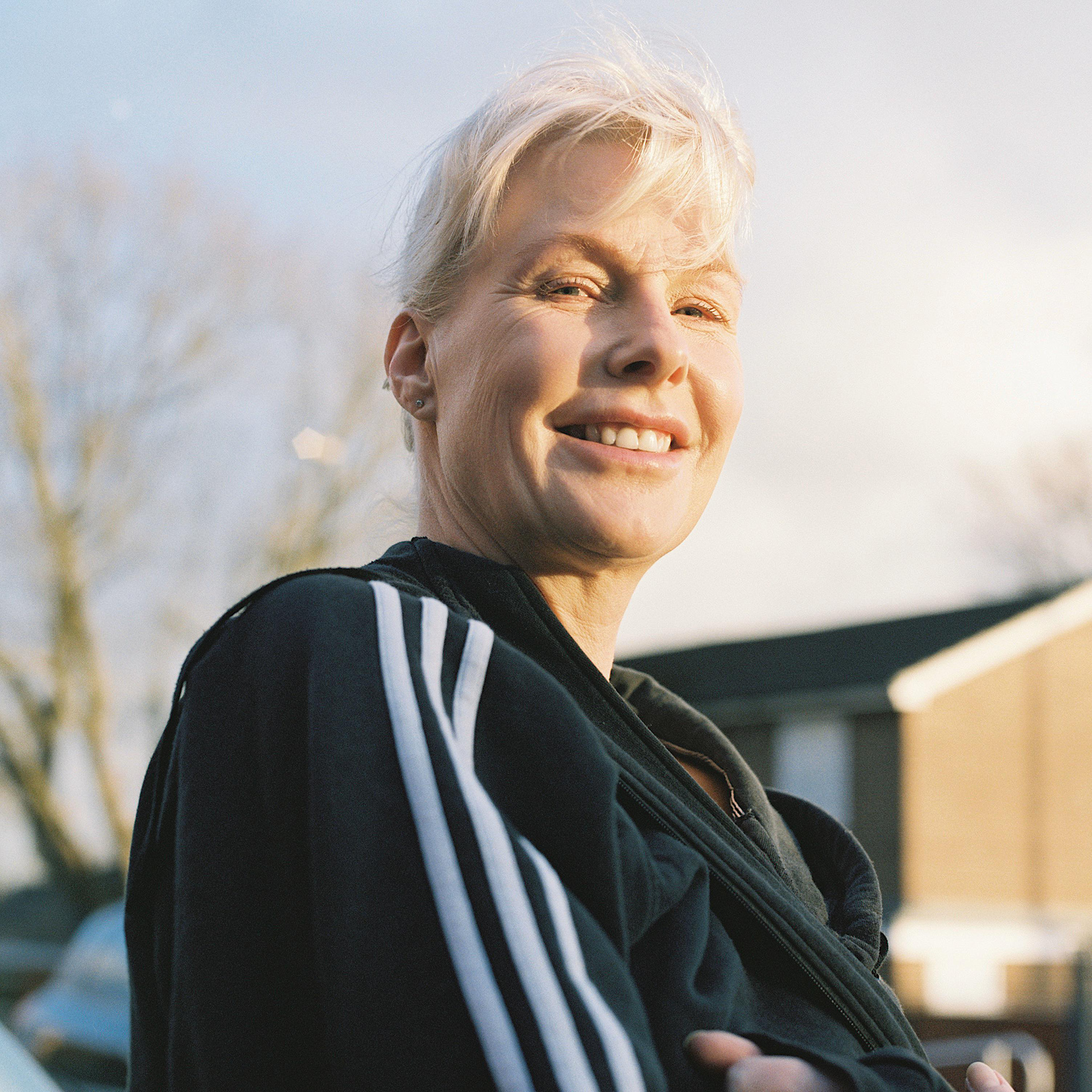 Consumption is inspired by thorough research into 20th century homosexual eroticism and a lecture titled, 'Gaydar Culture: Gay Men, Technology and Embodiment in the digital age' by university of Sussex lecturer, Sharif Mowlabocus. The lecture in question examines and critiques the validity of a homosexual body. Specifically, a body through the lens of technology and its associated tropes which often involve the male being an alpha, one of which that carries its whole narrative under its physical self. Queer bodies within a technological apparatus inspired me to produce a bold amalgamation of reworked imagery by American photographer Bob Mizer. Mizer's work was illicitly distributed throughout the United states in the 20th century under the guise of a Physique magazine subscription. Its true purpose was to serve a particular niche in the erotica market for closeted and oppressed queer men. The project collectively gathers some of Mizer's most powerful images and refracts them into a contemporary space of physical and emotional celebration via image appropriation. The result is photography exploring the consumption of male queer bodies which differ in their content but universally remaining similar in their designs whilst showing a degree of synchronicity and unity.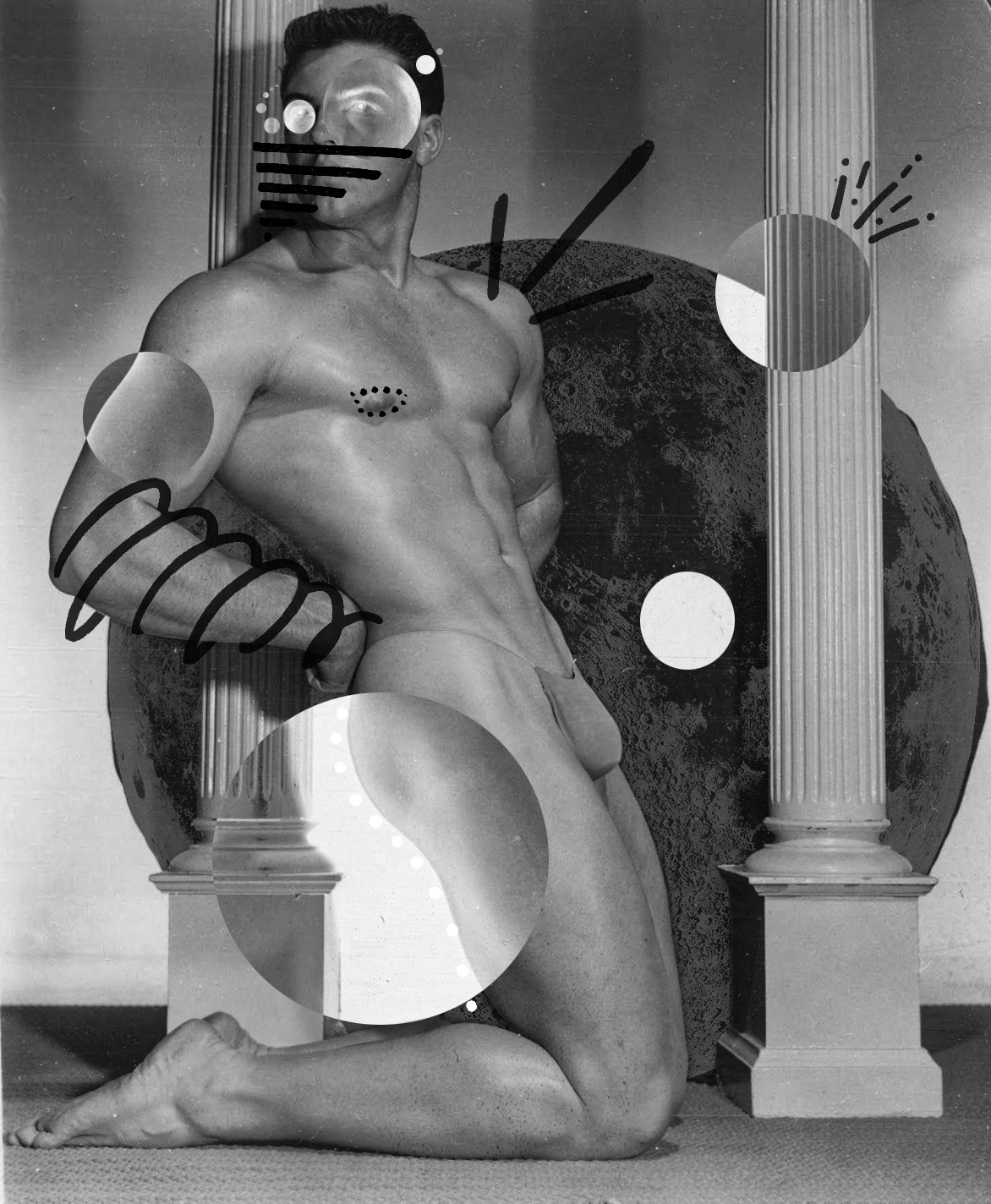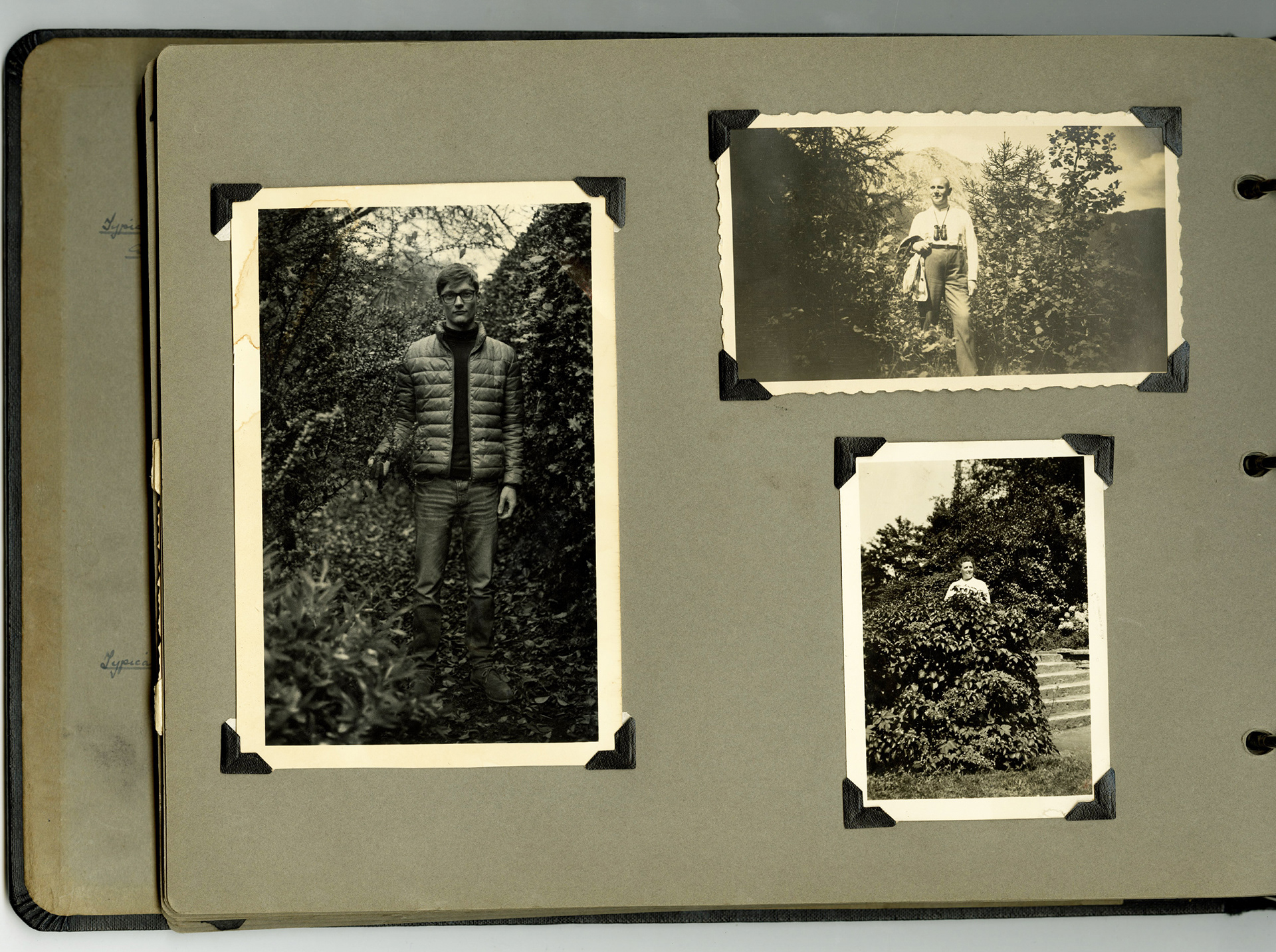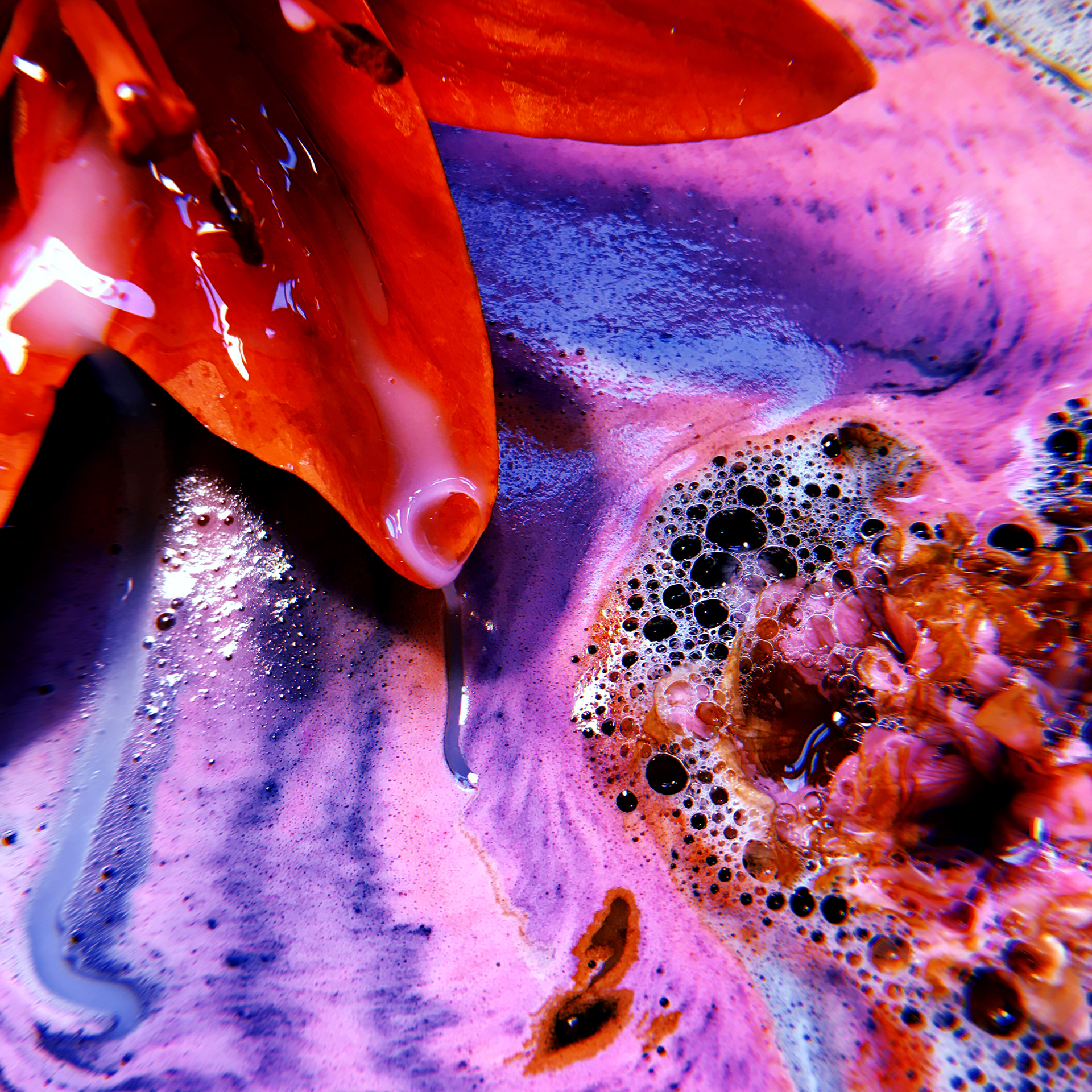 ​​​​​​​
Locked in the confinements of my own space, in a time so unordinary, I attempt to turn my head from the inescapable pandemic. On every newspaper, television and radio station I cannot emerge. I find myself with more questions each day I wake, lost daydreaming unaware of the passing time. In search for answers, I question the confinements of my space.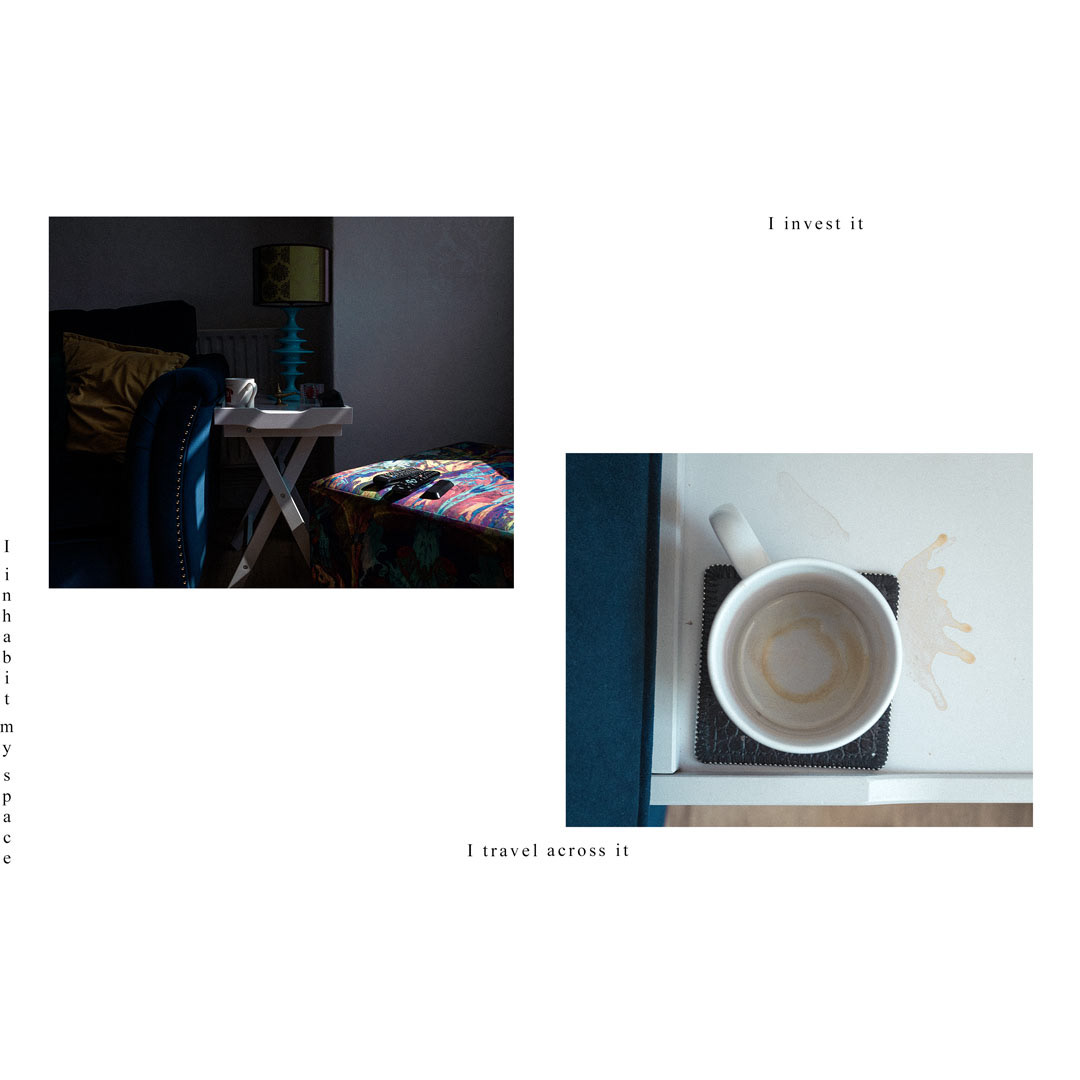 Second-hand fashion is healthy for the environment as less waste is produced - It is a great way to be unique and be environmentally friendly at the same time. This project is created to inform viewers how they can often refurbish old clothing, creating it into something new and fashionable, as well as being sustainable. This project portrays the benefits of moving to a sustainable wardrobe and point viewers in the direction of a greener future, presented via a look book of ideas.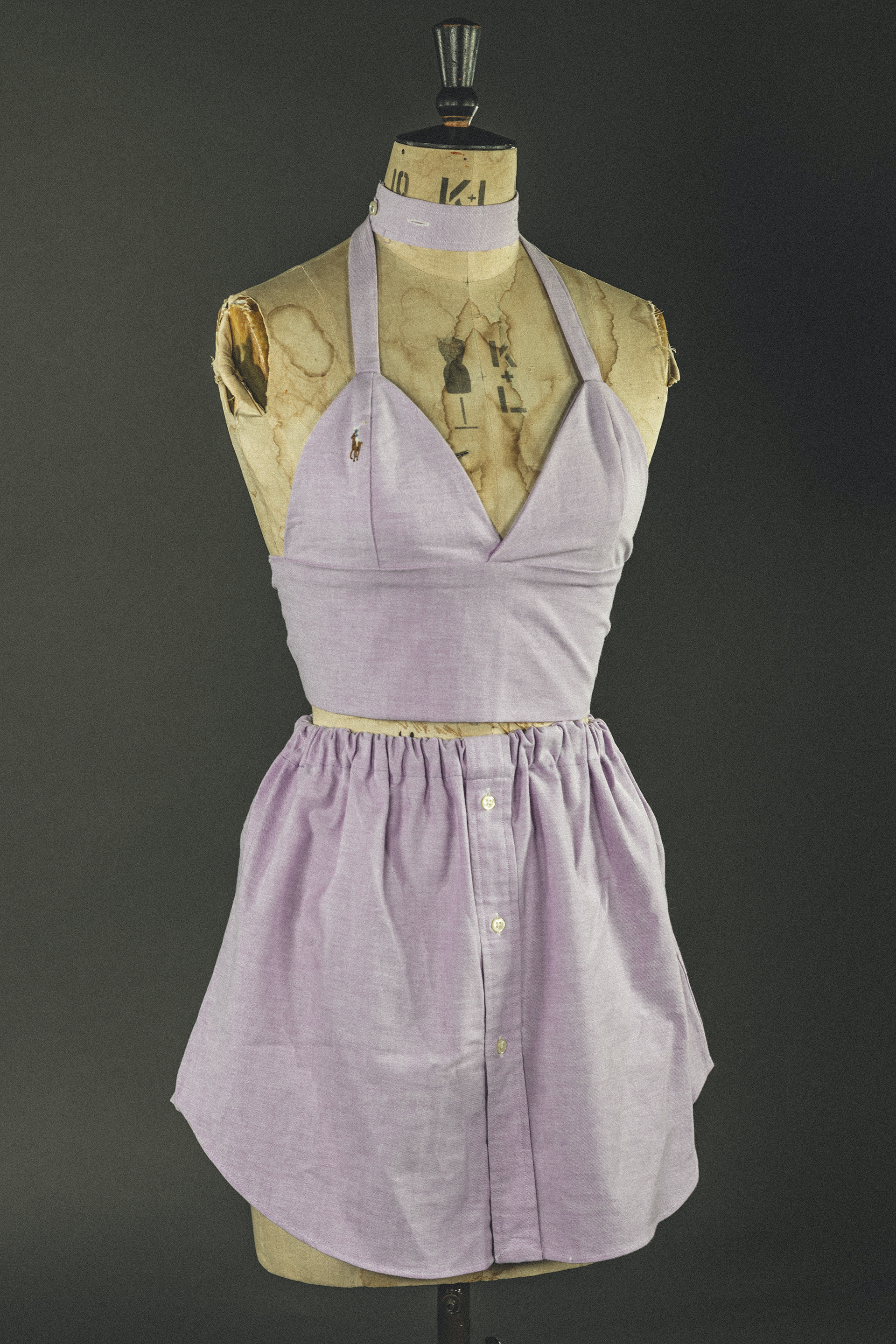 Being a passionate feminist, I have devoted my final year of University to studying women in photography. Through my latest project, Girls, I am striving to give women the representation they deserve; as women have always been depicted as the weaker sex, both within media as well as in society in general. They are frequently sexualised, portrayed as inadequate and most importantly, they are misrepresented. Creating dream-like portraits, this project aims to do the opposite of these things, presenting women as the beautiful, strong humans they are.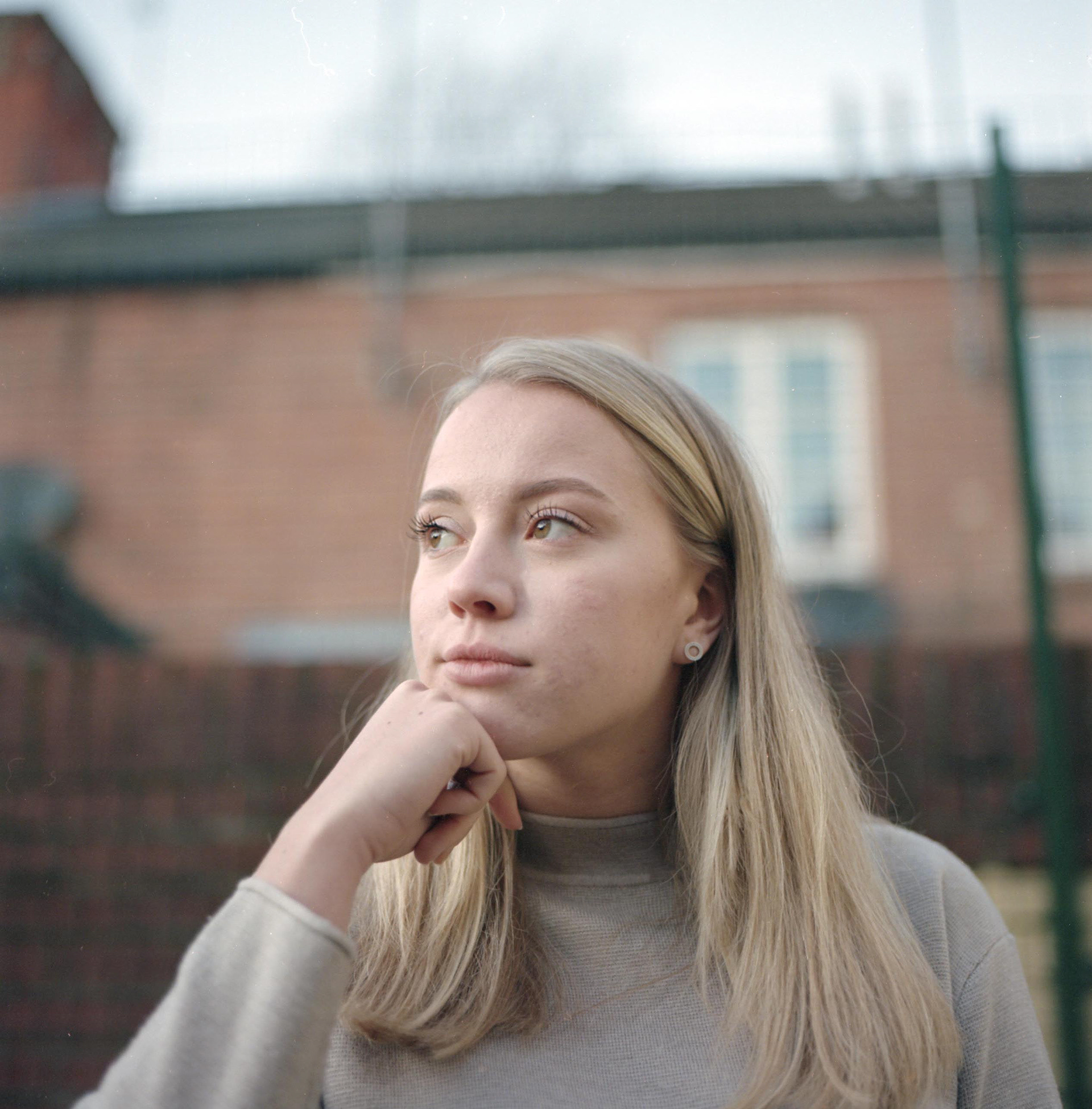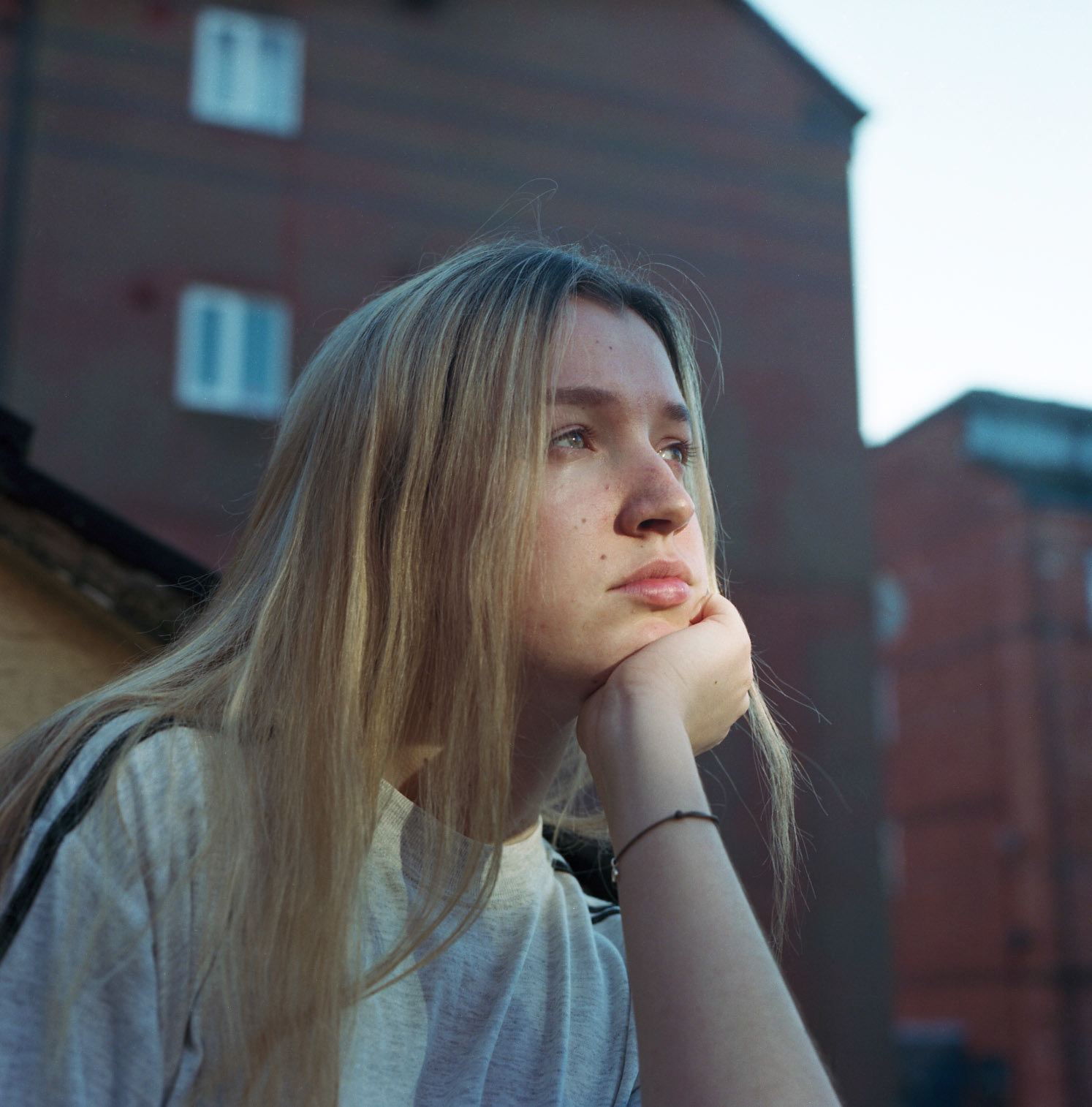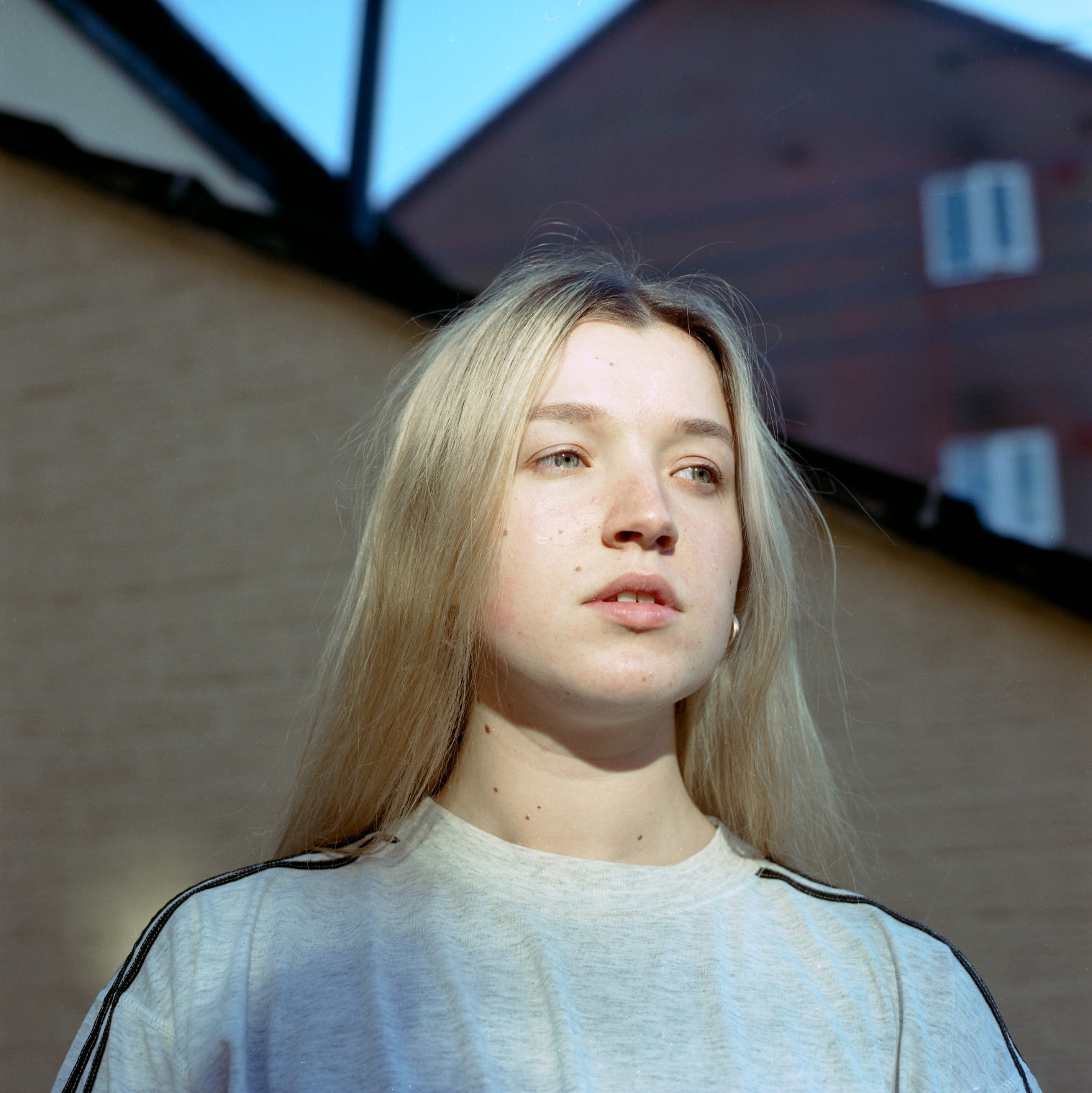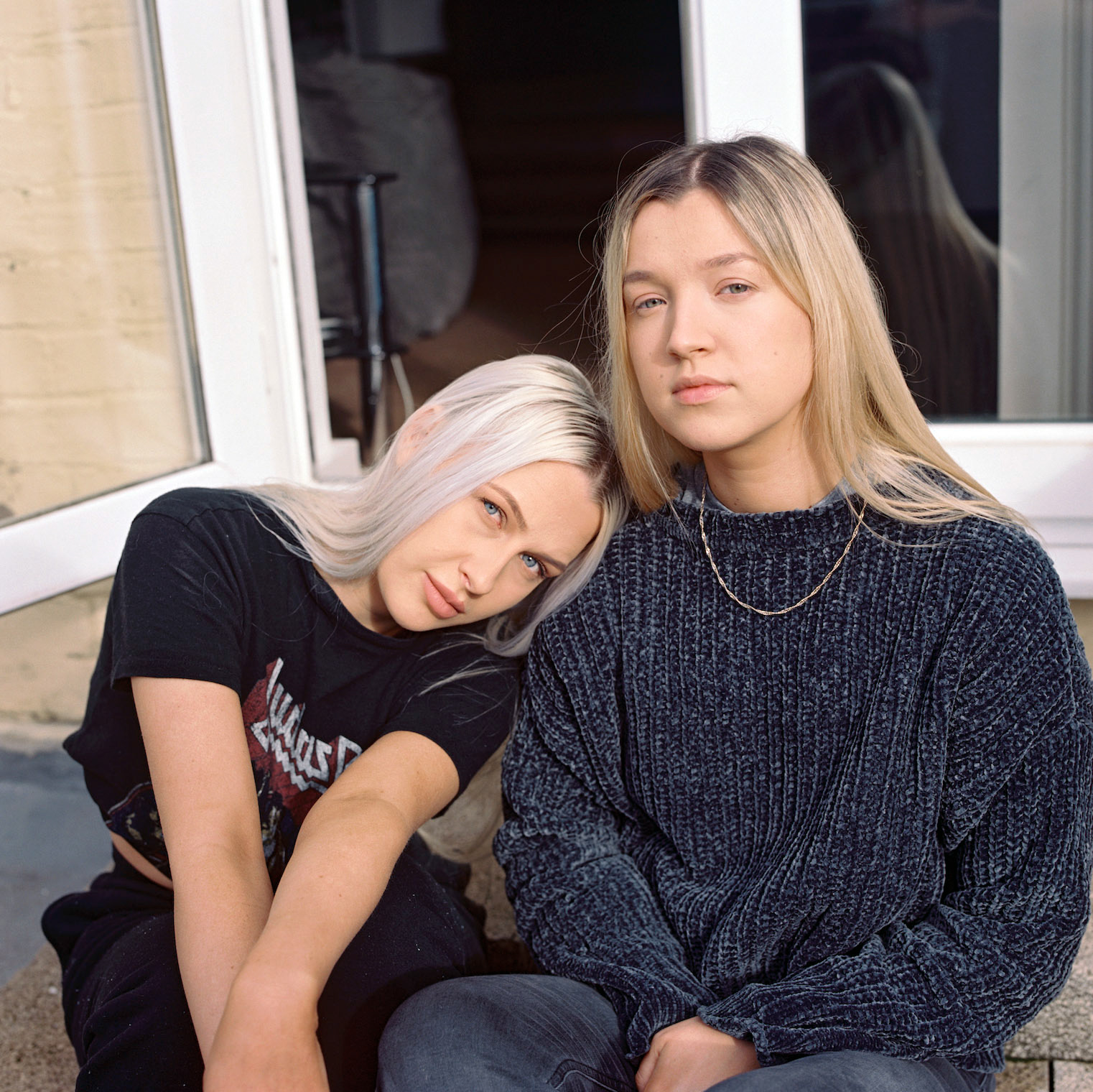 What is my Class?
​​​​​​​​​​​​​​
@Rhiannon_laing_photography​​​​​​​