The Social Distance Door-Shoot
'The Social Distance Door-Shoot' is a project created out of the social lockdown that has encased the country at the current time. Whilst shooting the project, the outcome has allowed a build in the community, social interactions with others that would never have crossed paths before and a level of security and connectedness from the isolation of one's own home.  The project is about producing a scene where the pets are the star; representing the pets to be the kings and queens of the scene, through the relationship we share with them.
@triangle.wolf.photography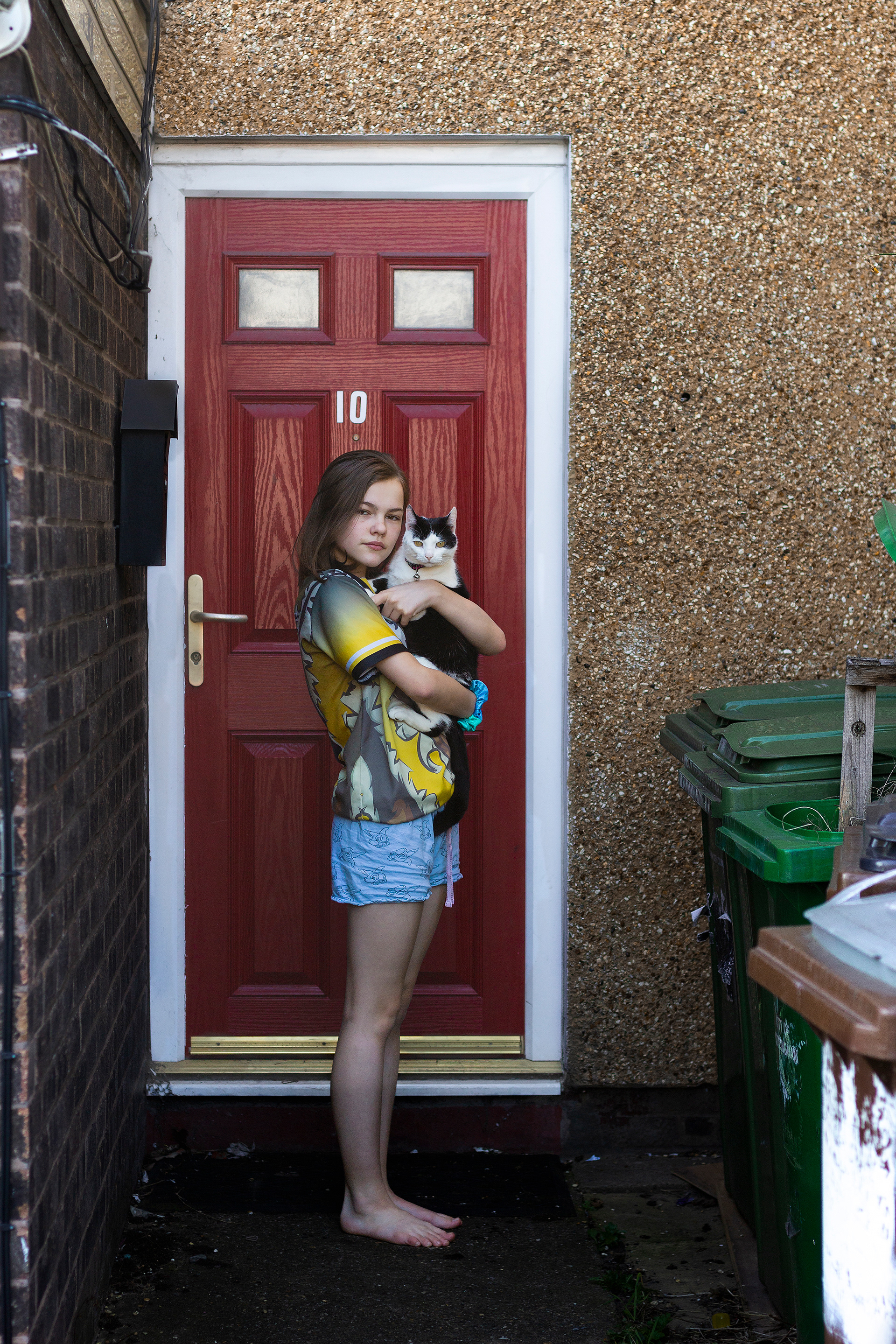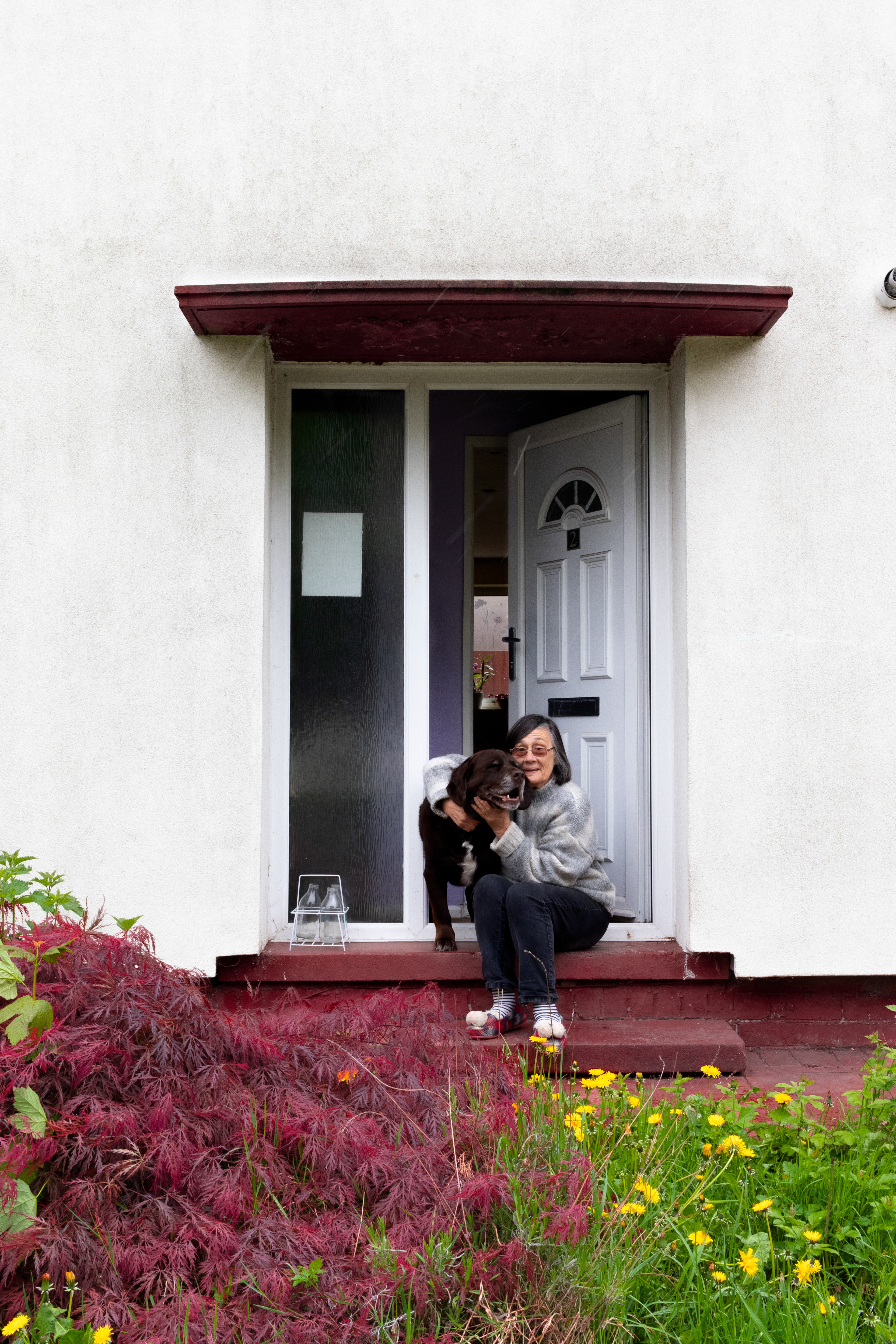 Amy's project compiles a series of books which explores the underlying themes of health conditions and the current pandemic in a refreshingly positive light. The focus is aimed at the sense of strength found through solidarity as a community comes together. Additionally, it appreciates how the family, home, and nature provide sanity in times of hardship, in this widely relatable yet very personal project.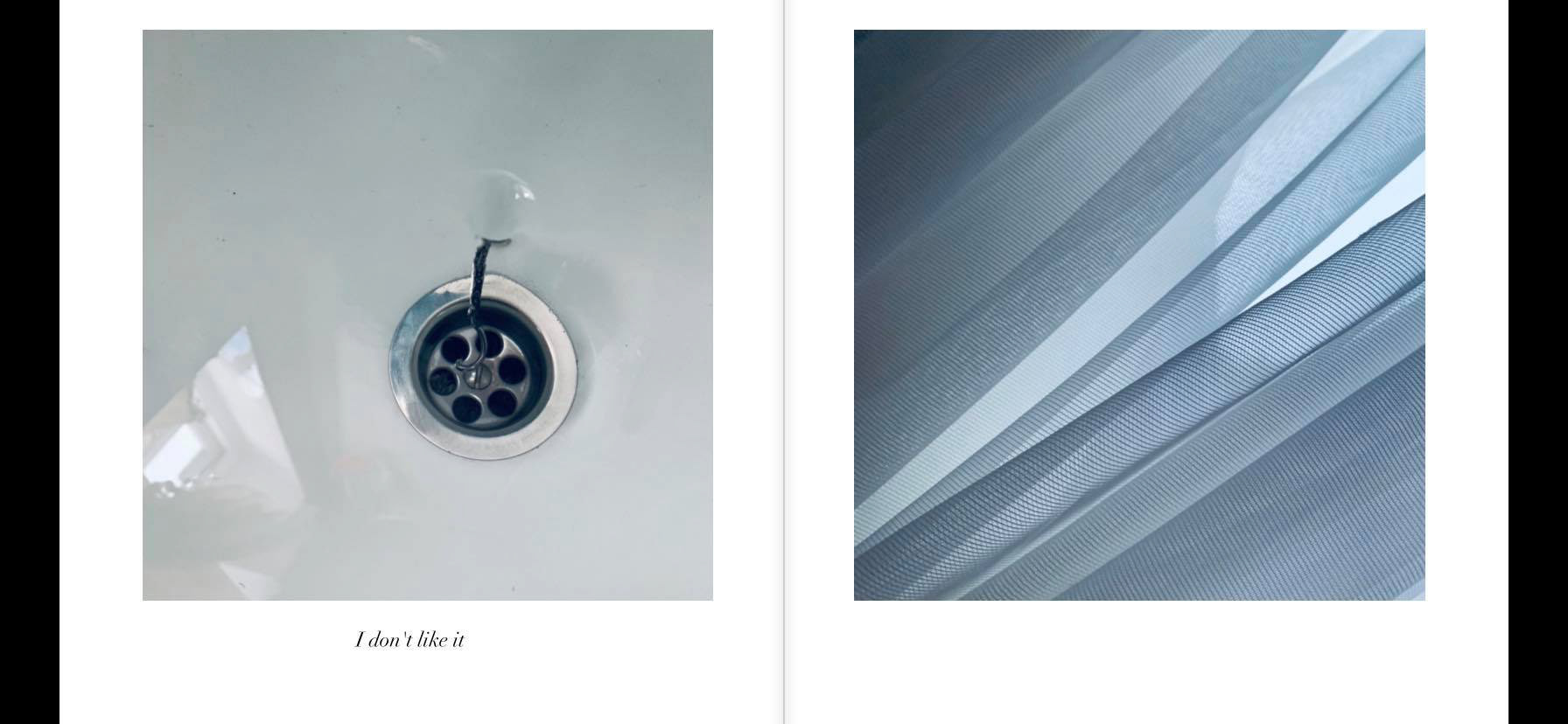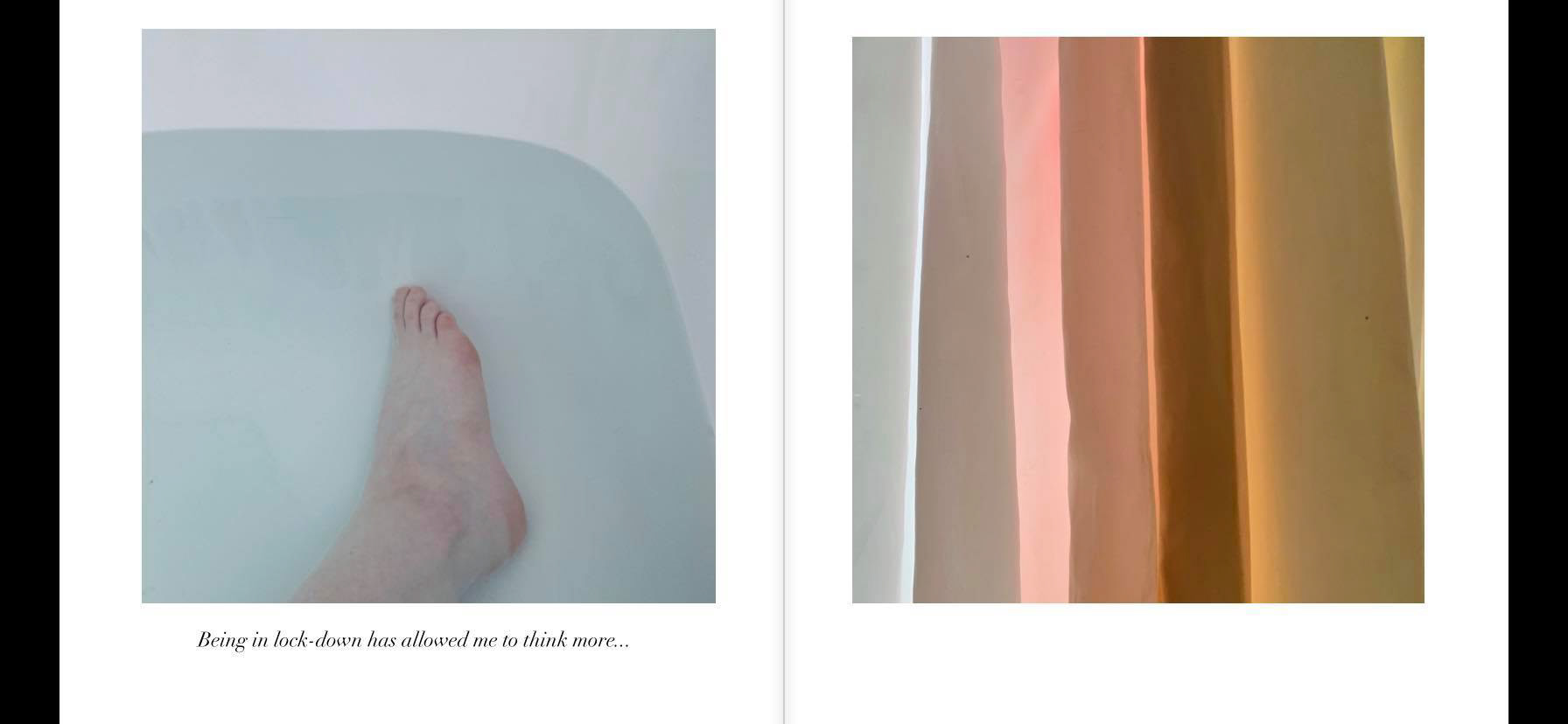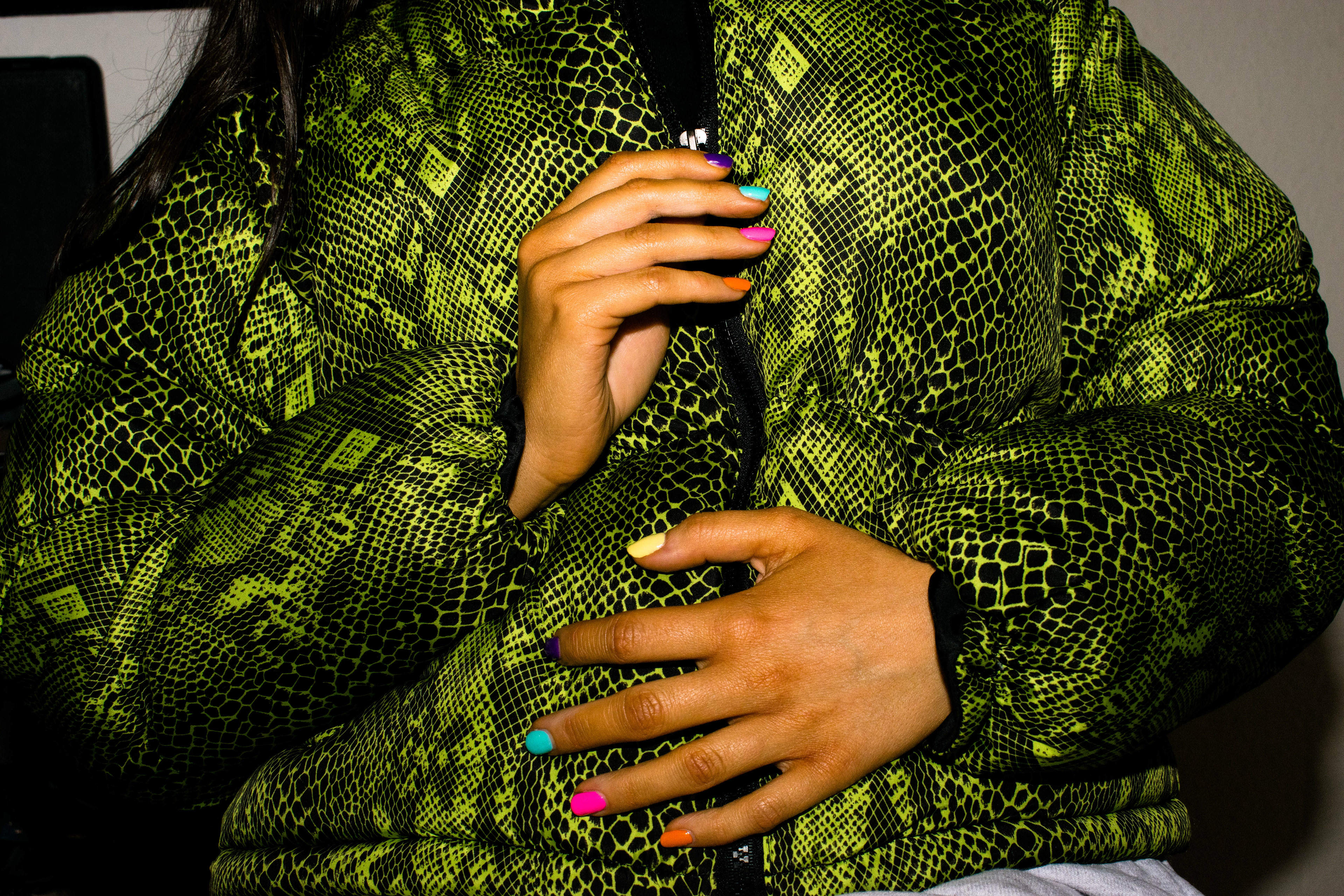 gawthorpephotography.weebly.com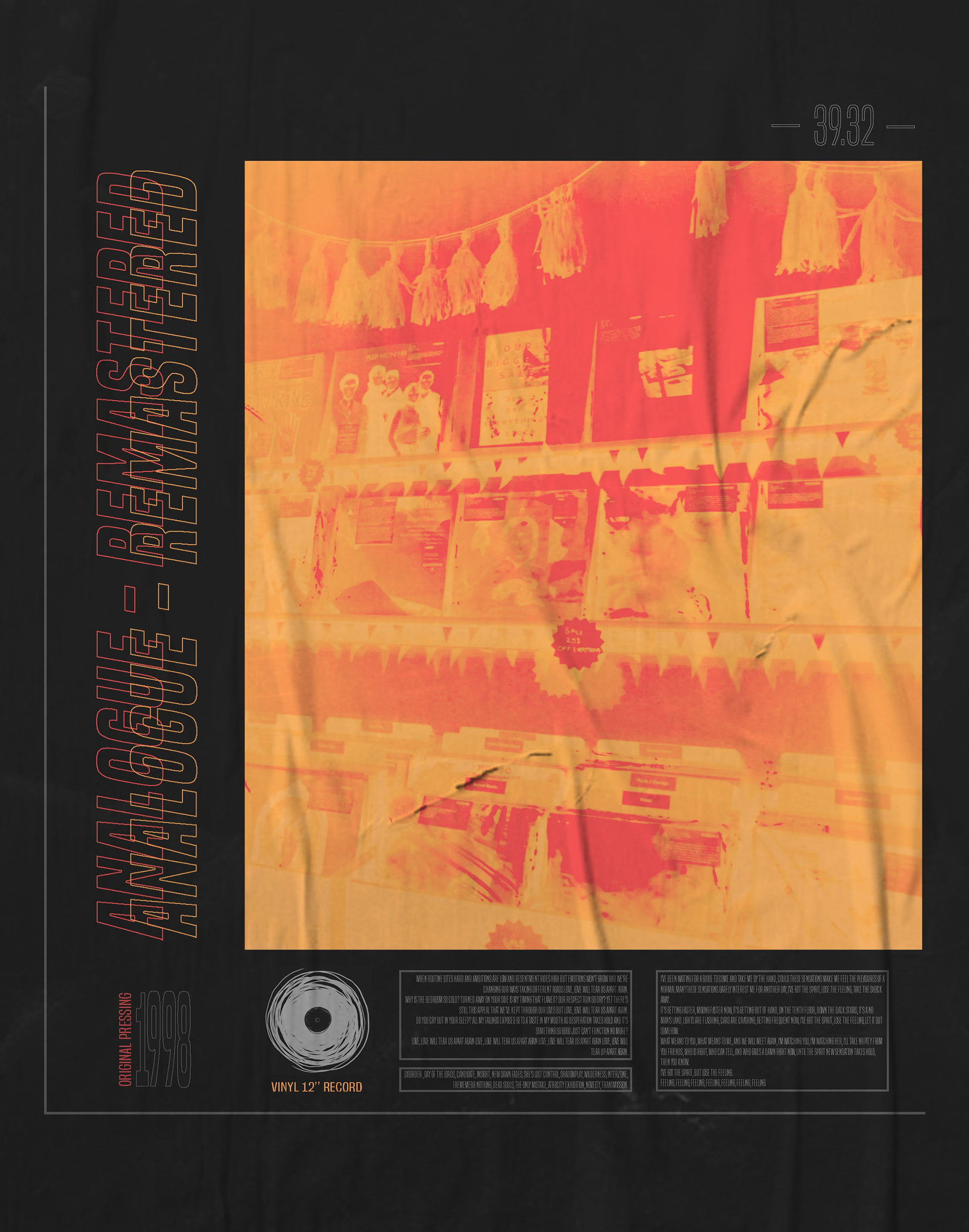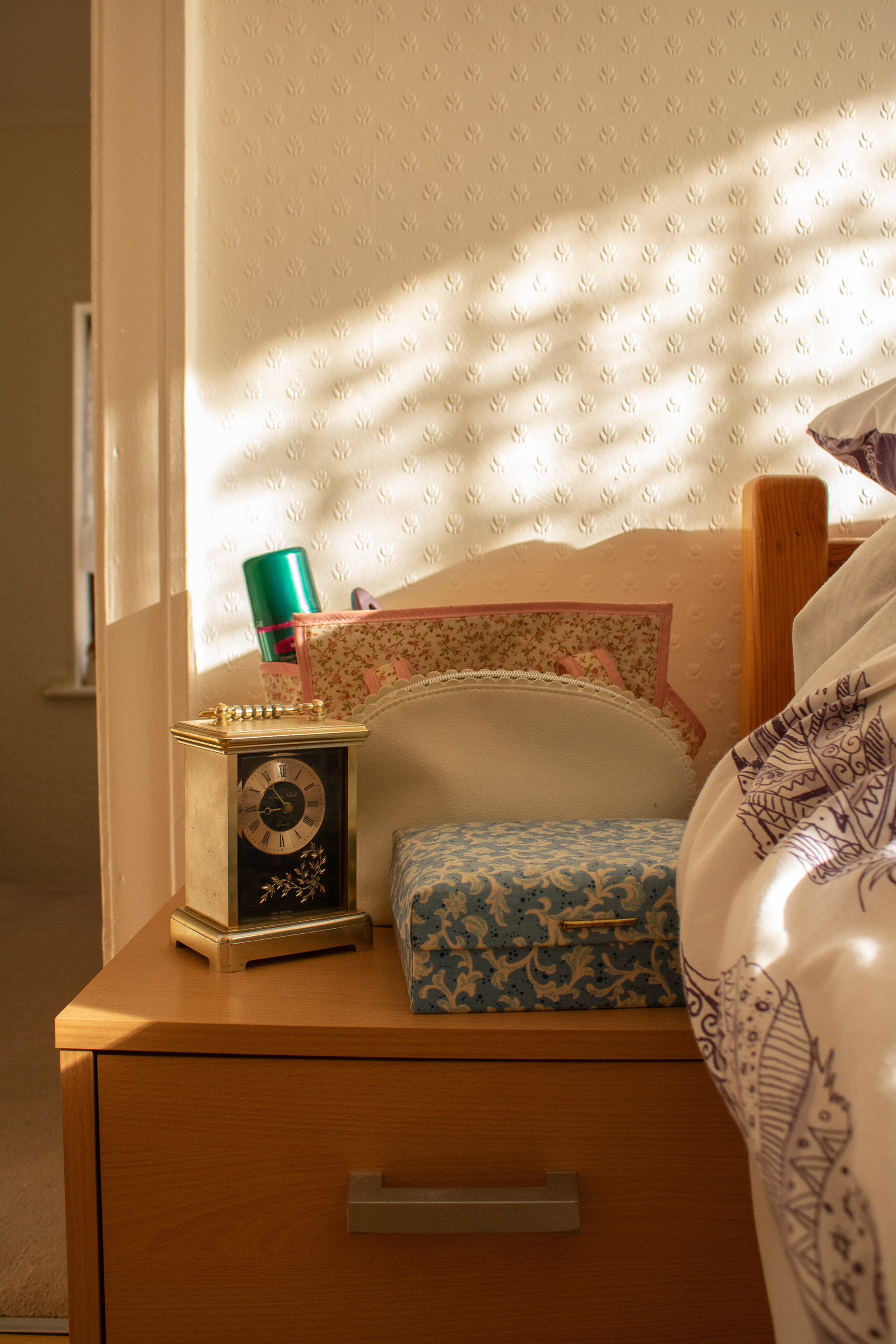 The F*cking American Narcissist 
​​​​​​​
Document a moment in time, showing the new normal. Showing how my local community coming together in this unprecedented time, proving that even in the darkest of moments there a still an aspect of hope and the coming togetherness of a community, spreading a positive message to those around.

On my one hour walk a day I have gone outside with my camera around my hometown of Bury, which you can find on the outskirts of Manchester, in the Lancashire county. My community has also been rather positive with people coming together in order to improve the village we live in. But now more than ever, you really appreciate all of the small things that my neighbours do. Therefore, this is for them, my neighbours, celebrating all of the wonderful things they do for our town, from pop up shops to writing on the roads. I am capturing all of the good things that are happening in order to show love and support my community has shown to those affected by corona virus and those on the frontlines and especially to one another.