As we are collectively confined to the walls of our homes 'Fragments' emphasises the unavoidable feelings of isolation, loss and solitude. Reflection and memory are central to my work as I blend the past and the present within the book structure. A fragment is often referred to as a collection of words, which create an incomplete thought. By integrating images from photo albums alongside the masquerading of my physical identity, the photobook called for me to reinterpret the family photo- album by isolating the images from their original context. While aspects of the structure aim to submerge the family snapshots into a space to alter its original meaning, other images aim to emphasise the opposite. We may typically find ourselves returning to the family photo album to remind us of fond memories; I found myself searching for imagery that I identified with and mirrored feelings surrounding the current climate.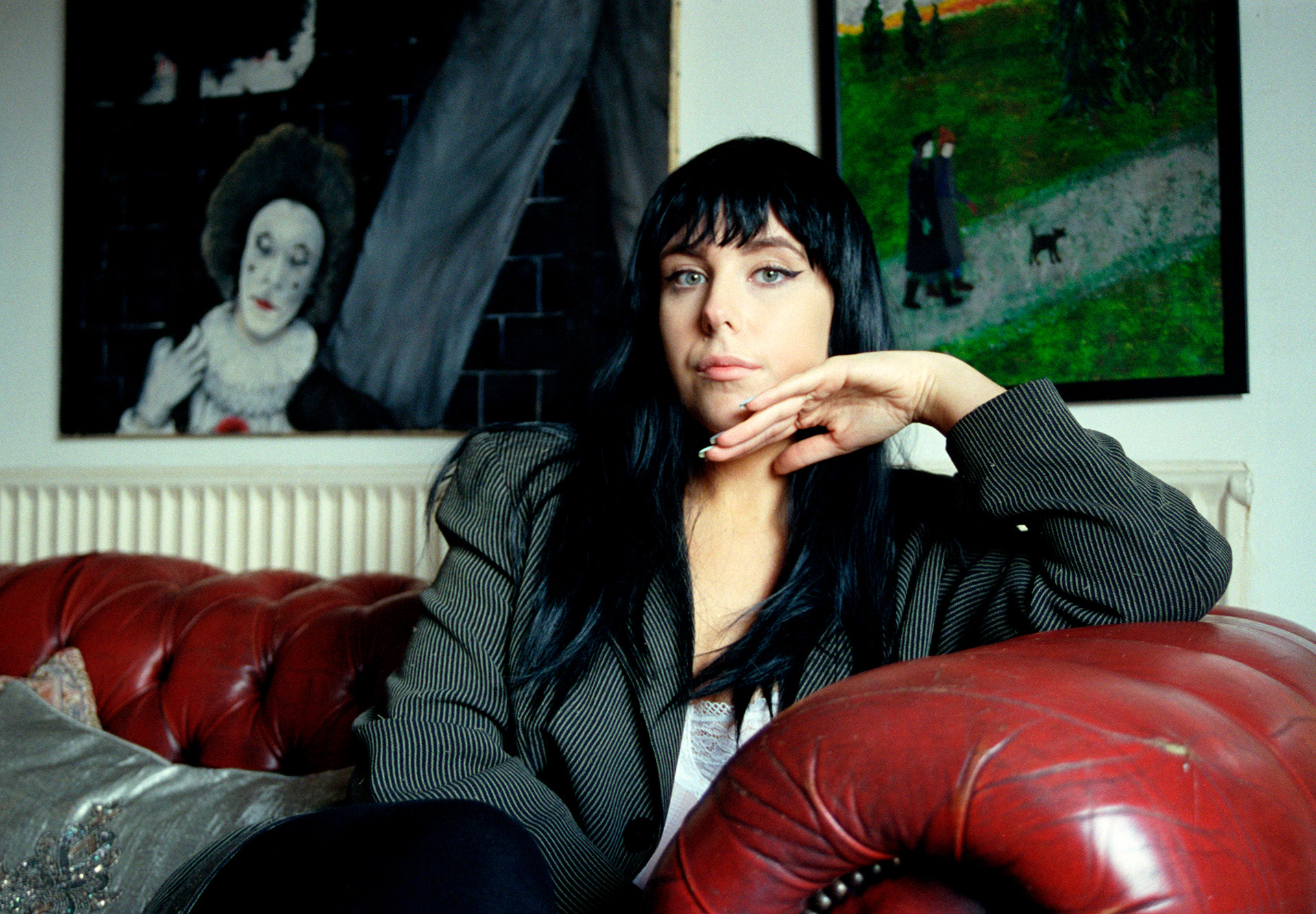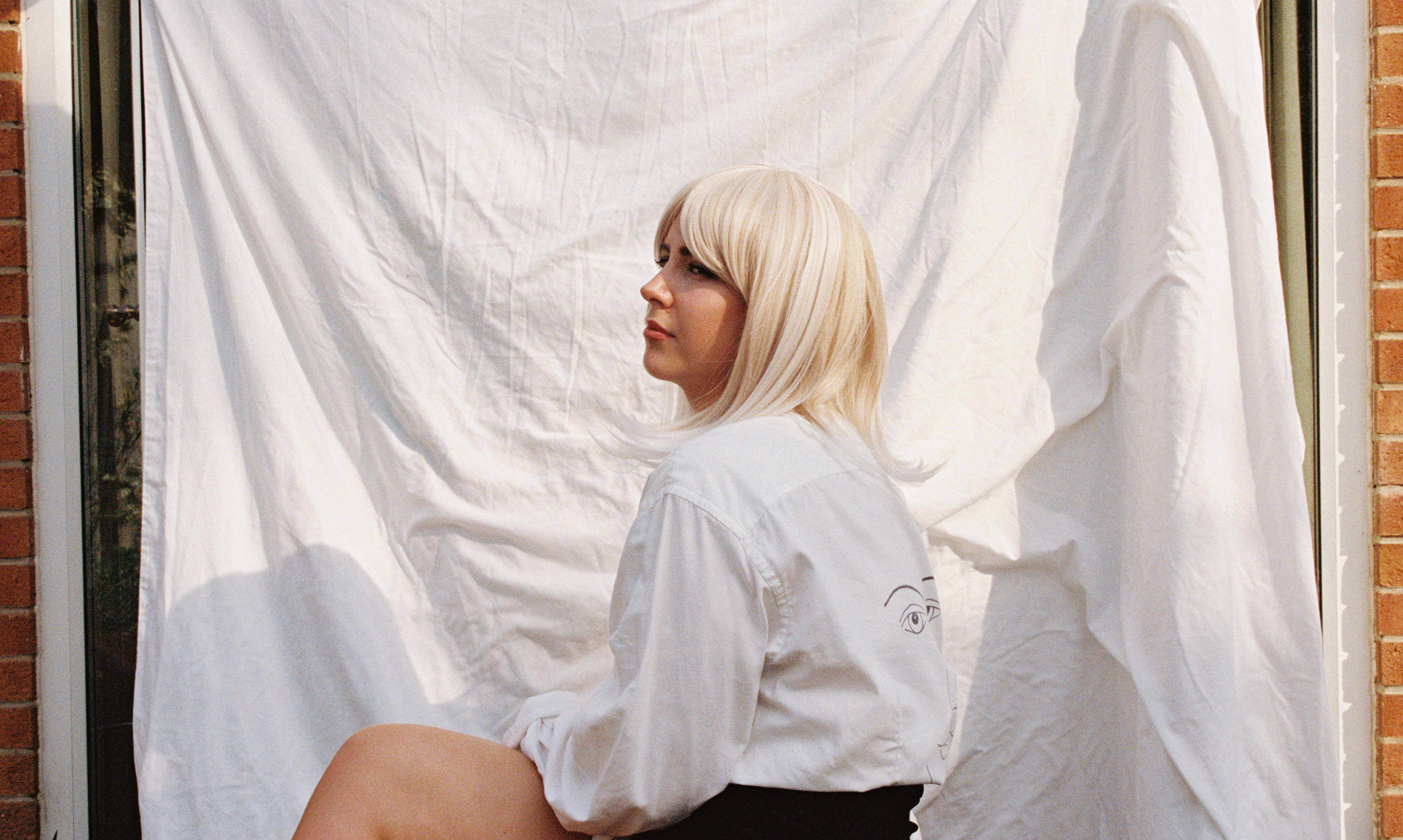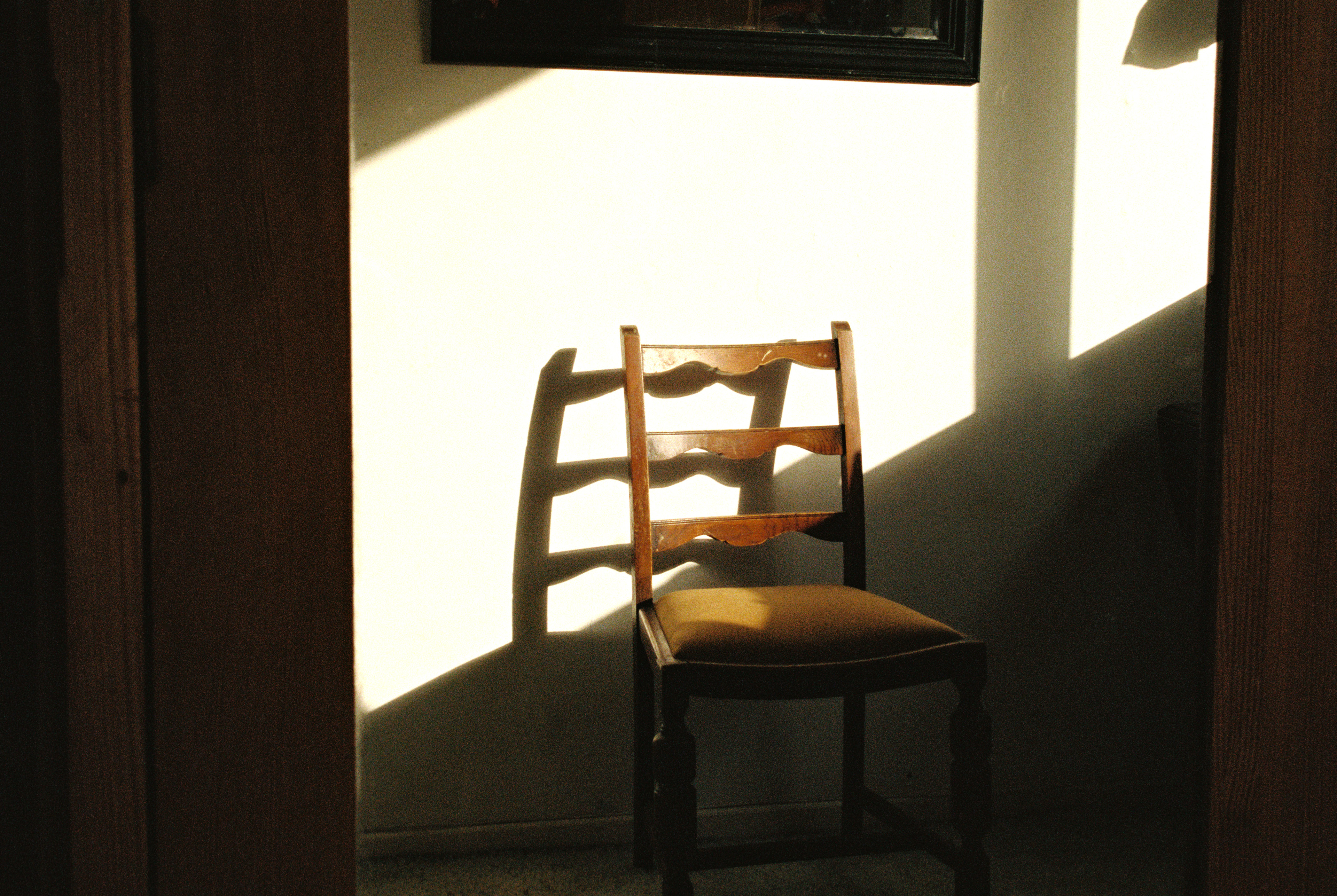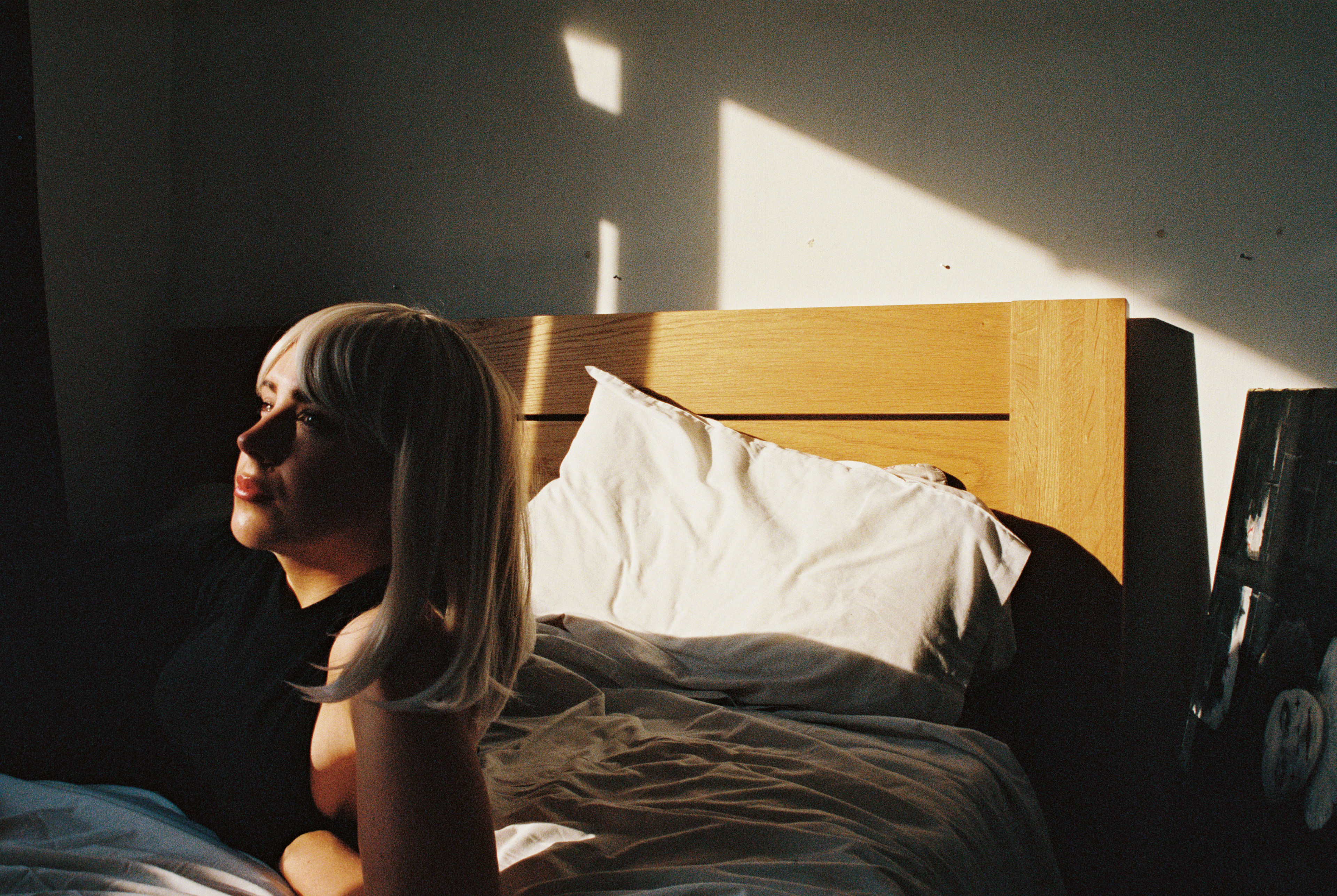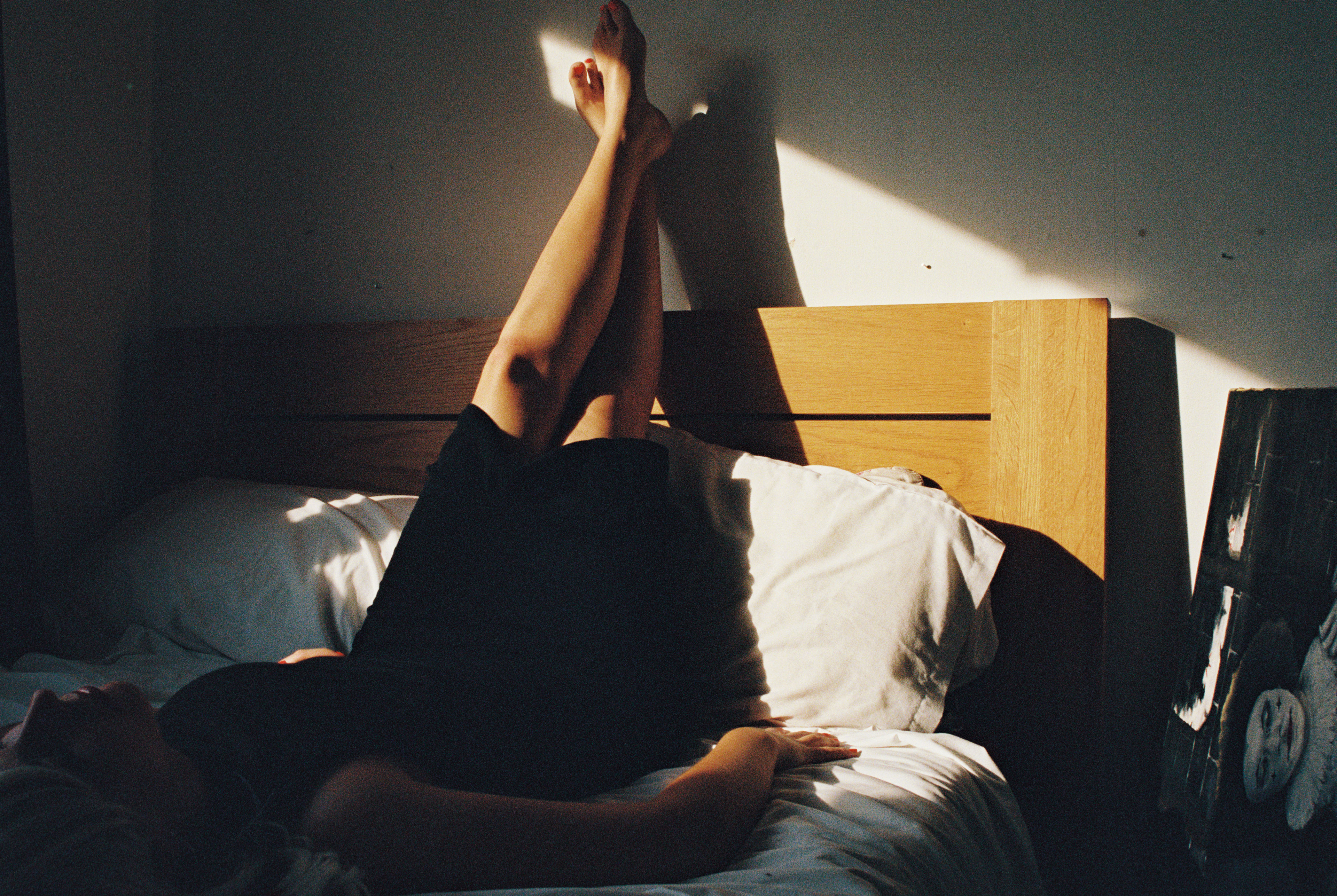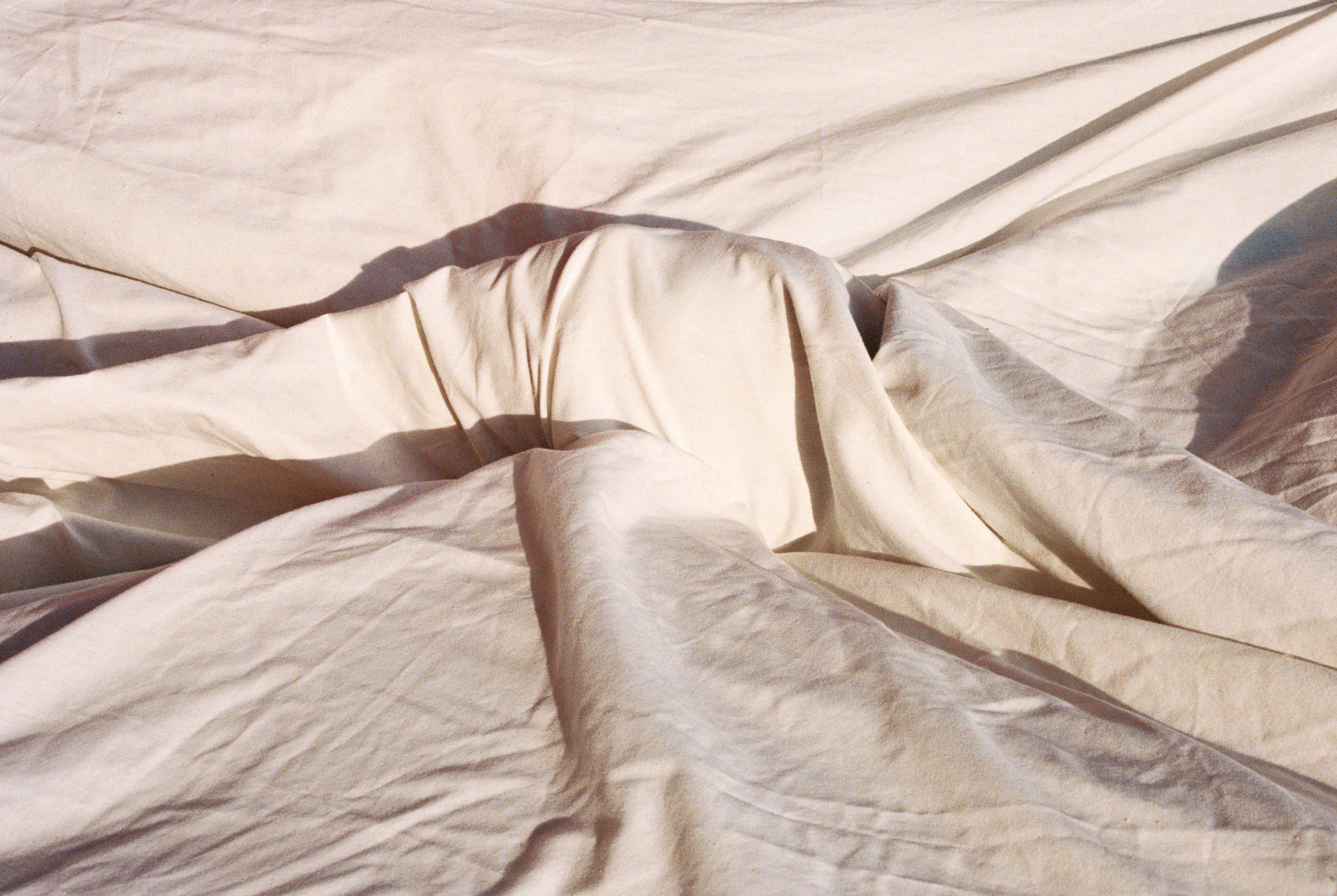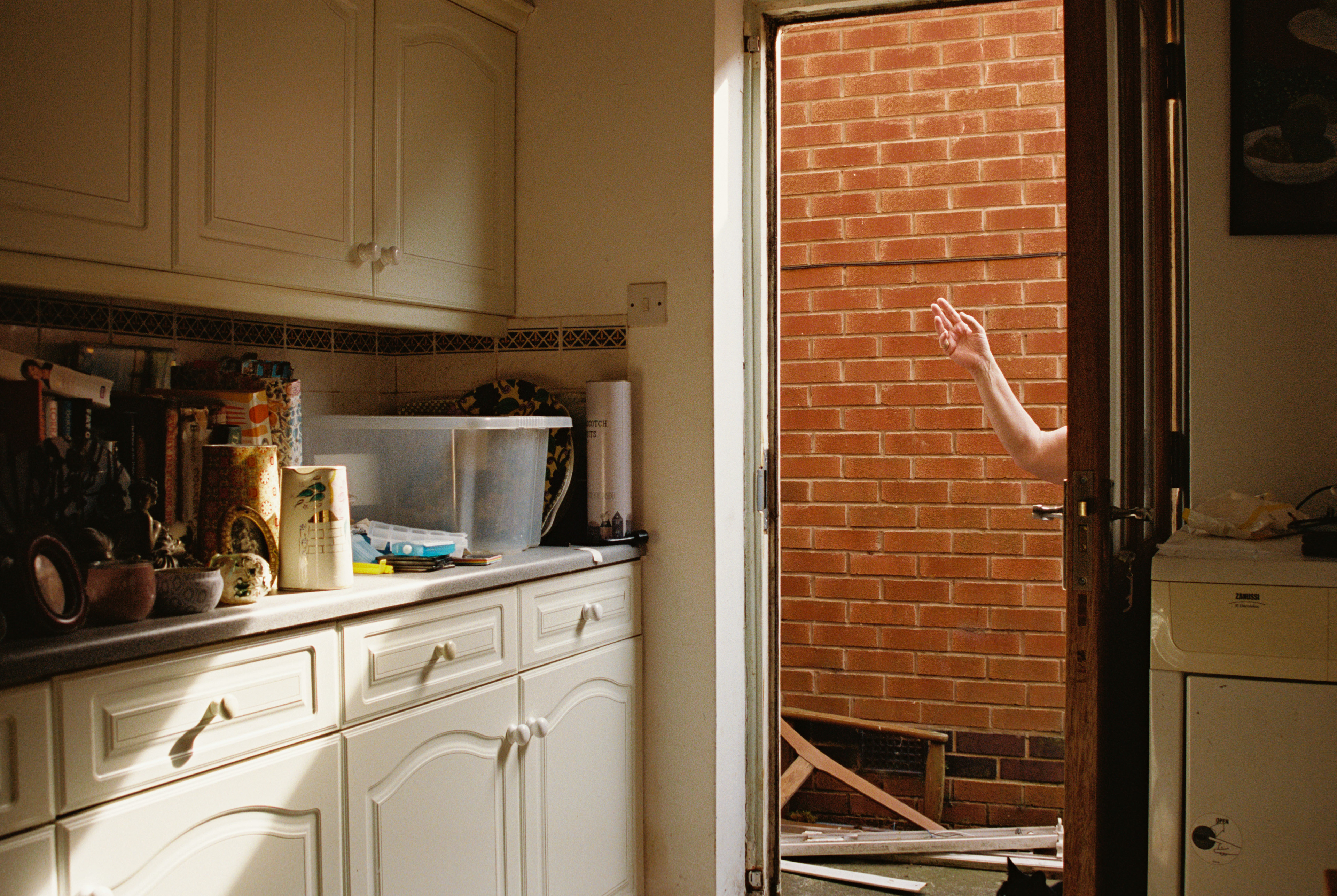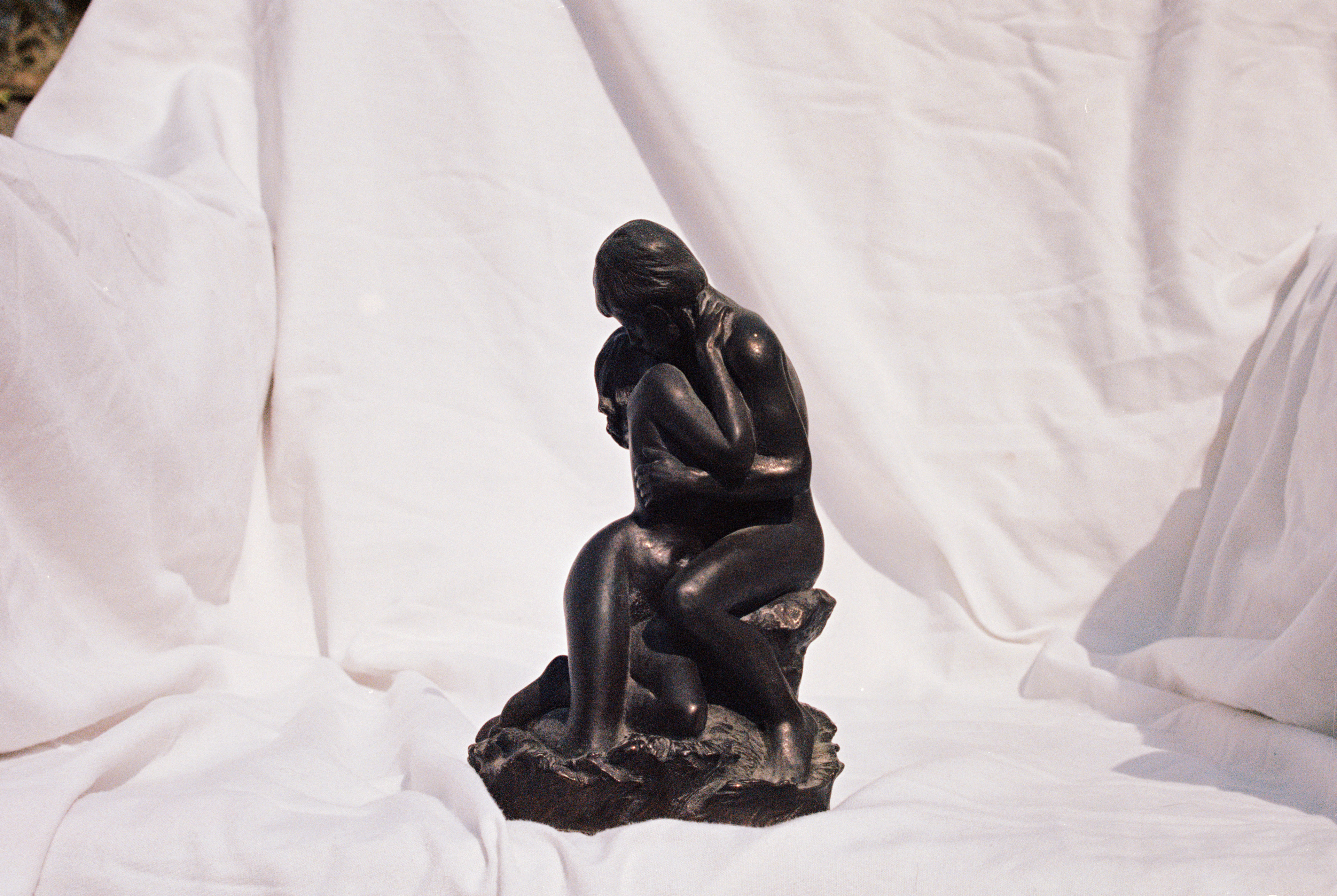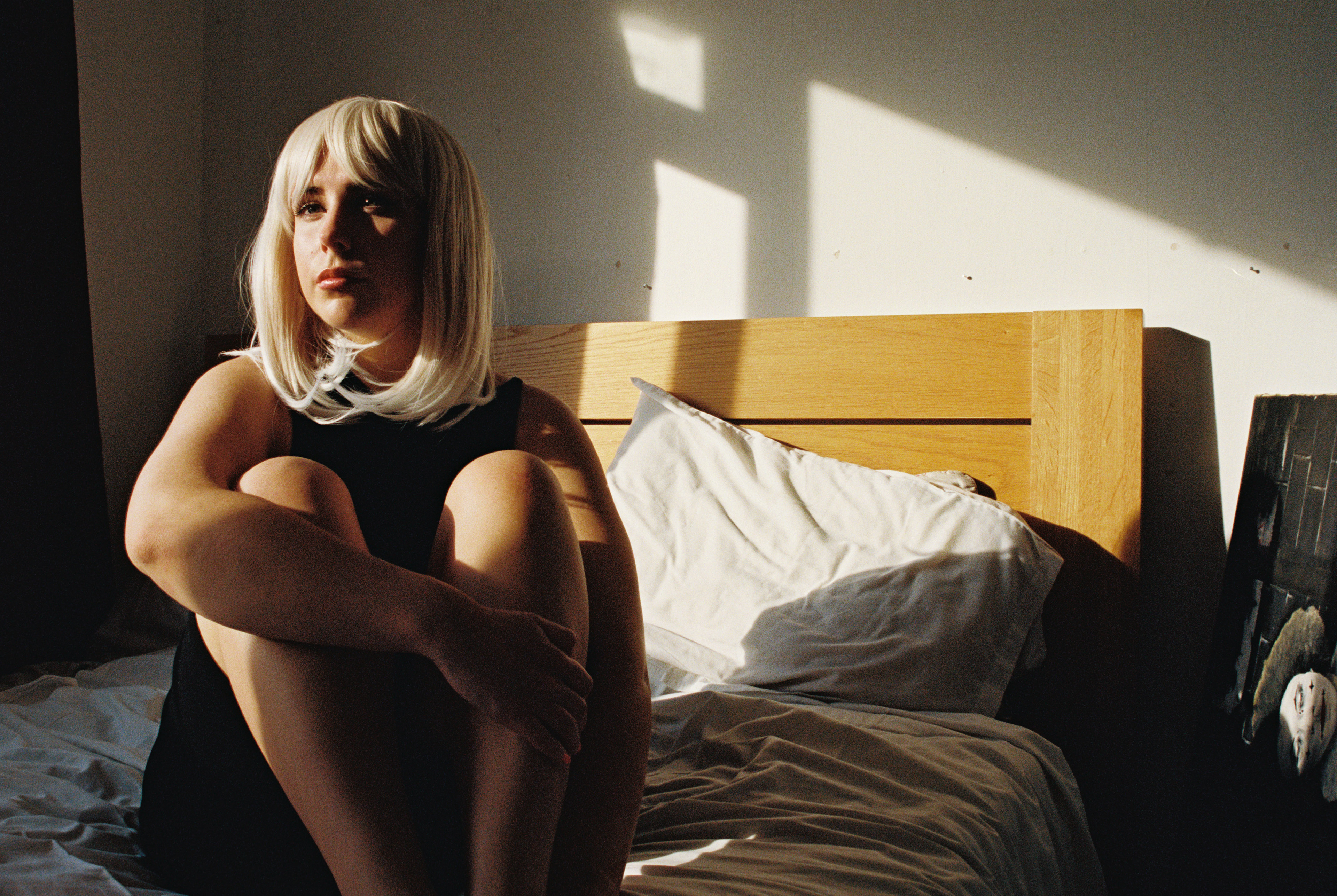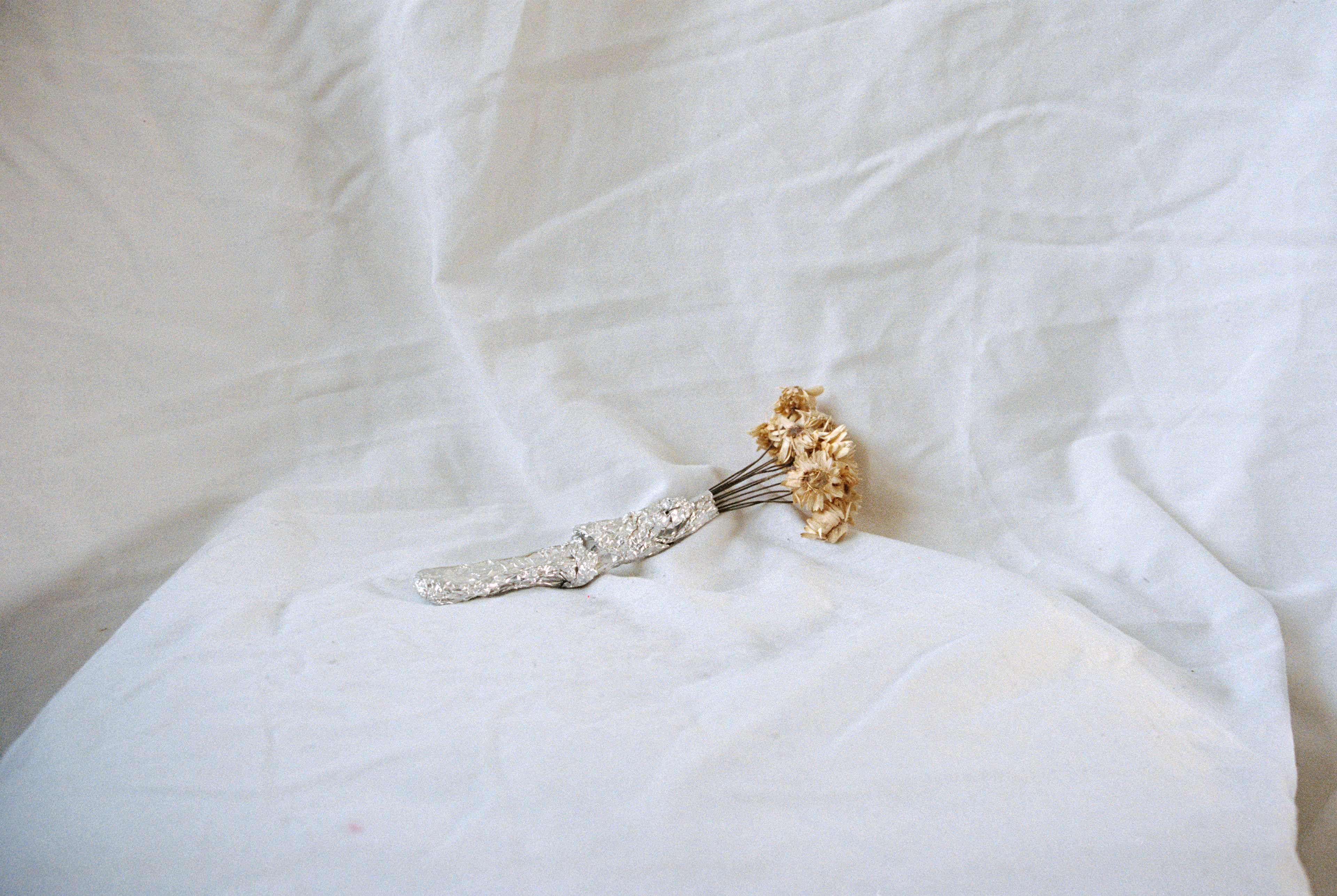 @shamsa_anjum_photography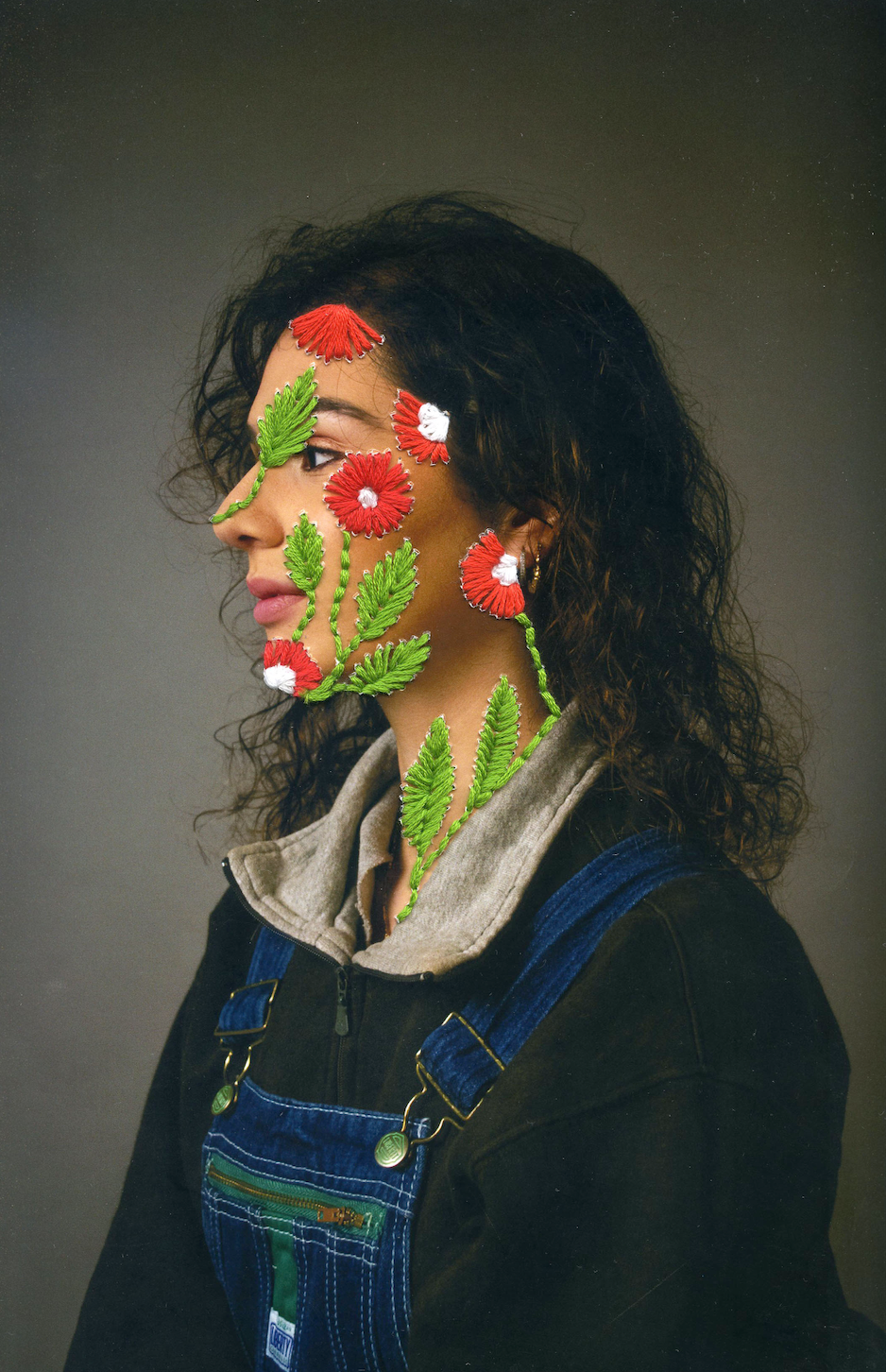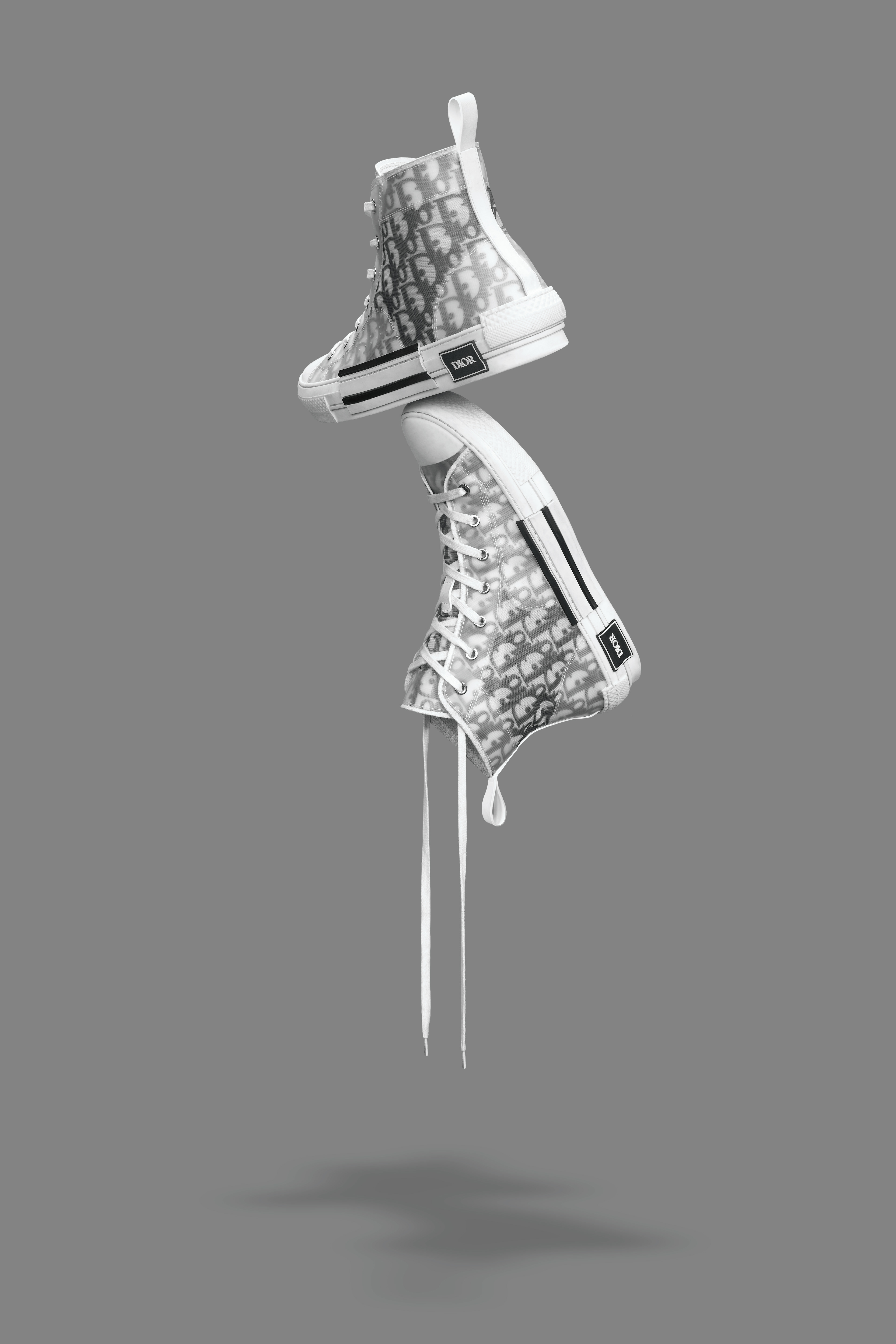 Daisy started following you. 
​​​​​​​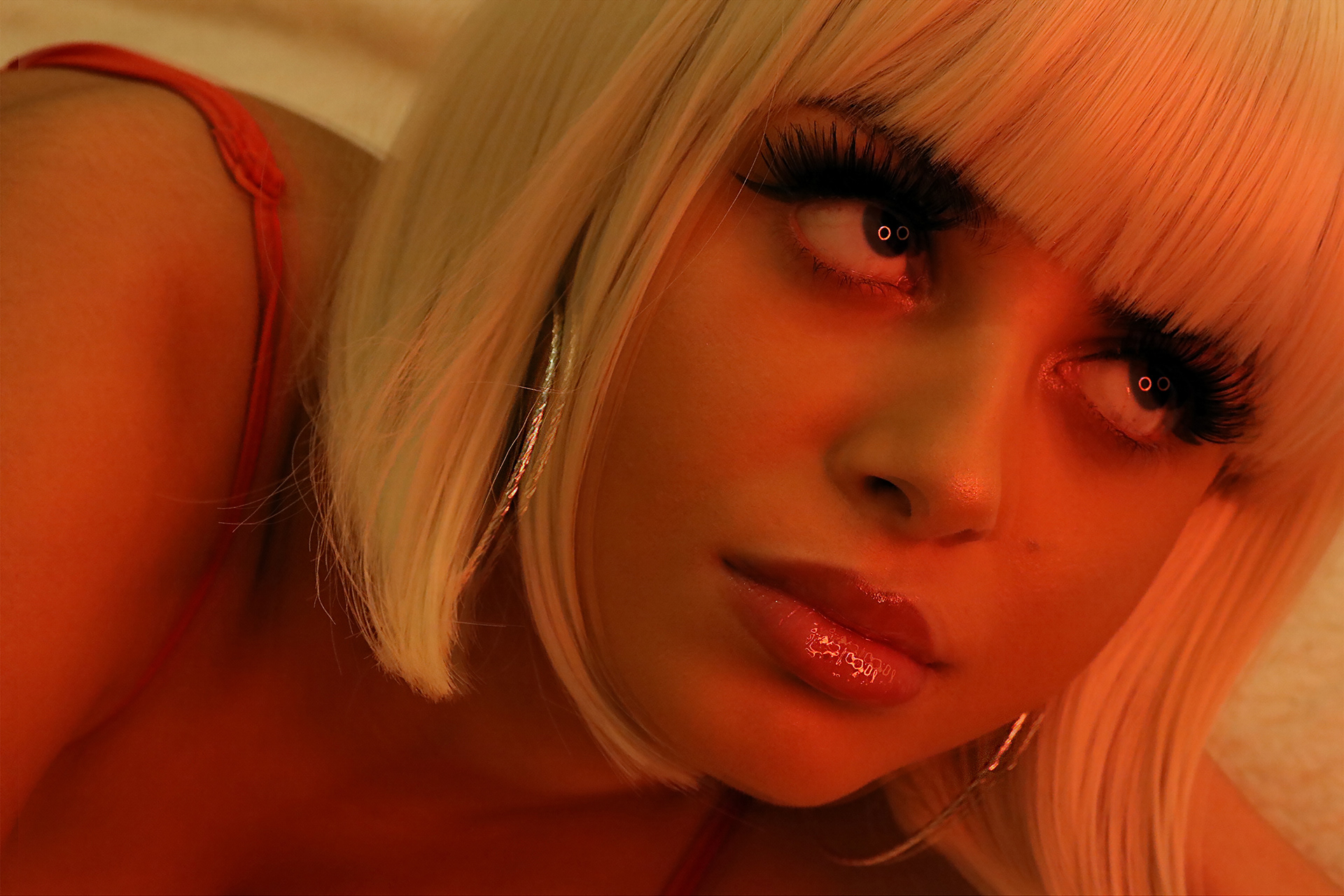 You'll never see what we see  
​​​​​​​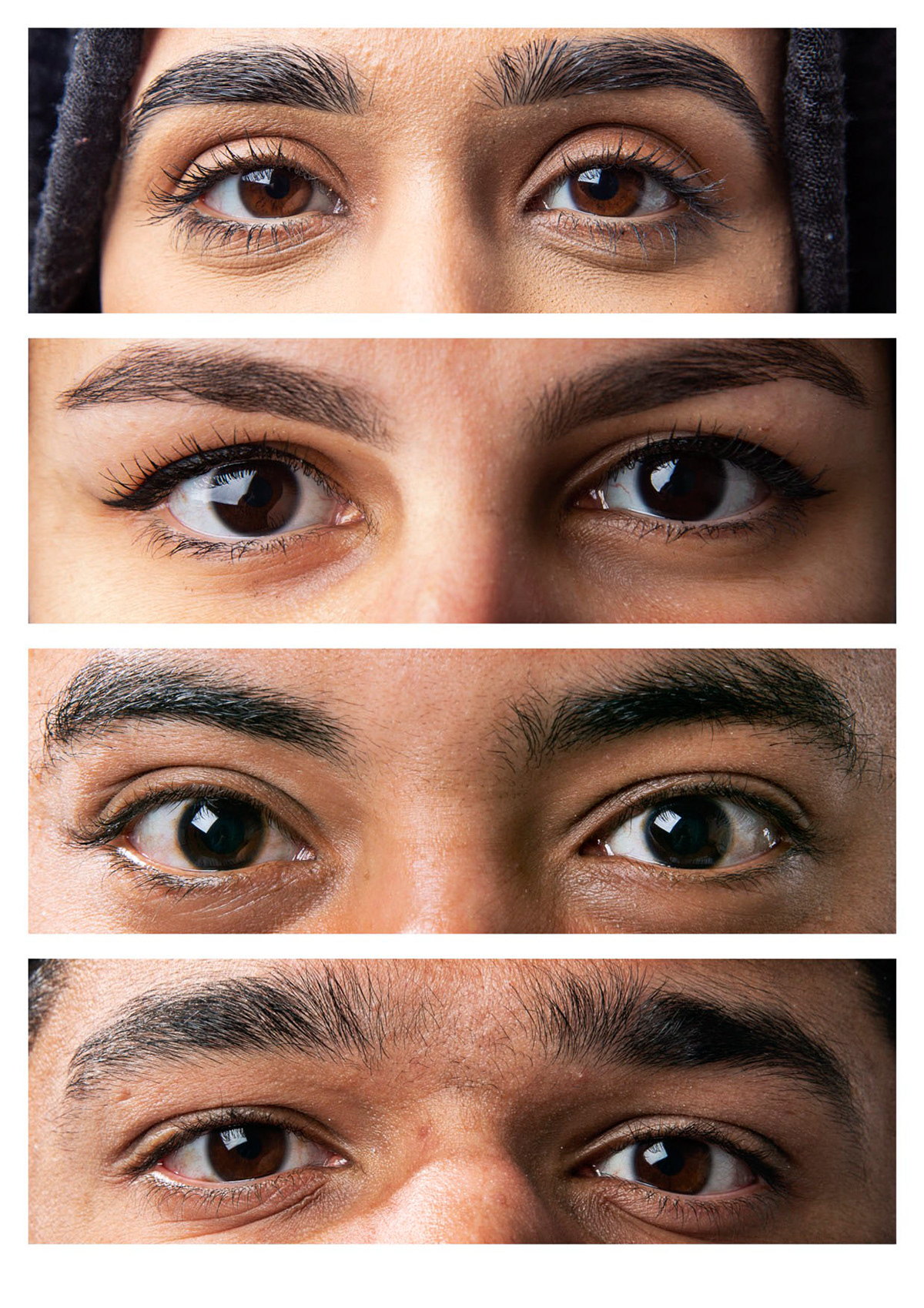 To Dave, from Linda
​​​​​​​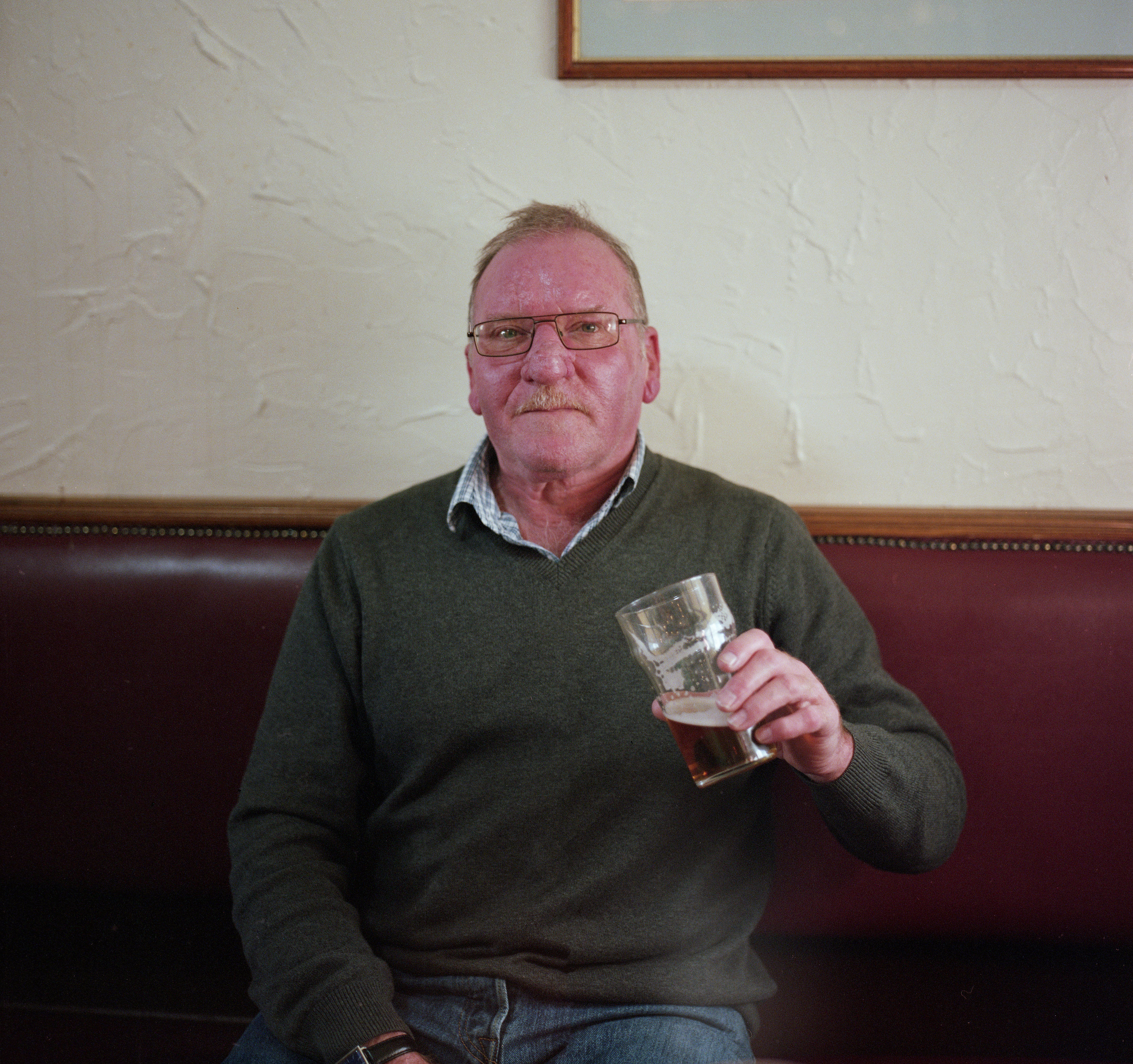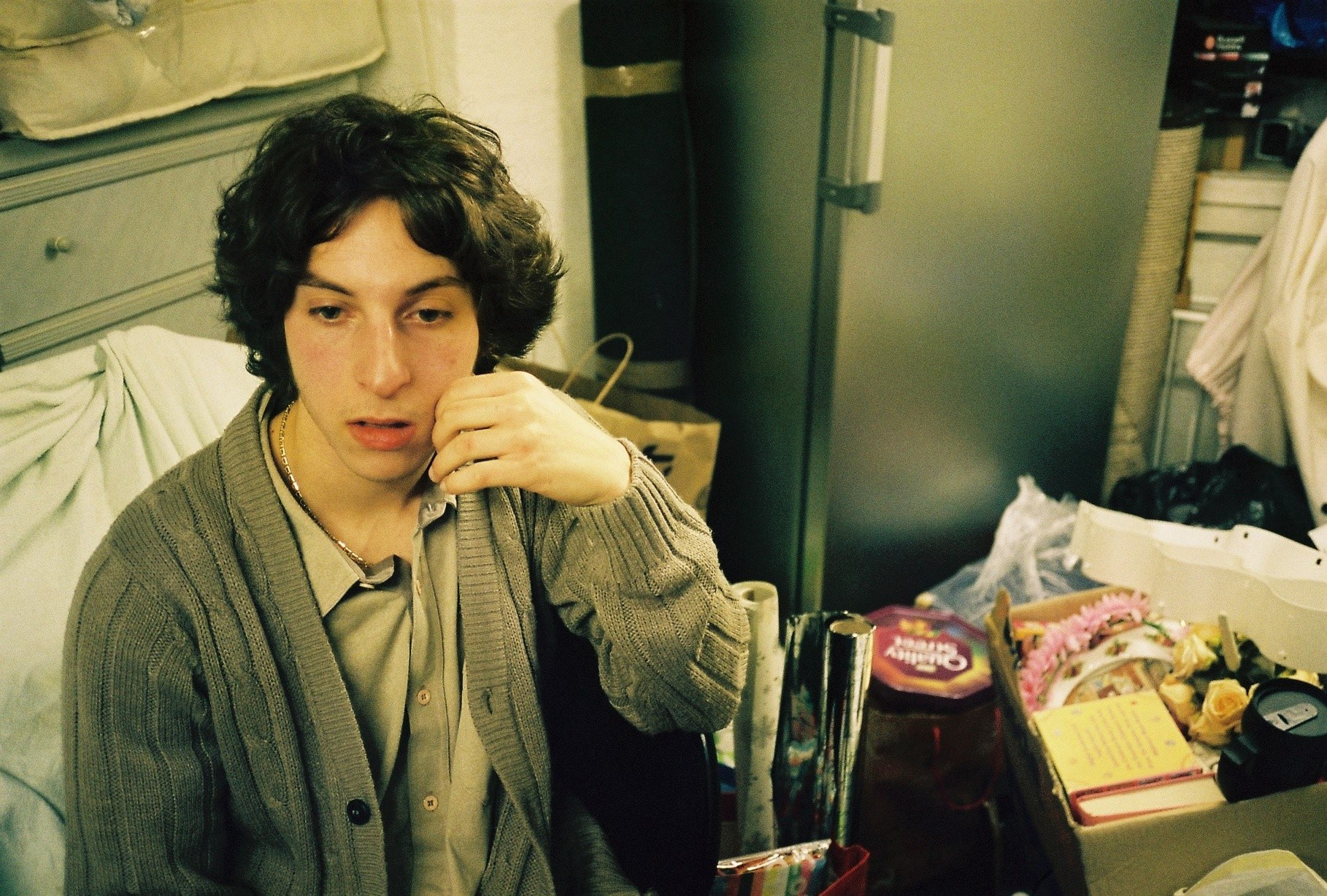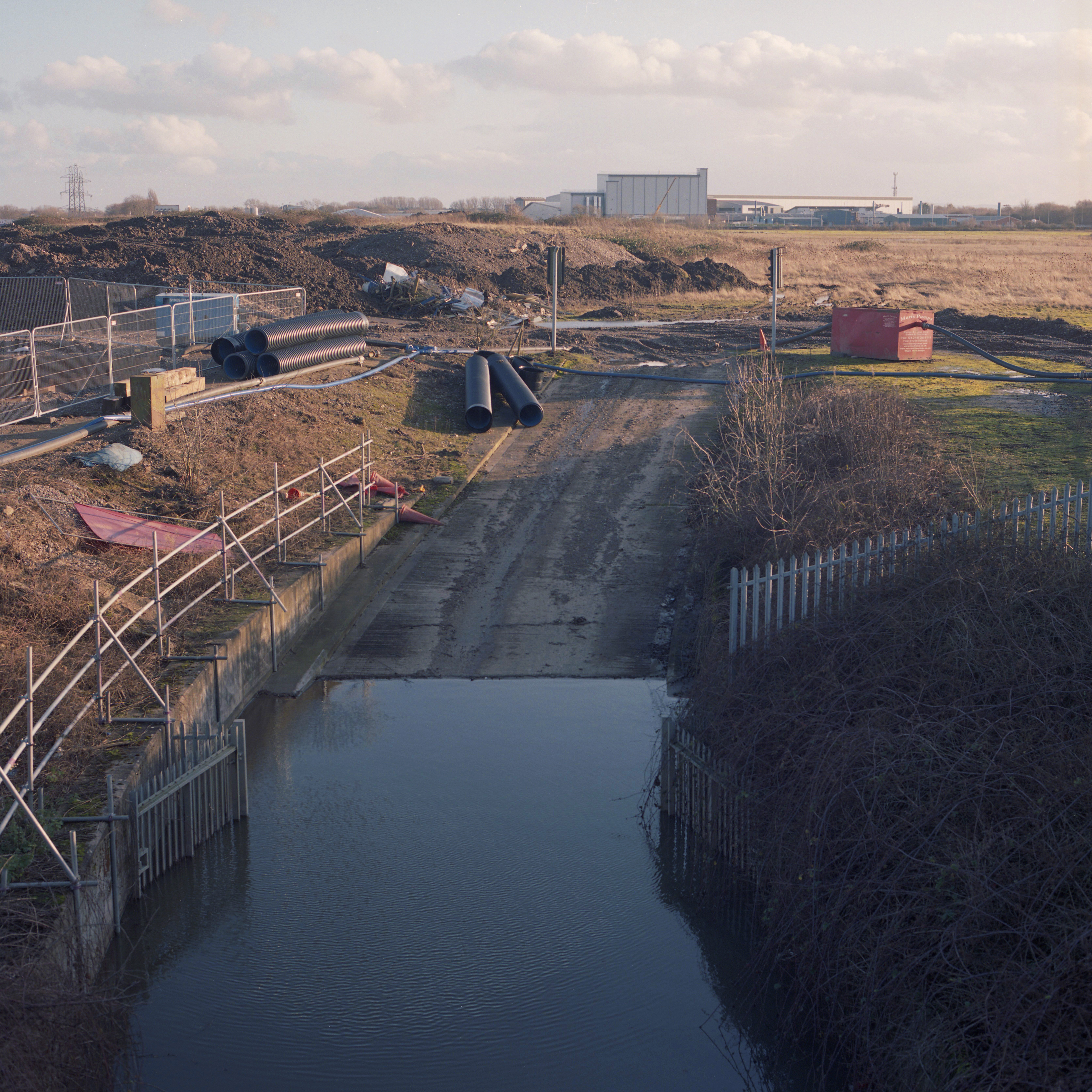 Gather, Spread and Gather
​​​​​​​