Self Love, Happy You is a skincare and wellness blog, which focuses on sharing products (including a range of vegan & cruelty free) which will help you to feel not only amazing on the outside, but also allows you to mentally rest and feel good from within. The skincare products are ones which could be used within your skincare routine, but rather than a rushed step these are to be used slowly and allow time to focus on yourself and let the mind relax. Its all about having an allocated time for self care and self love! Apply a face mask, sit back, relax and let the product work it's magic. Try at home yoga poses are also featured, which not only have many physical benefits but also encourage a good mood, an increase in mindfulness and a healthy dose of self compassion. Perfect in times like this when we all deserve a mood boost. 
@daisygibsonperks_photography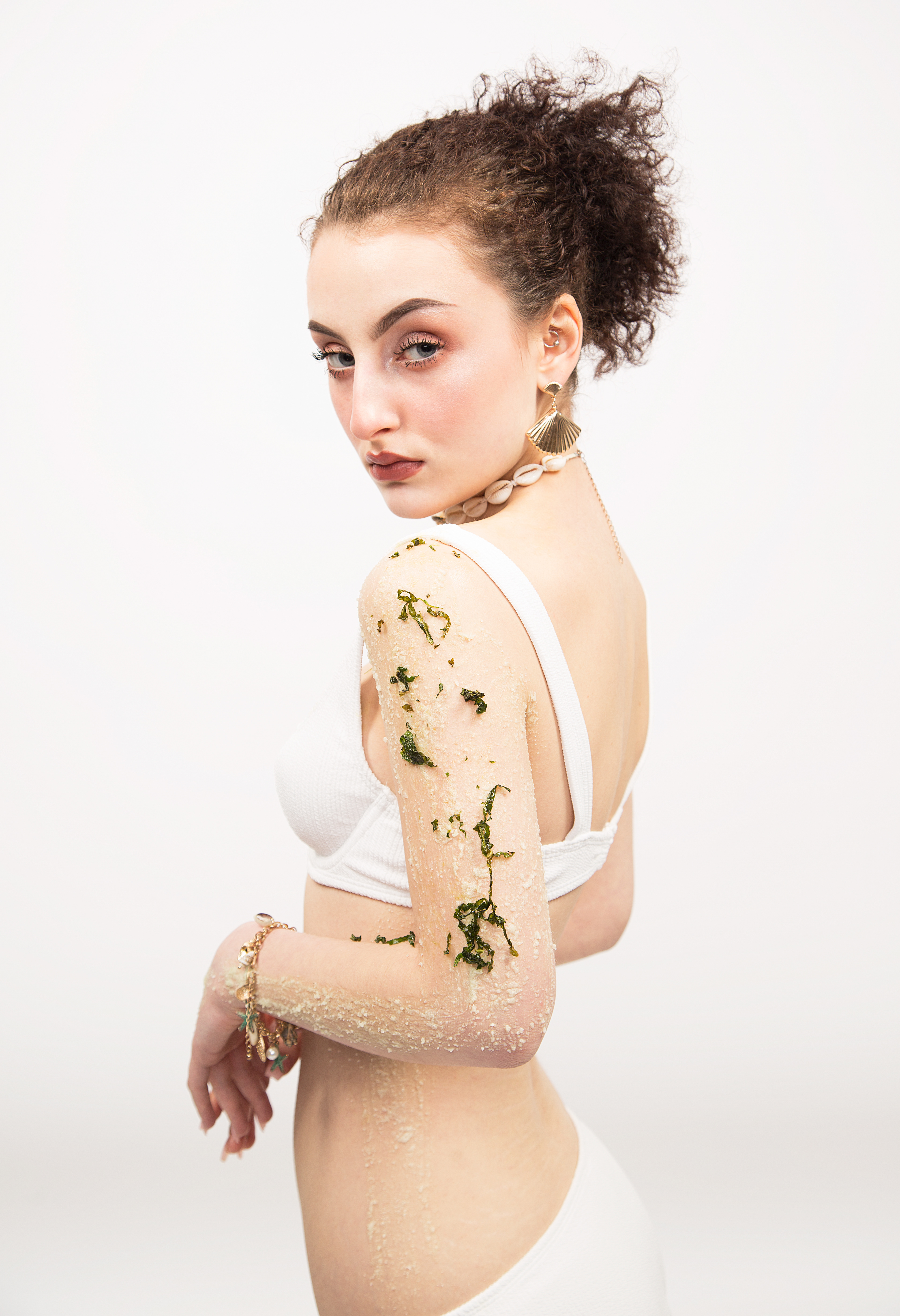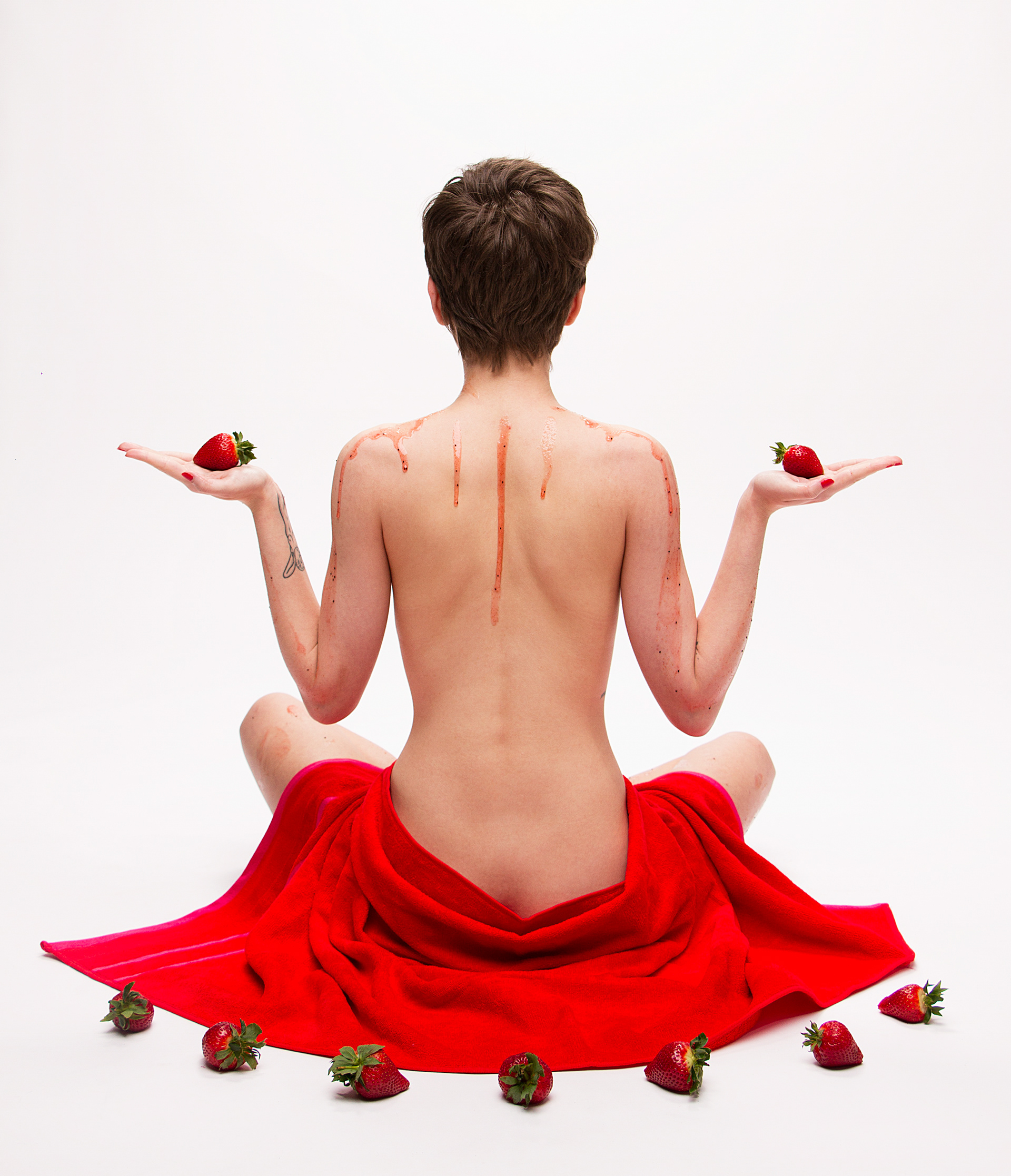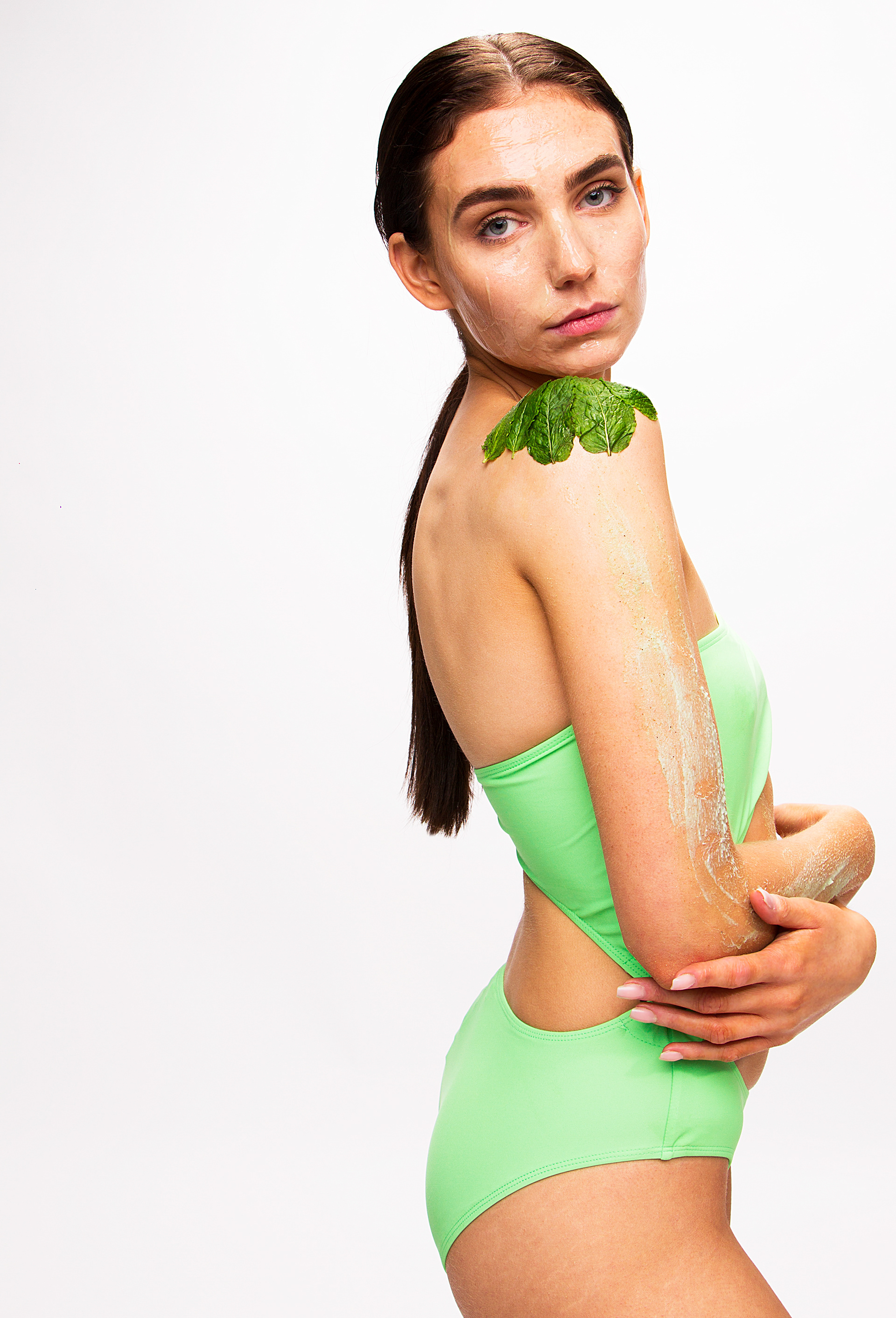 Identity Through Belongings
Belongings are important to all of us. Collecting valuable items over time can create and distinguish our identities. My project is exploring objects that can be collected together and paint a picture of who someone is through still life. The images created will paint a picture of that persons life and be able to tell a story about each of the objects in the image.
www.kimwarrenphotography.com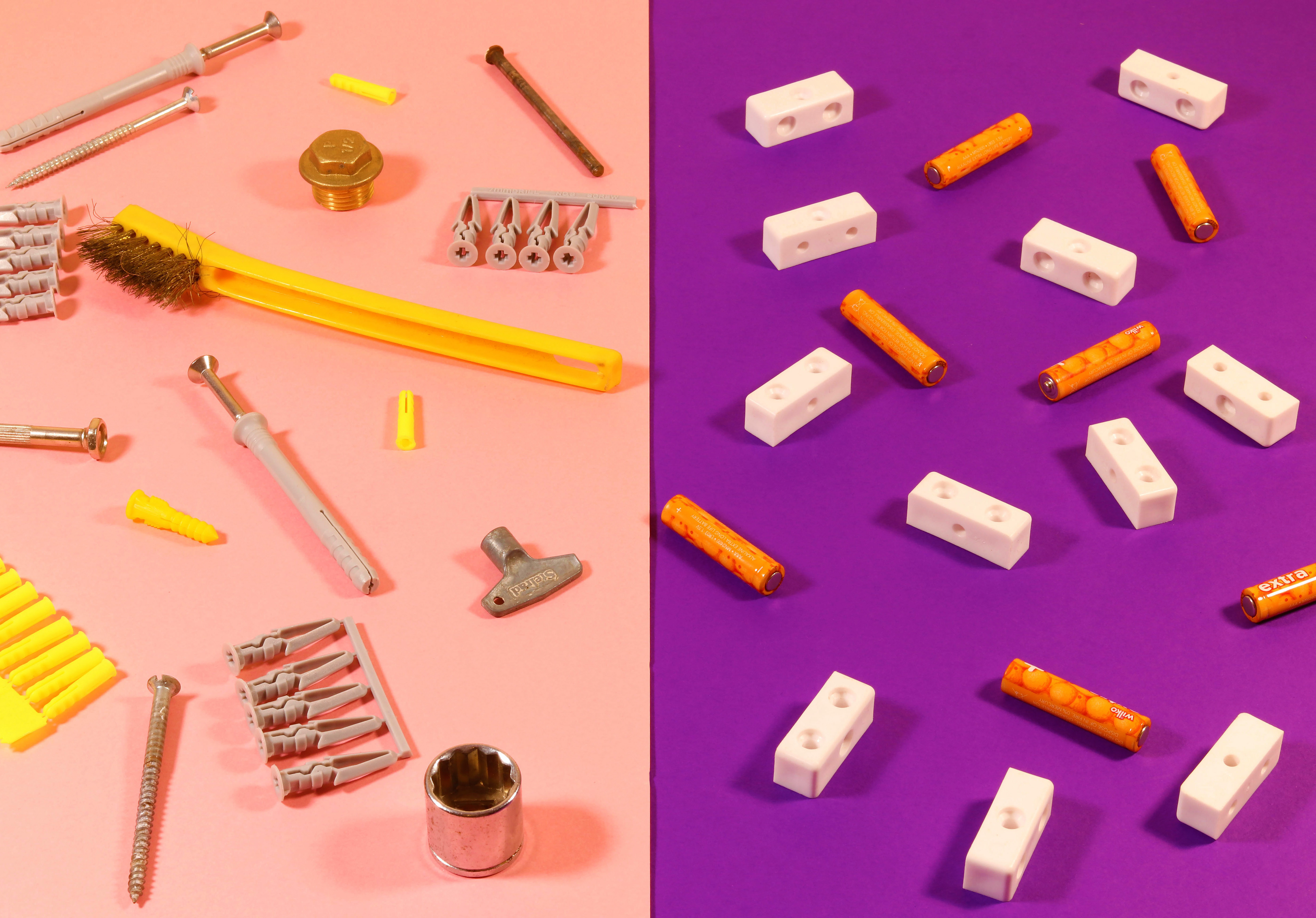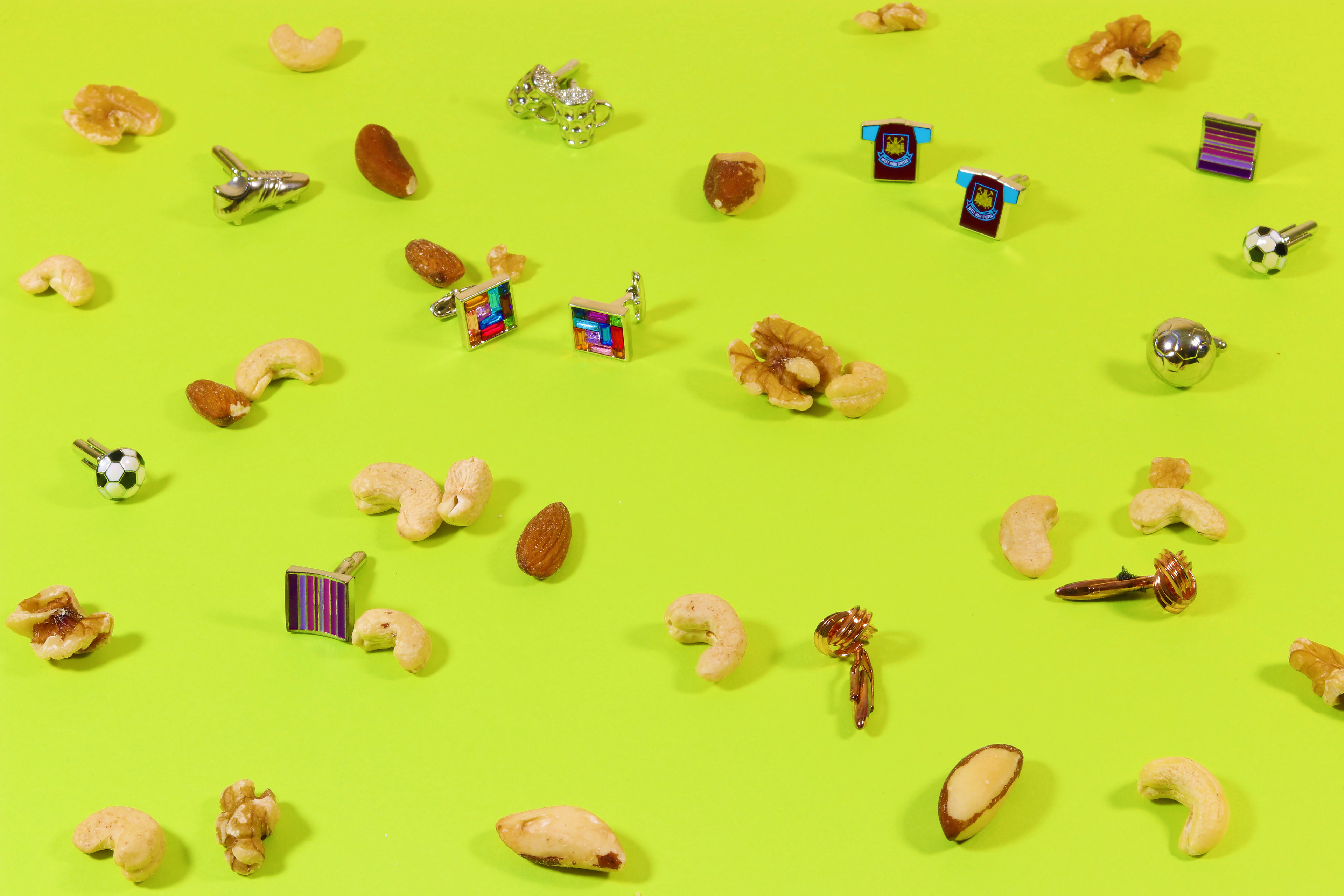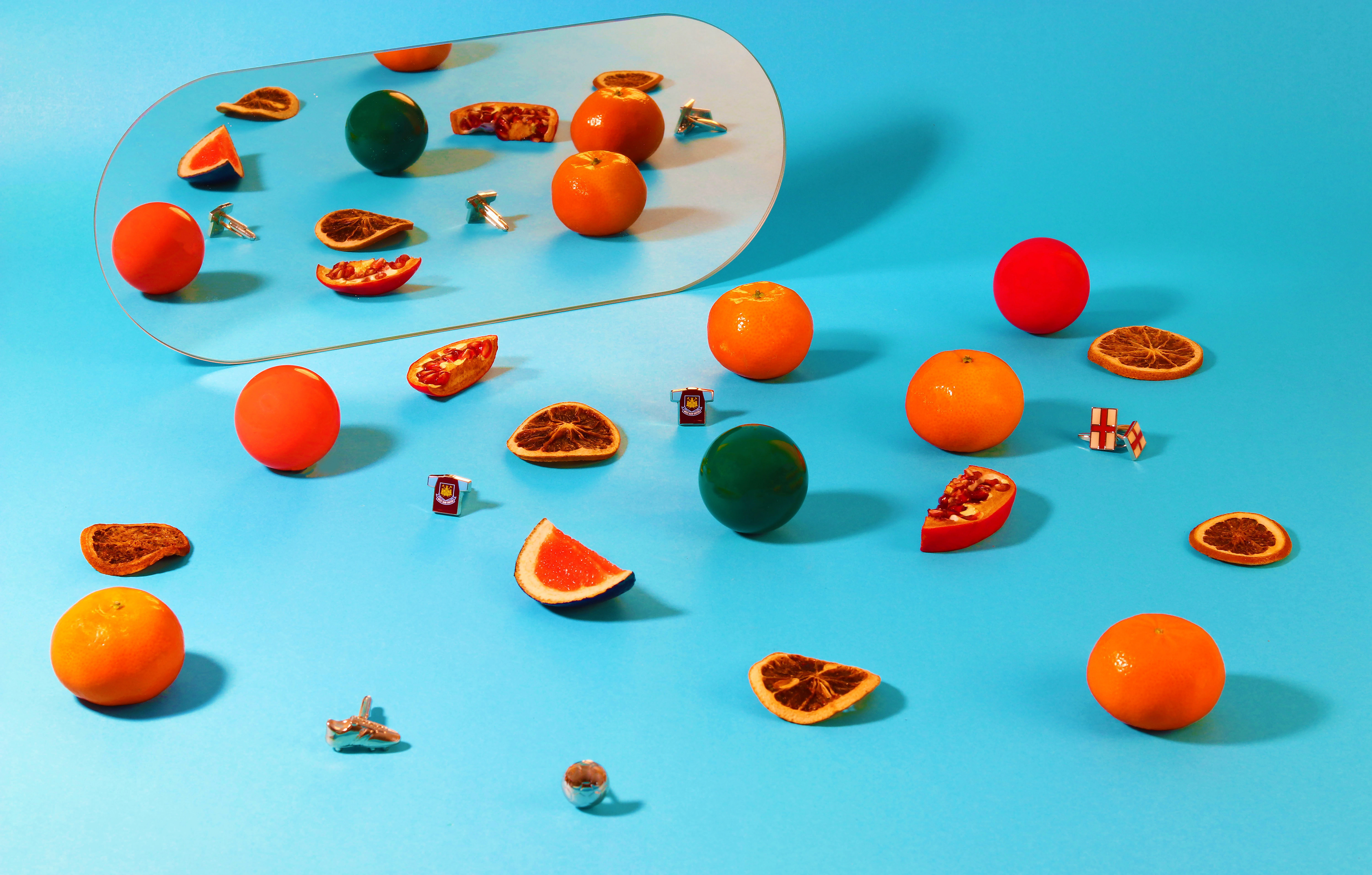 Through a series of fashion campaign imagery, 'The Conscious Closet' signifies and embodies the need for a sustainable movement within the fashion industry. Around the world too much clothing is being produced from unsustainable materials, most of which ends up in landfills or incinerated. With the climate crisis becoming an ever more pressing issue, this body of work aims to demonstrate how each of us can slow the effects of garment manufacturing through methods of up-cycling old clothing and slow fashion. Targeting the largest consumers of fashion, young adults, these images depict the on trend and how you can be more hands on and innovative with your personal style. Get ready to sew, stick, cut, dye and thrift – and the best part is it is not done at the expense of the environment.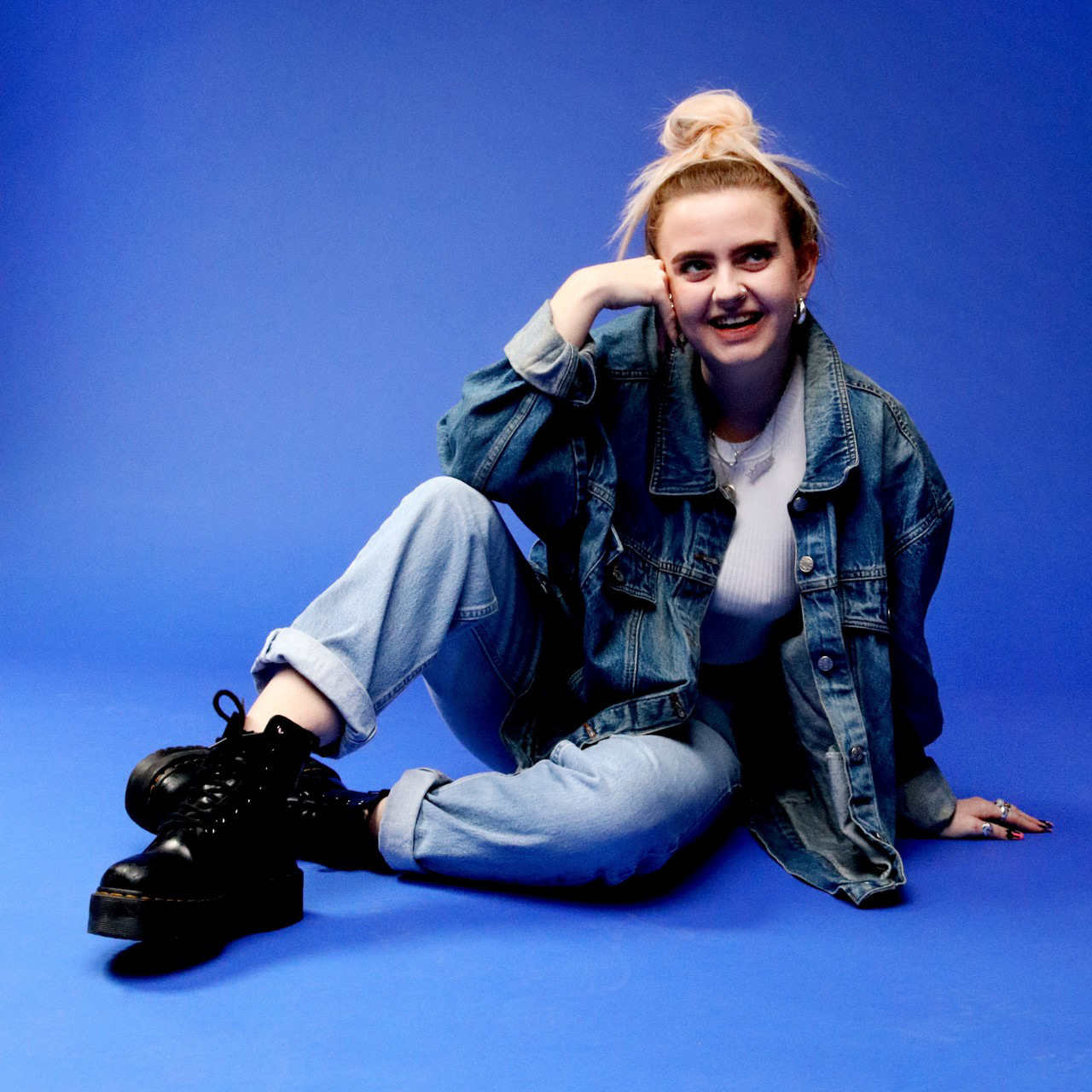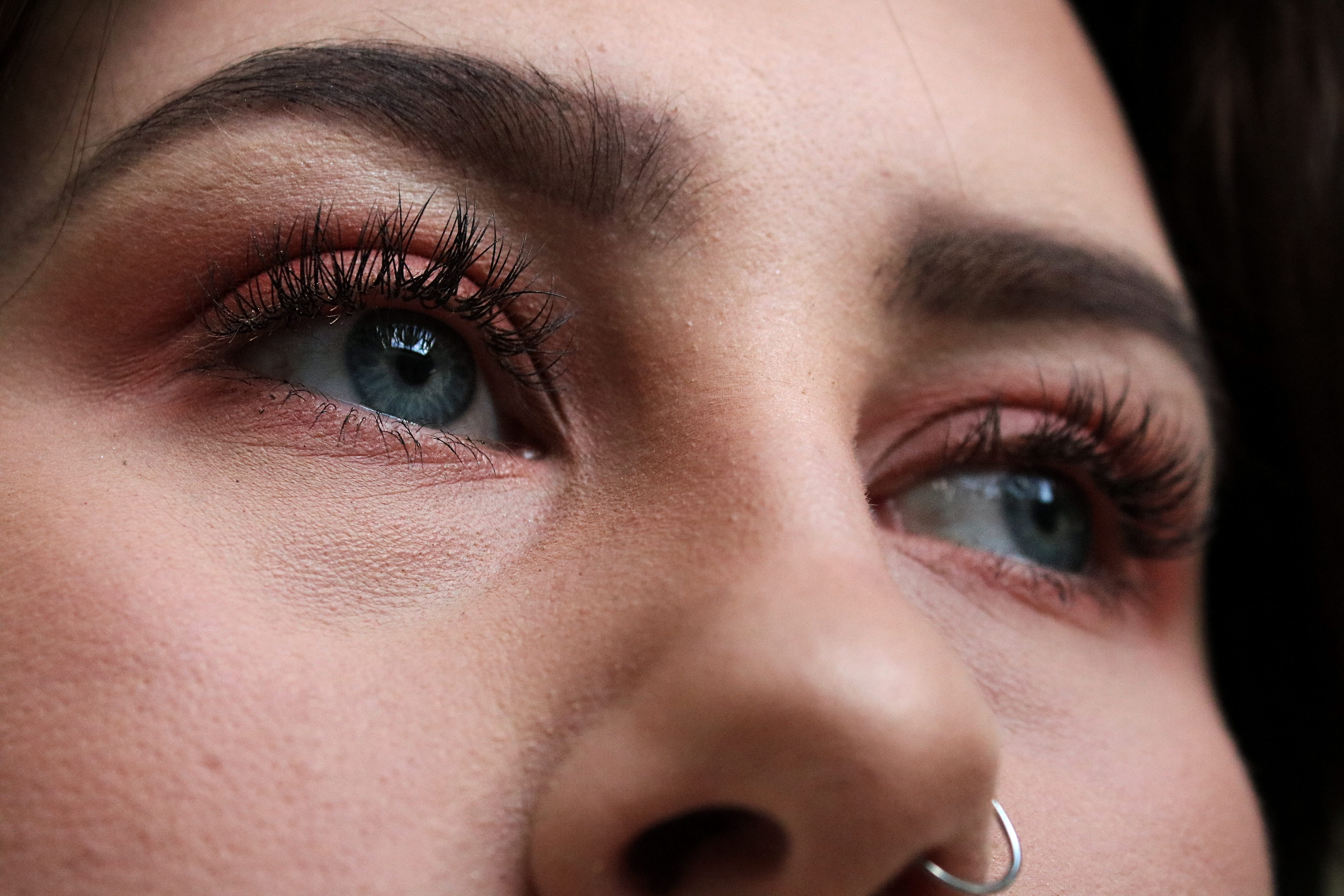 The great outdoors is often associated with the picturesque and the sublime; however as you venture further into nature, the essential elements start to dominate the surrounding landscape. Centred around the theme of extreme nature, this photographic examination highlights the destructive result weather conditioning has on a remote environment. Being a fundamental force of nature, extreme weather has a profound effect on shaping the landscape over time; which is a vital part of maintaining biodiversity on planet earth. Using the necessary resources available, I have had the pleasure of exploring many natural environments across the country in search for the perfect example of this process.
www.lewiscrawfordphotography.com