Absent is a project that I created as part of my final year project which focuses on ideas of loneliness and isolation by photographing empty mundane human spaces. These chilling images were once filled with people, however once you take them away an overwhelming sense of loneliness is created. Within this work the stillness that the spatial and environmental conditions have created adds quite an eerie and atmospheric feel to the images which is also anchored by my exaggerated use of contrast and desaturation. The majority of the images are filled with empty spaces which we see on a day to day basis but do not pay attention to.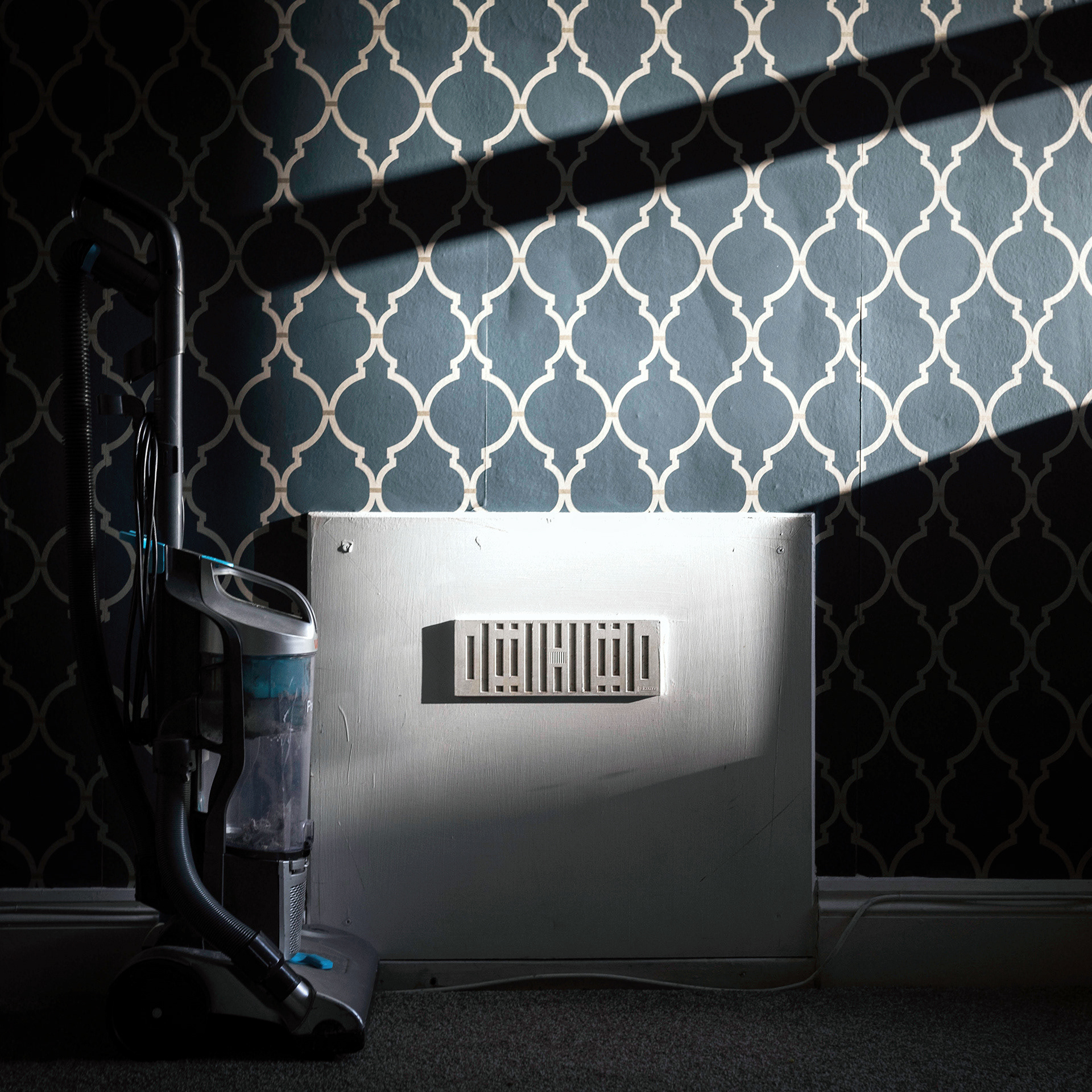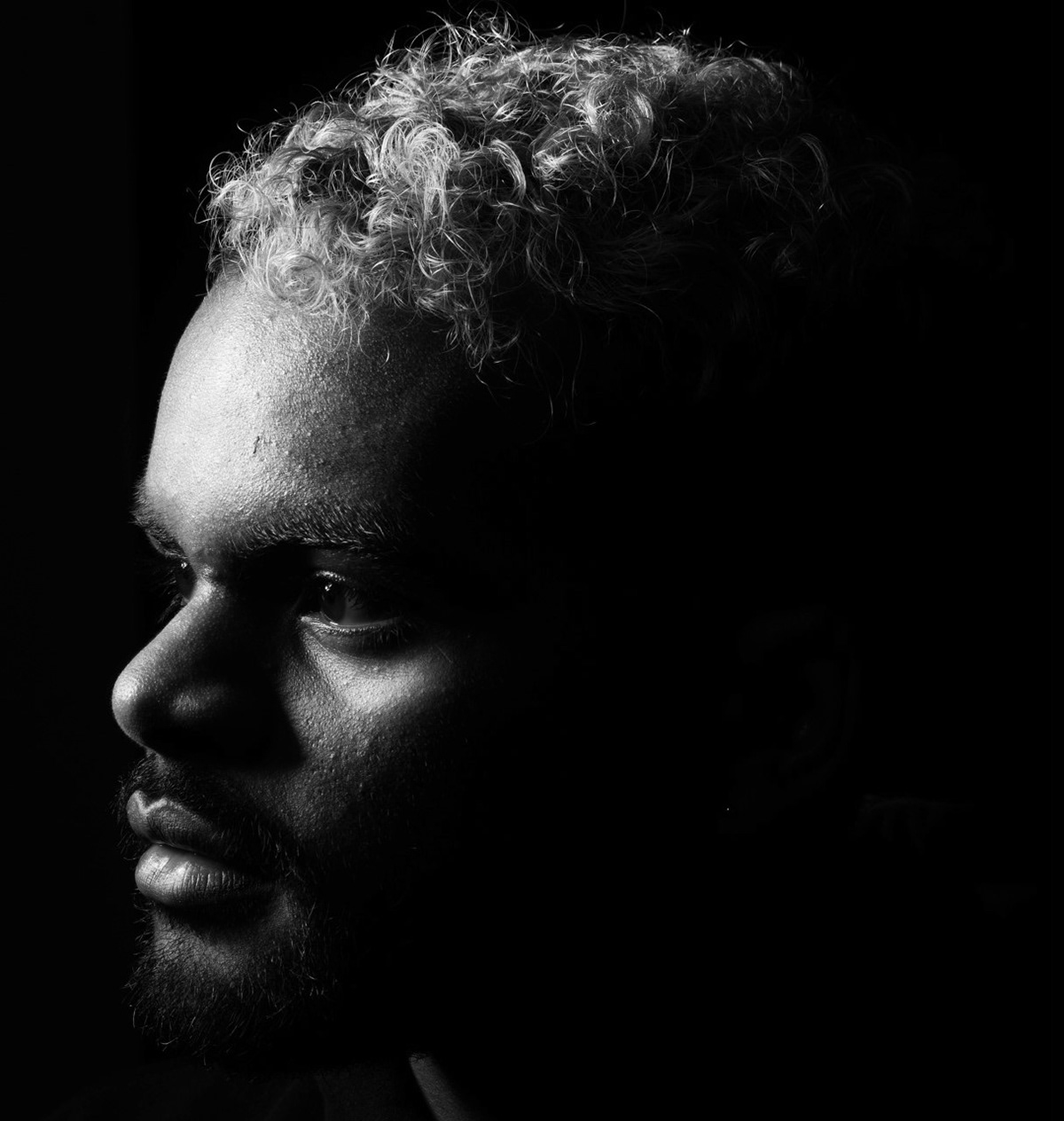 @stacey.ashton.photography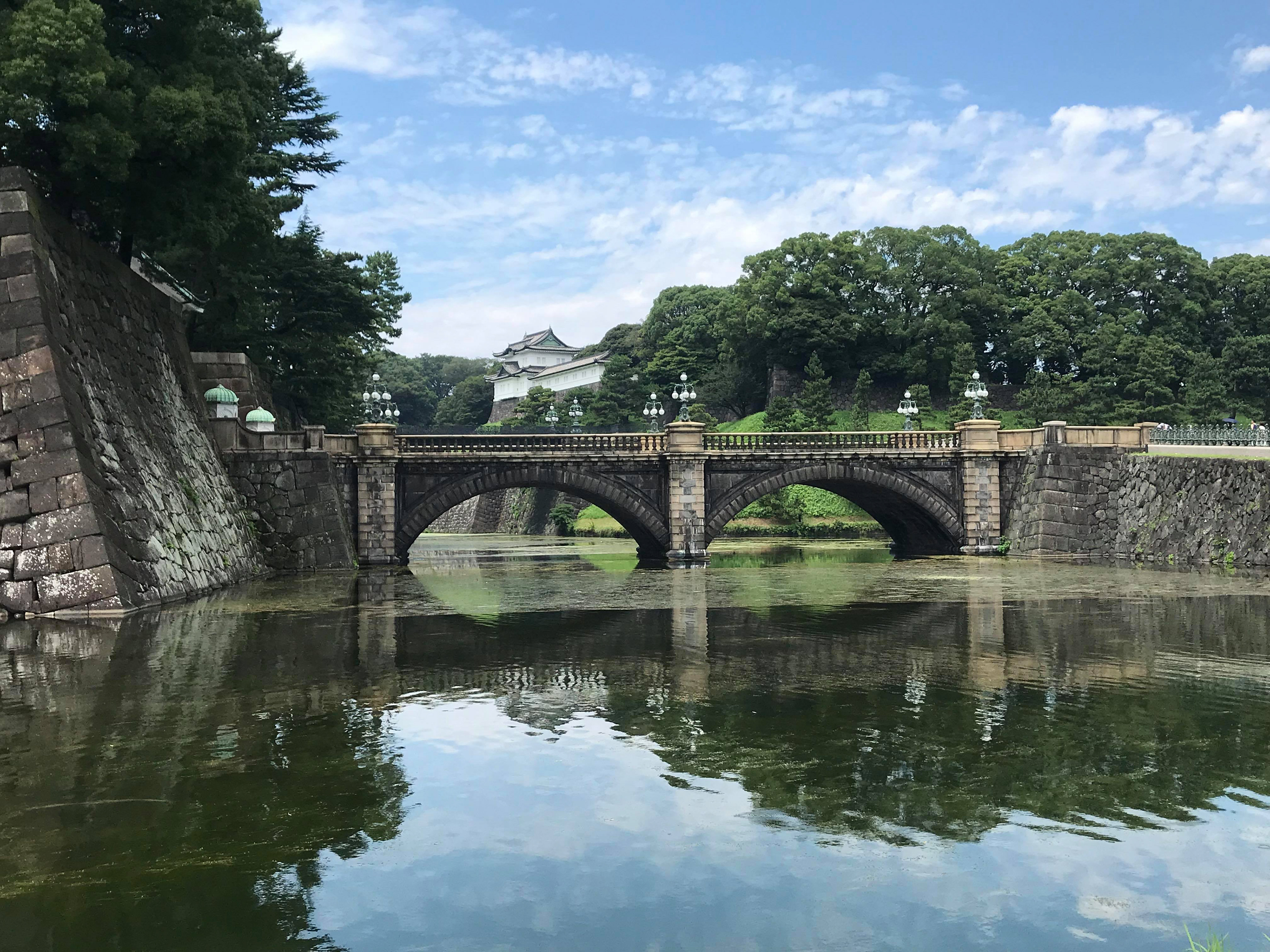 Compassion Before Fashion
​​​​​​​​​​​​​​
www.compassionbeforefashion.co.uk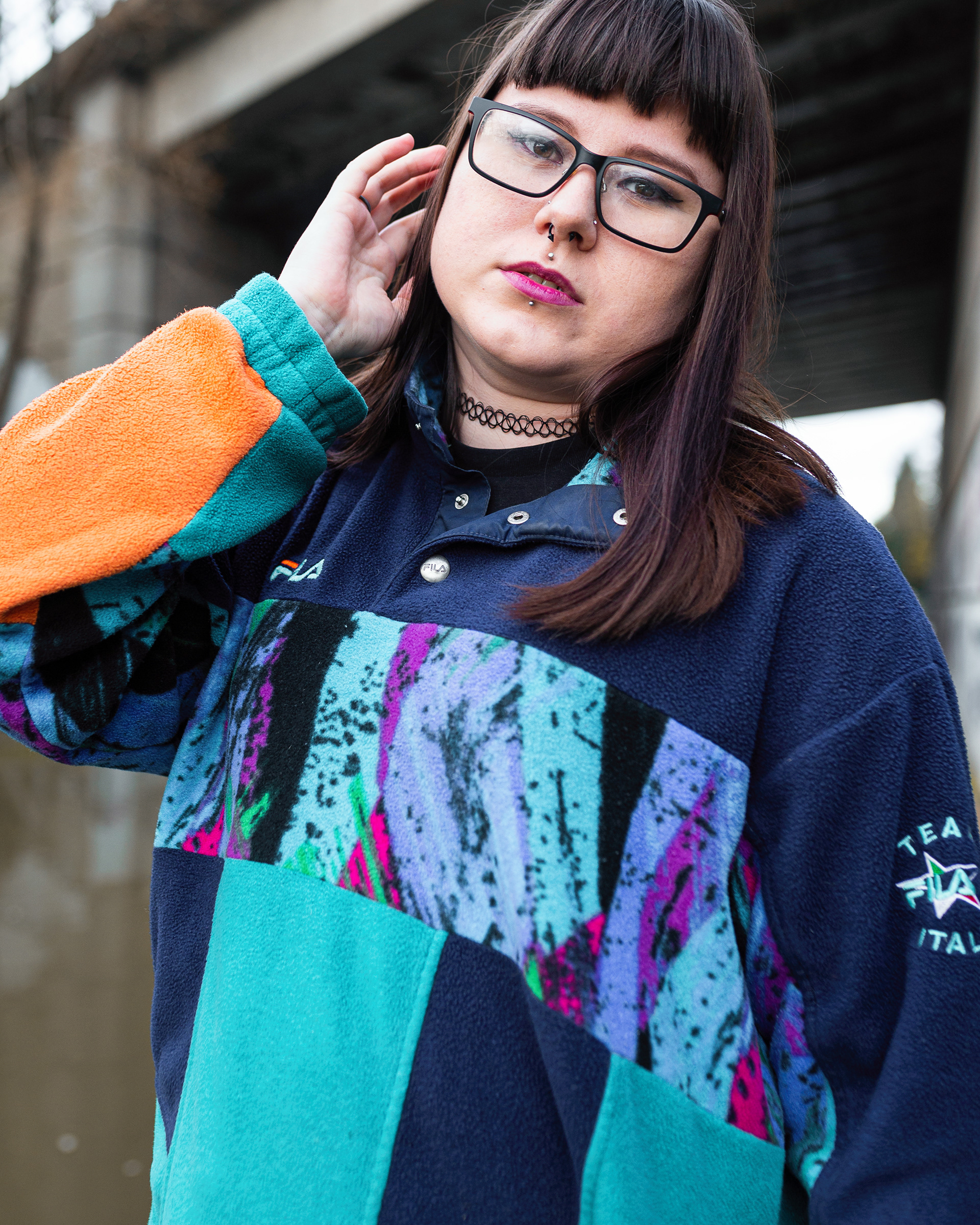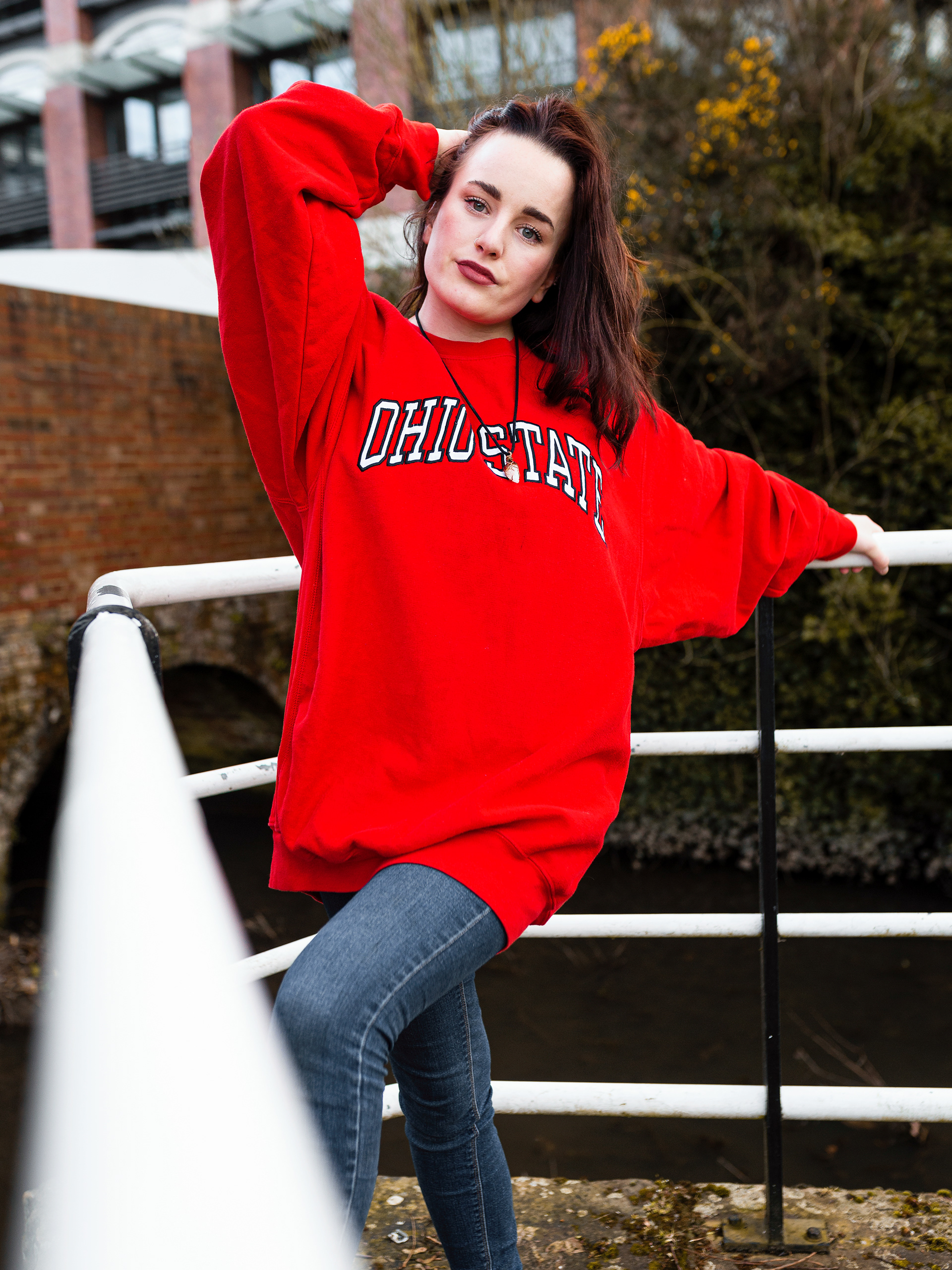 Due to lockdown I am changing my original project, since coming home my life has changes dramatically so I decided to document my lockdown experience by either showing something I did or looked at that day or something I've had around me that has sentimental value. I have decided to edit my images in black and white to give an old-school vintage feel and plan on displaying them in a book so it feels like you're flicking through a family photo album. 

Day 1: change of project

The message: Me and my mum have a tradition of buying each other flowers as presents or when we're upset and uni has resulted in a lot of stress for me recently so she bought me flowers to cheer me up. This images shows one of the flowers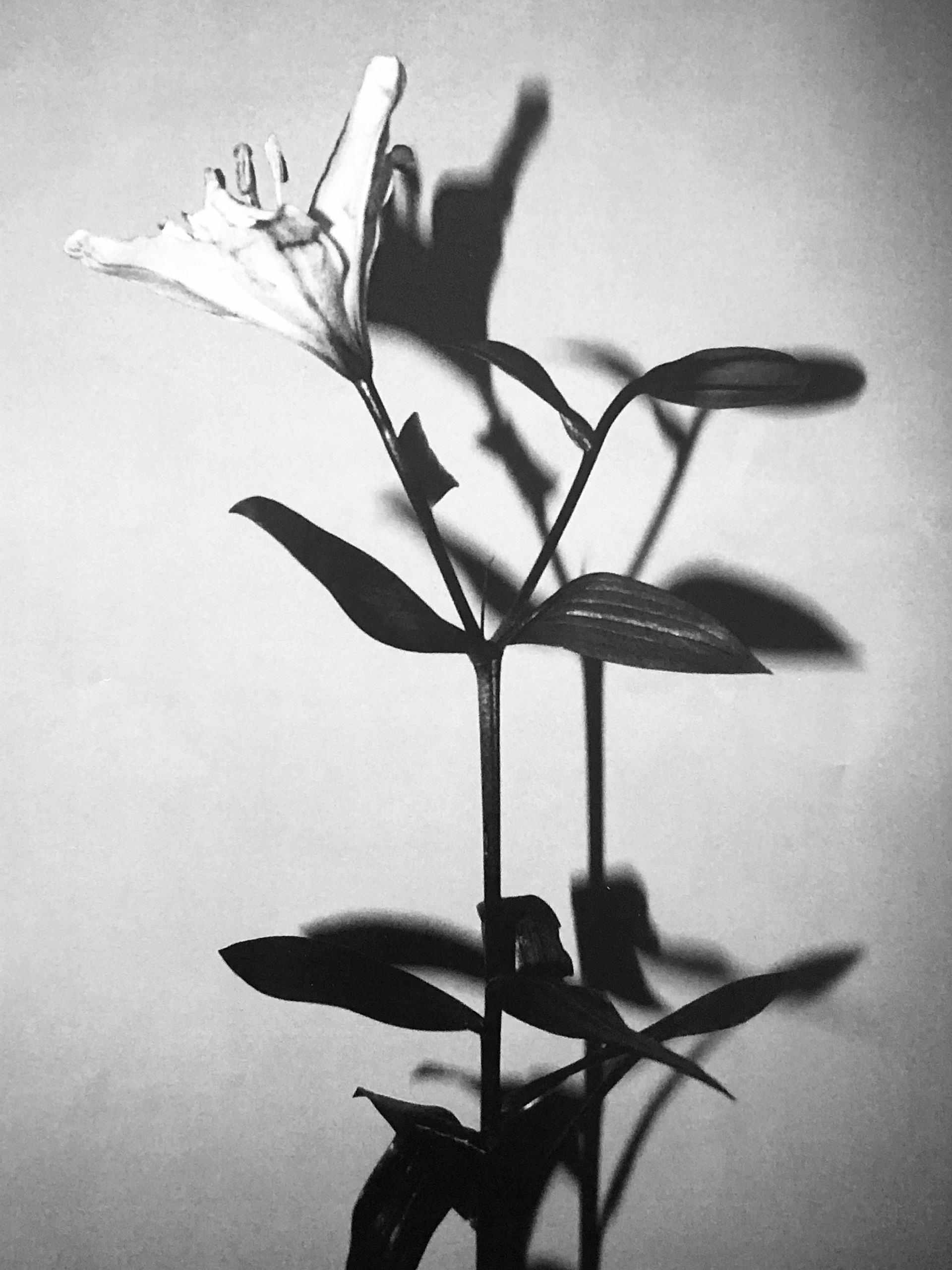 The Anthropocene Epoch
​​​​​​​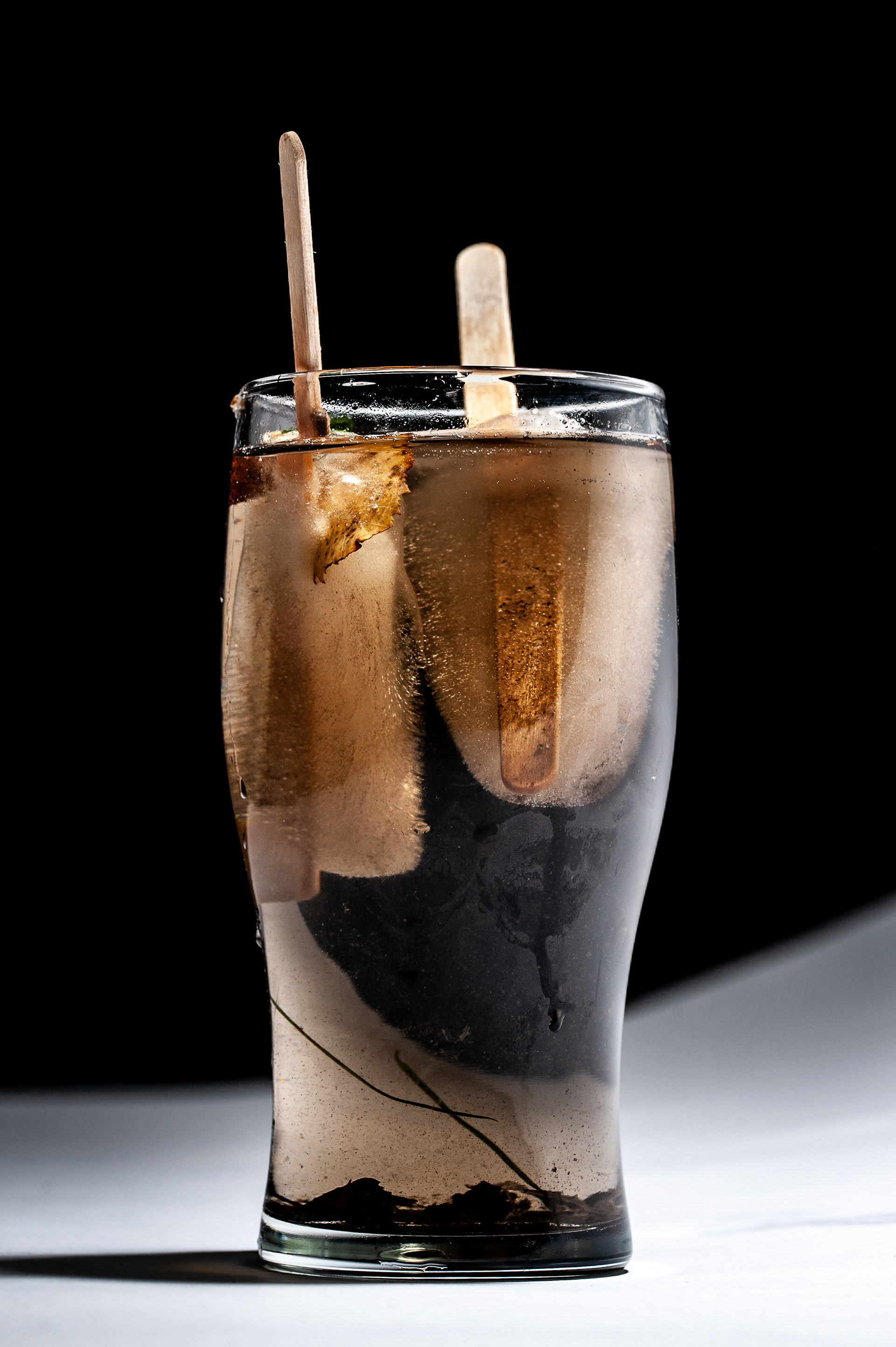 The exploration of my own family pet, Penny. A look into who she is and her life and belongings as a family dog. Pets are an integral part of many of our lives, they are such part of our family as oppose to merely an animal that lives with us. The camera is consequently turned to them everyday by their owners, capturing moments and memories for the future, they are full of love. This series of images, however, is formed in a documentary style, detailing the daily happenings in the life of Penny and her important role in our home.
@elizabethwilson.photography
www.elizabethphotography.myportfolio.com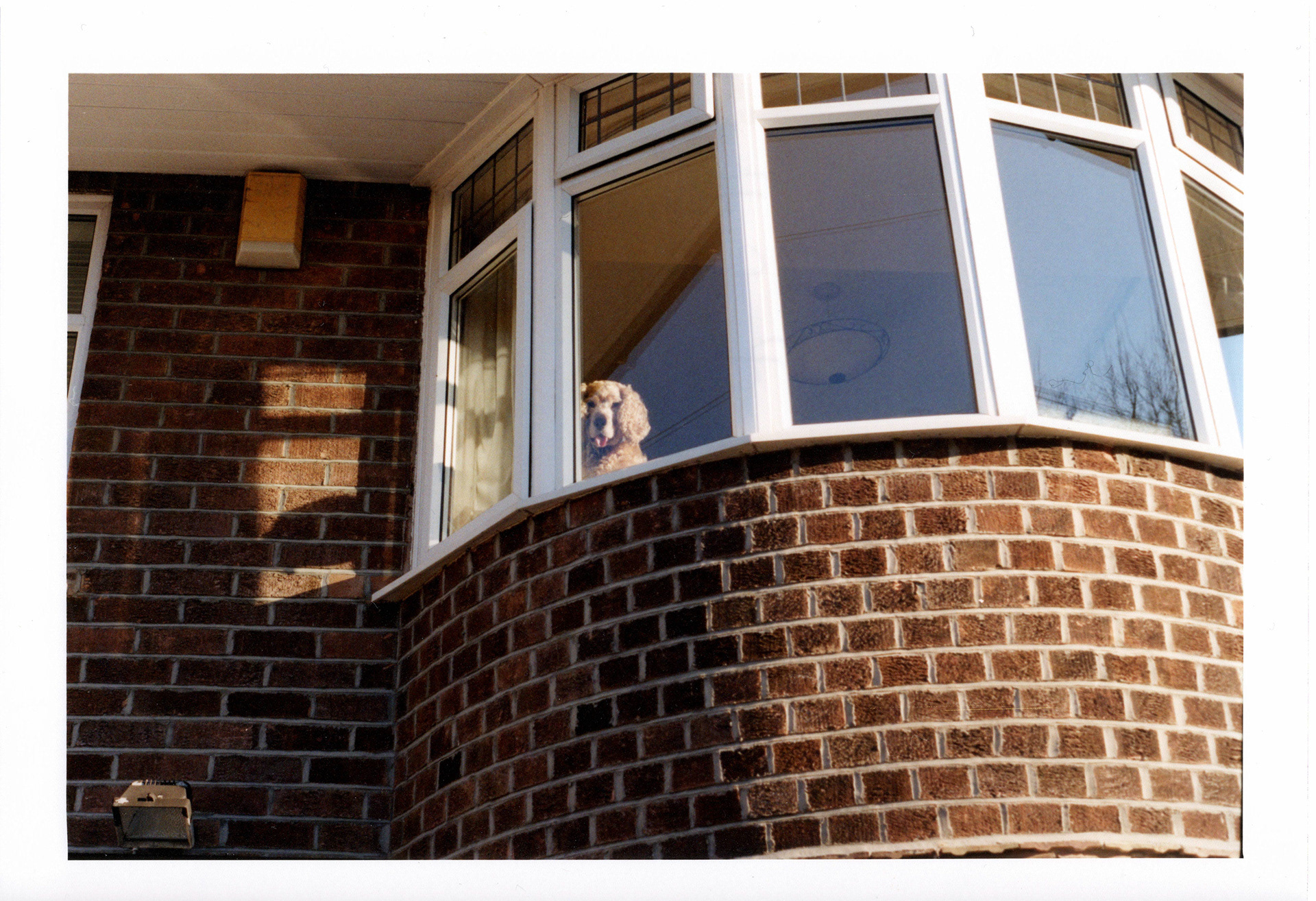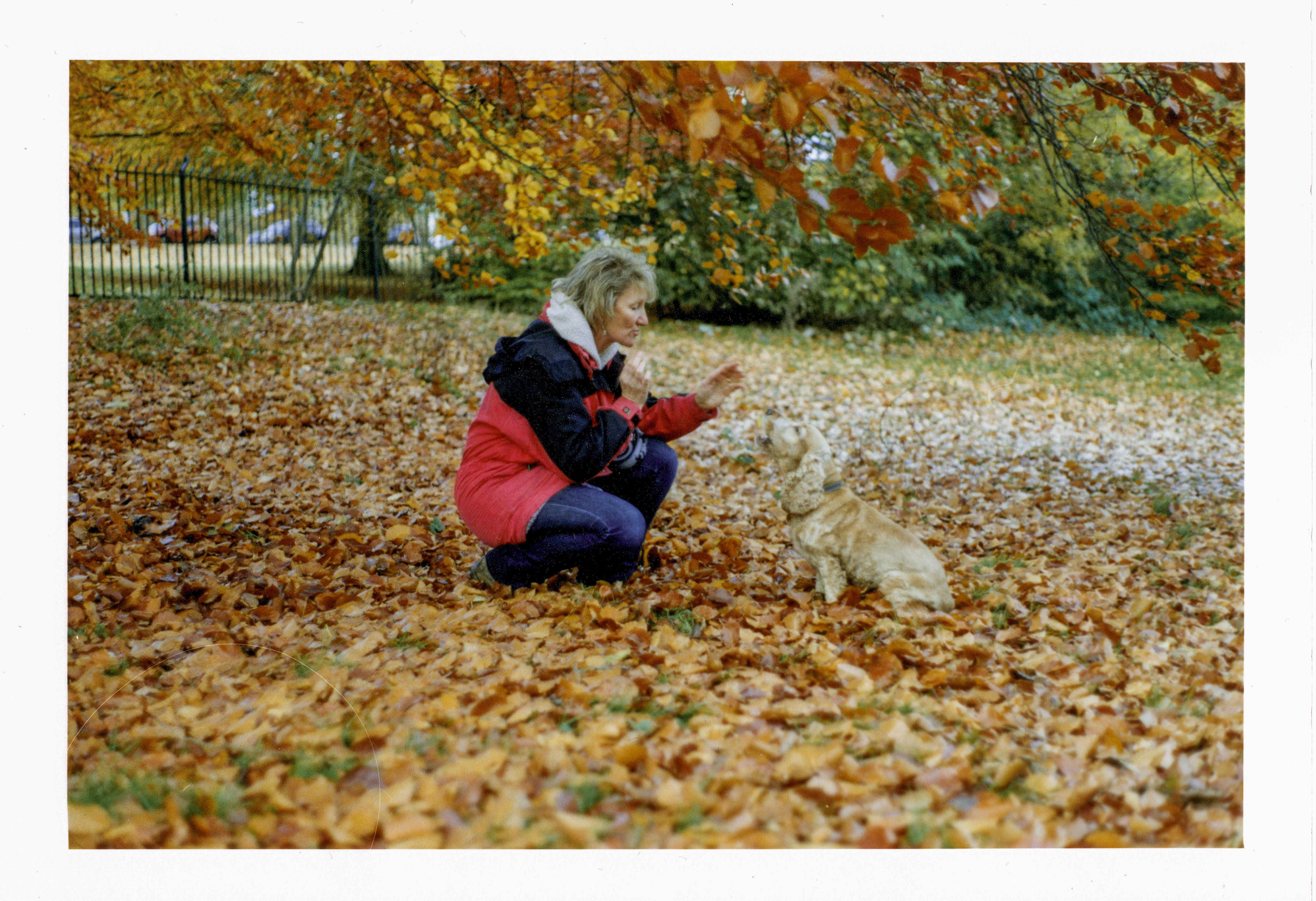 'Neverland' is a series of images that highlight the concept of not wanting to grow up, emphasising the struggles and anxieties that many emerging adults experience. The title alludes to the well-known film 'Peter Pan' where inhabitants escape real life to live in the mystical island of 'Neverland' to avoid growing up. This topic felt very personal due to myself currently tackling the uncertainty of what life will bring to me after university.