Bikers

​​​​​​​​​​​​​​: The Community
My project 'Bikers: The Community' presents the biker subculture in and around Nottinghamshire, documenting motorcycle enthusiasts and those who belong to clubs including; Harley Davidson Sherwood Chapter, Smoking Barrels MCC, Hells Angels MC, and Nottinghamshire Blood Bikes. This has been executed by creating posed portraits of men and women standing beside their motorcycles using a medium format Hasselblad 503CW that feature in a photo book. The images aim to challenge the stereotypes of bikers based on their appearance and historical presence by instead focusing on their passion for the lifestyle and their motorcycles that are an extension of their own personalities. By including portraits made at charity events and of individuals who volunteer to support life-saving causes, the project also presents the positive contribution and involvement that bikers have in the wider community. These are supported by questions asked by myself to each individual, allowing a more personal representation to be made, with their answers reflecting their kind-hearted nature and willingness to help those in need. 
hollieblower.wixsite.com/hollieblowerphoto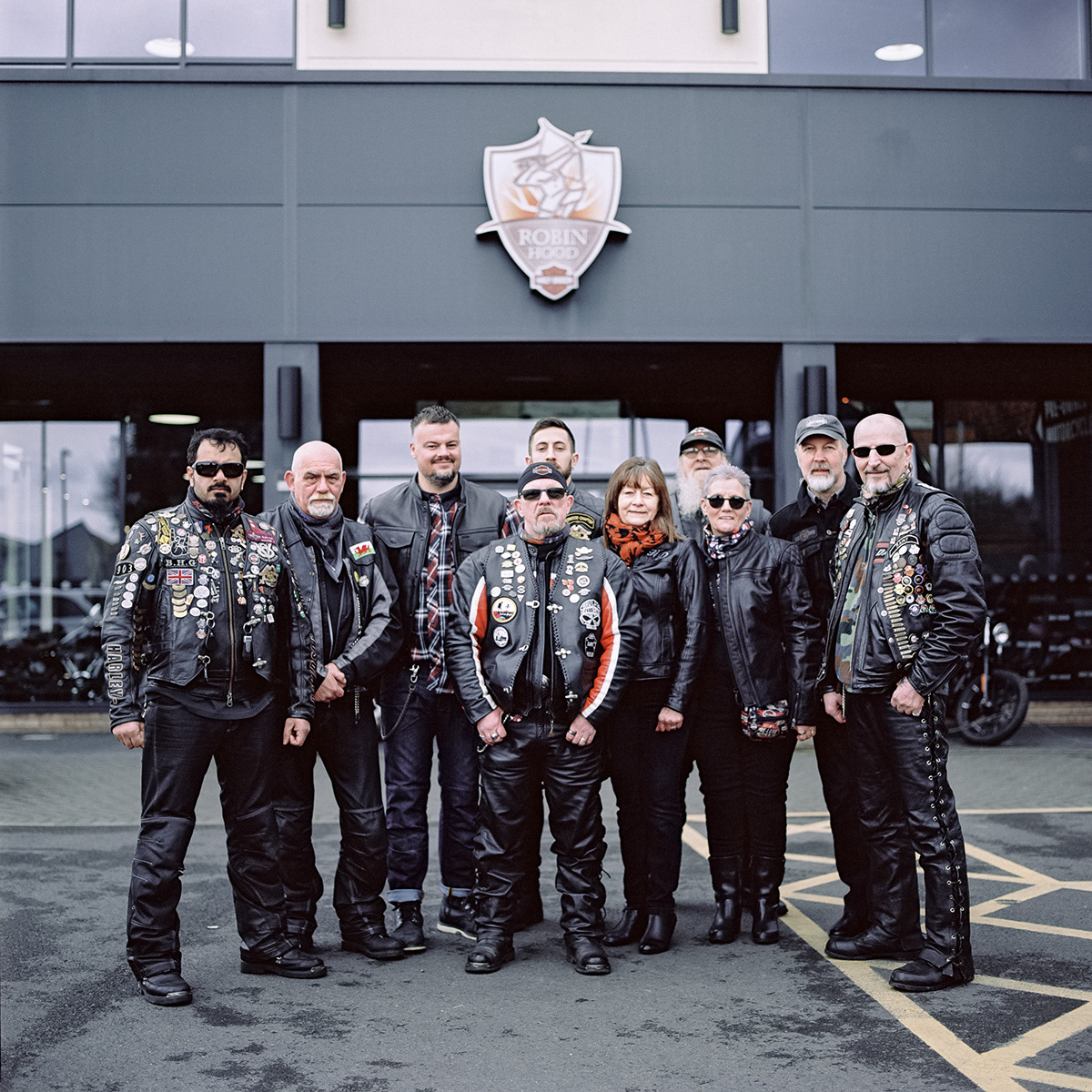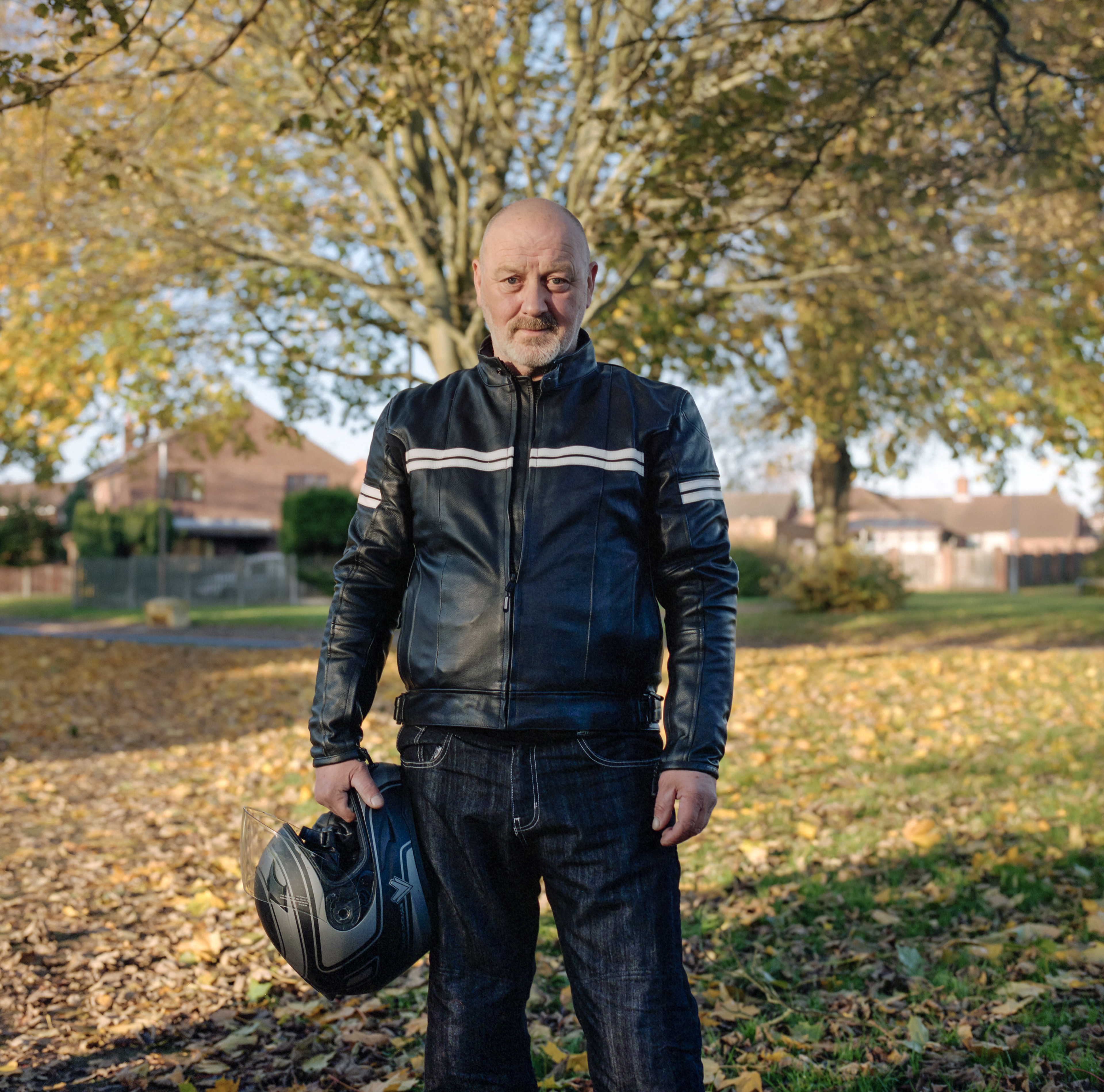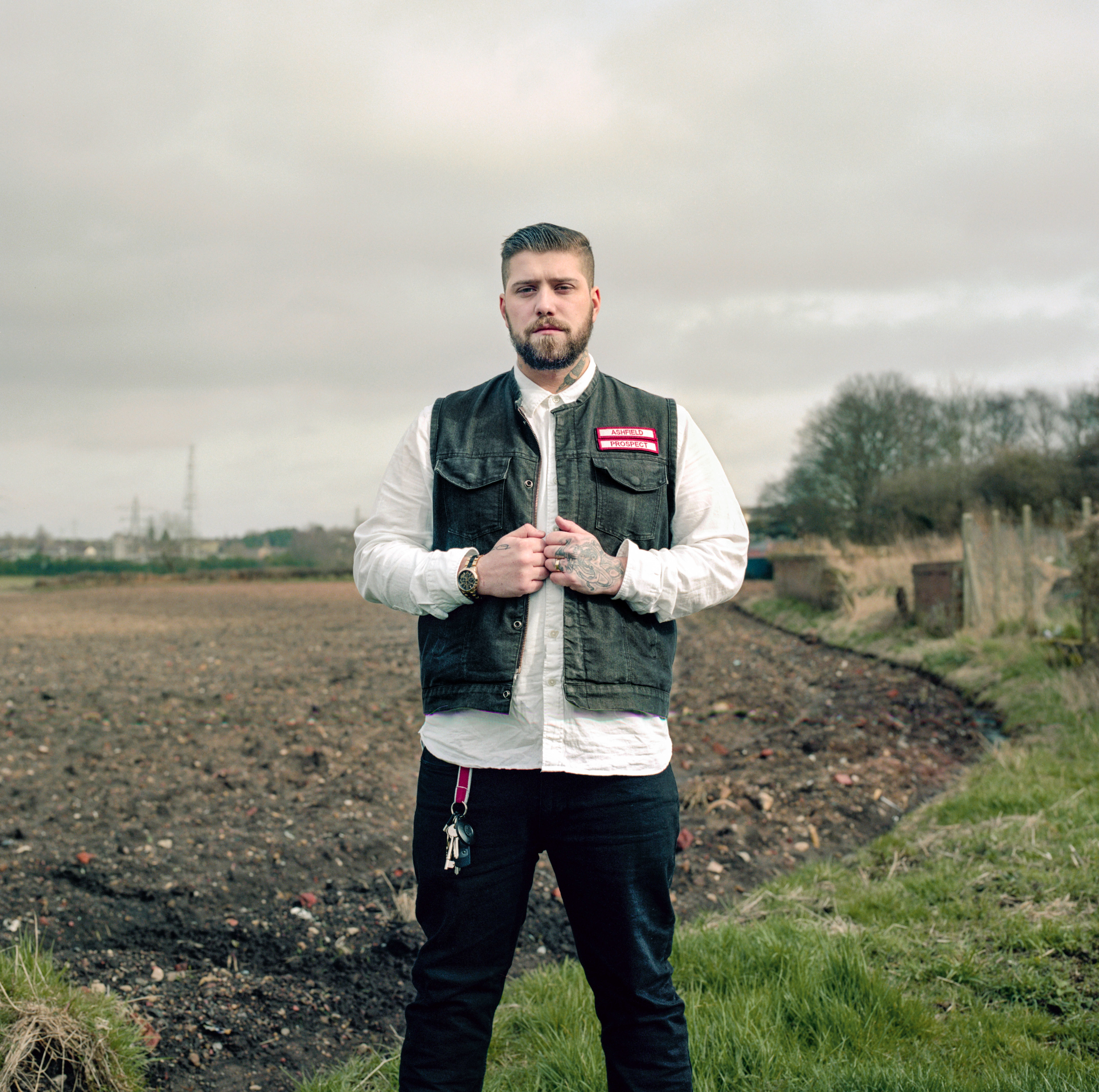 So, do I look ill to you?
​​​​​​​
www.lbrownphotography.myportfolio.com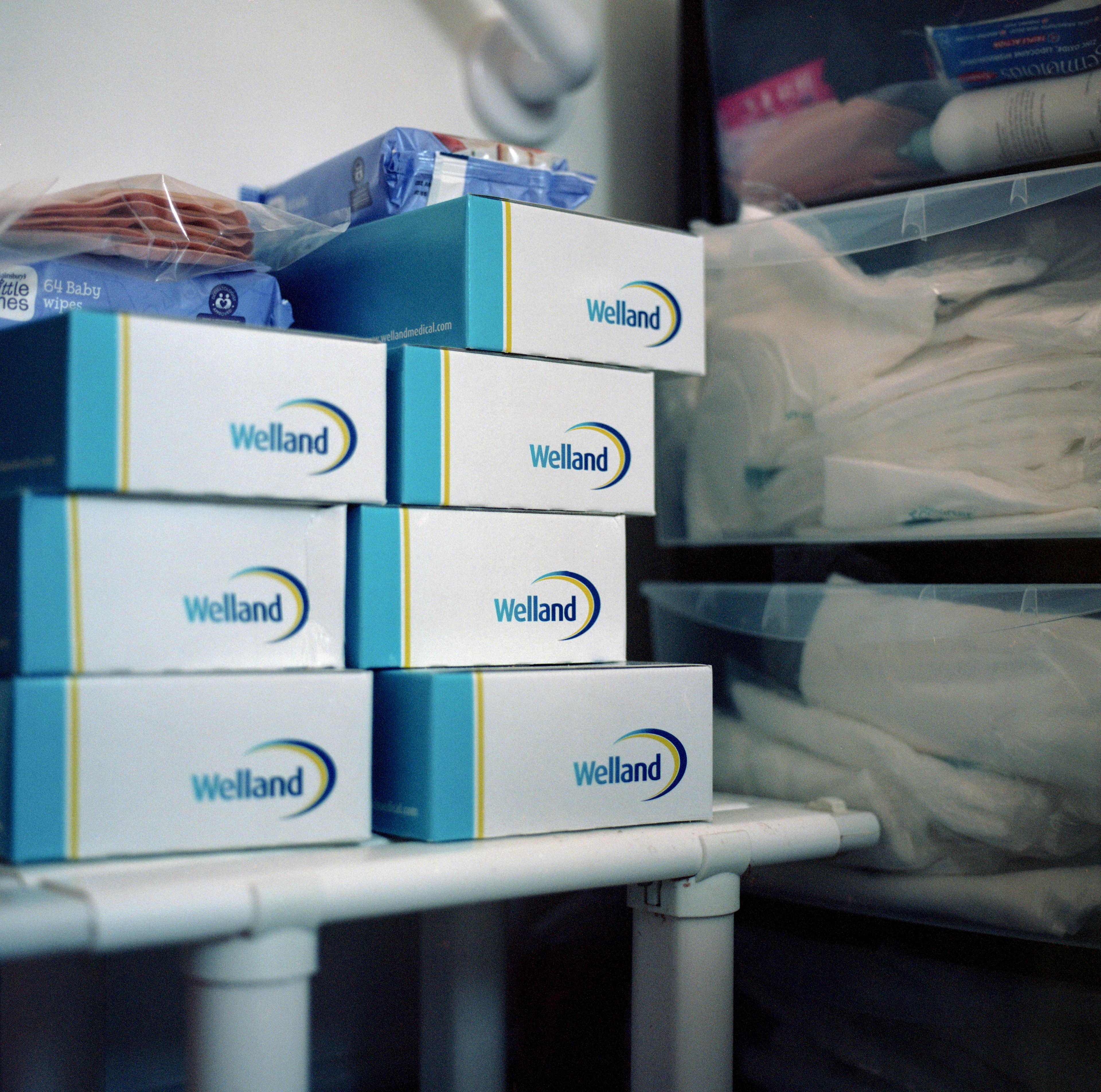 Philippa Askew's work challenges food photography by presenting and styling the 'real food' without techniques advertising images every day. Philippa has styled her food images with the real food Philippa's work experiments with colour and is creating  monochrome images through the use of coloured backgrounds, props and in some cases the food itself . These images will explore the relationship between food and colour. Philippa's images will be presented in a colour sequence. The aim of Philippa's work is to be true to the food depicted and simple in the use of props due to the monochrome nature of most of her images. 
@philippaaskewphotography

www.philippaaskewphotography.co.uk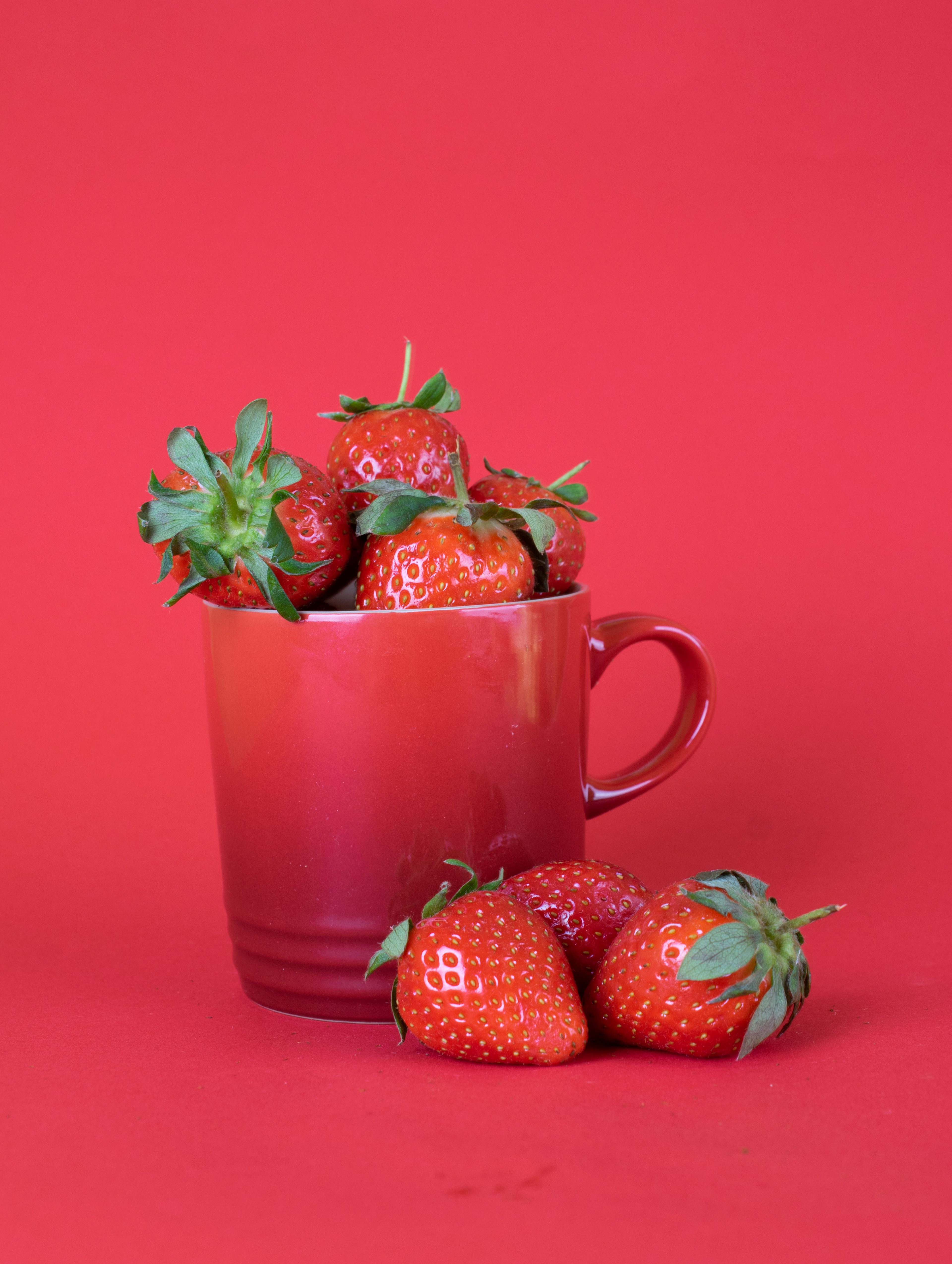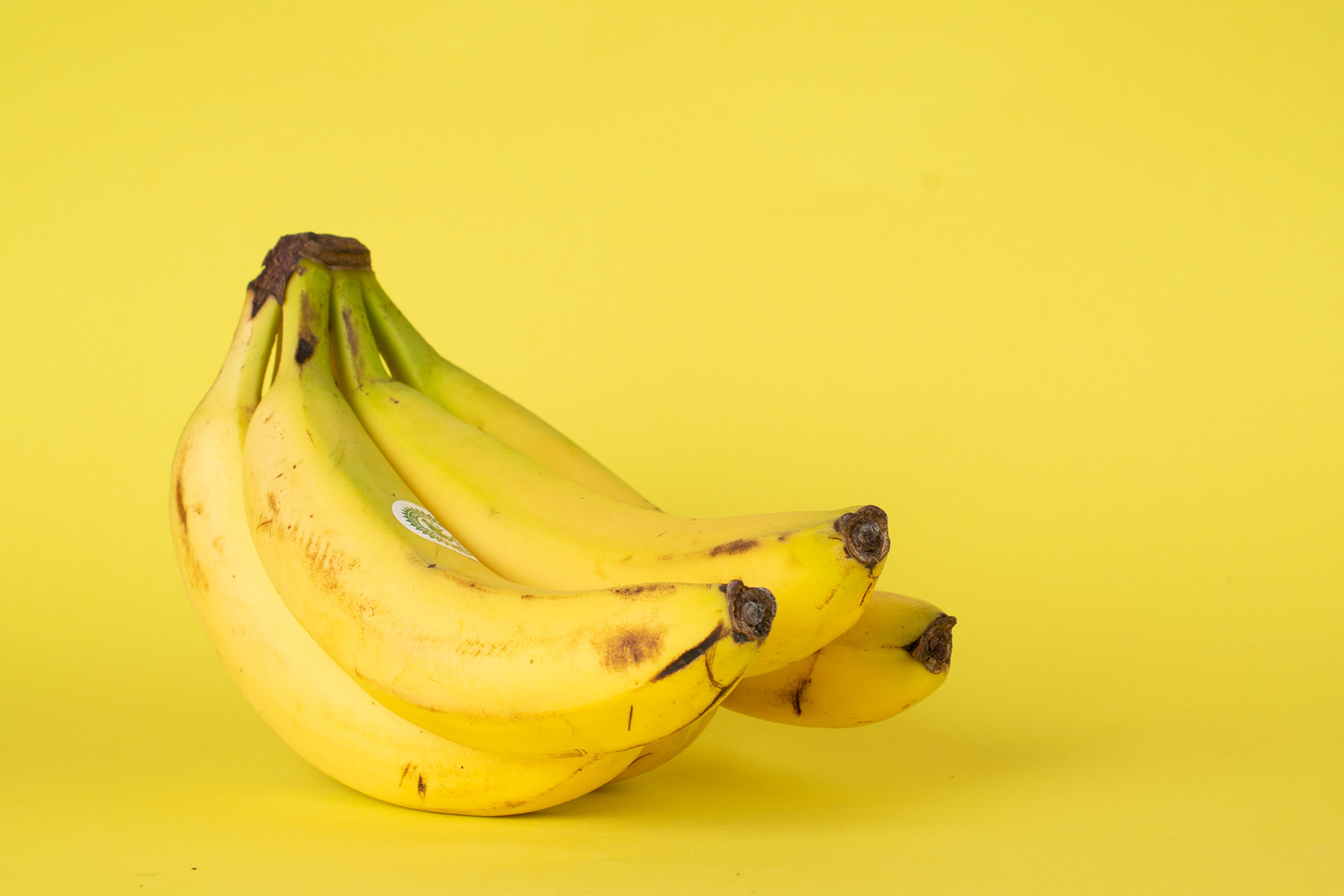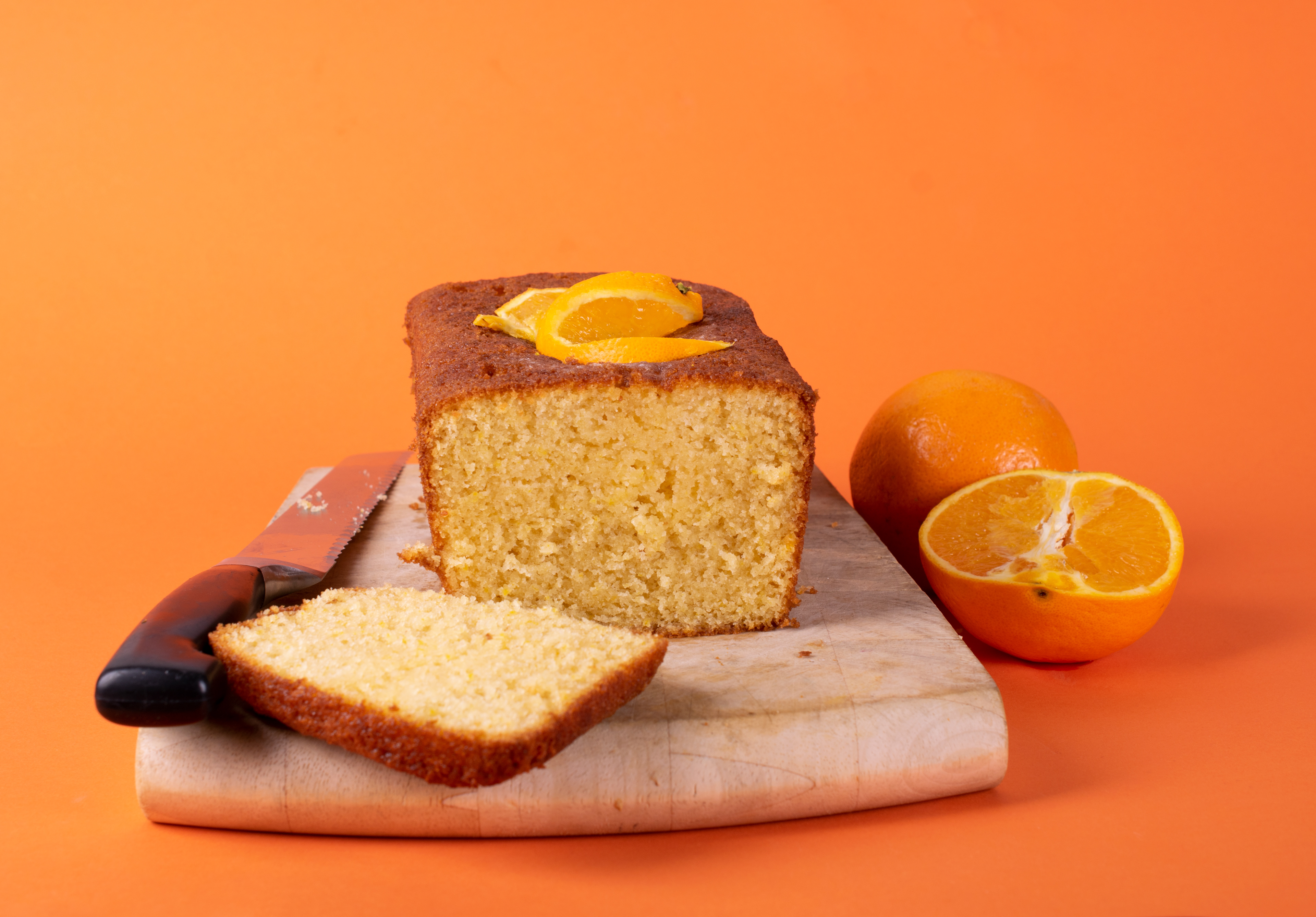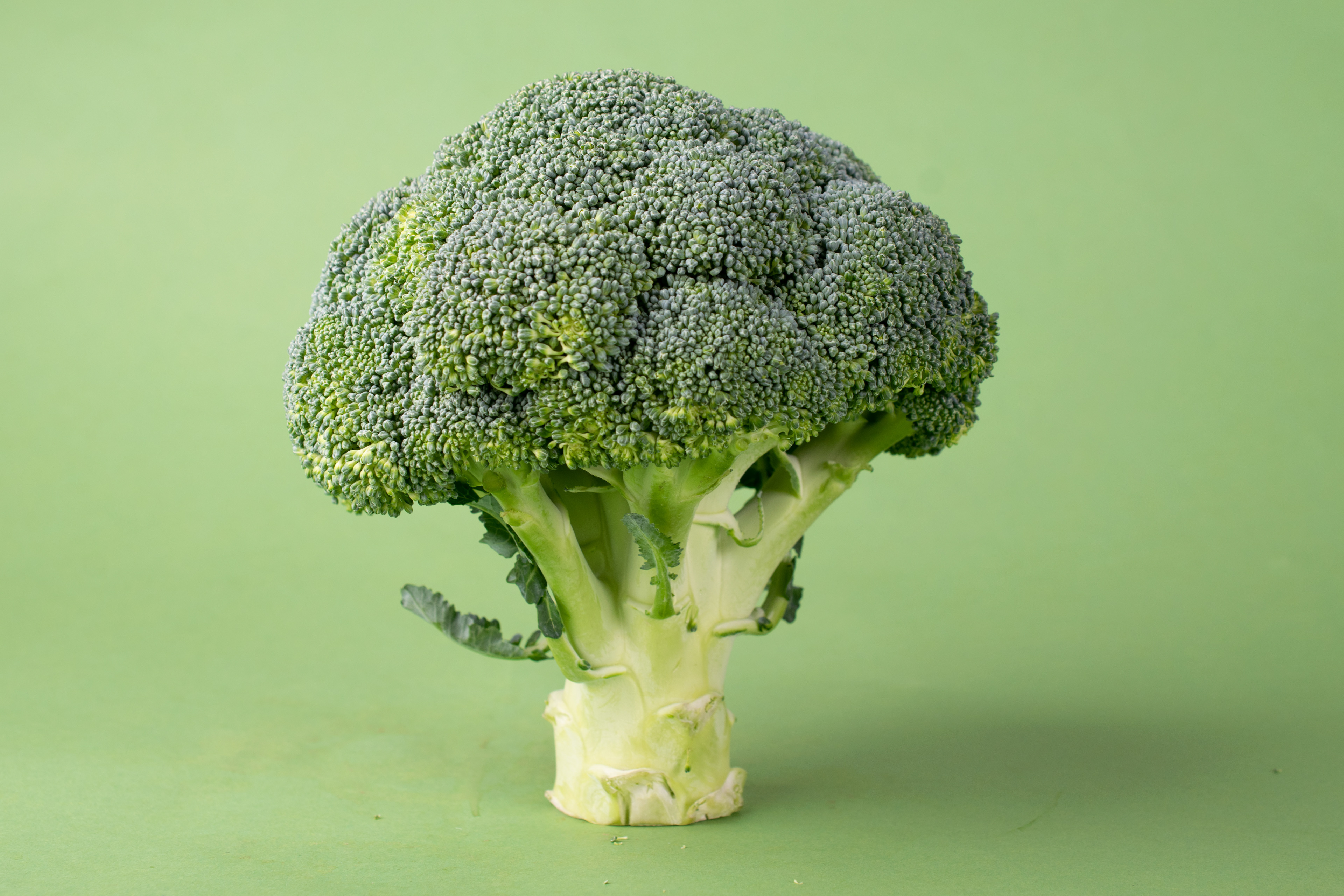 @zografiaargirouphotography
www.zografiaargirouphotography.weebly.com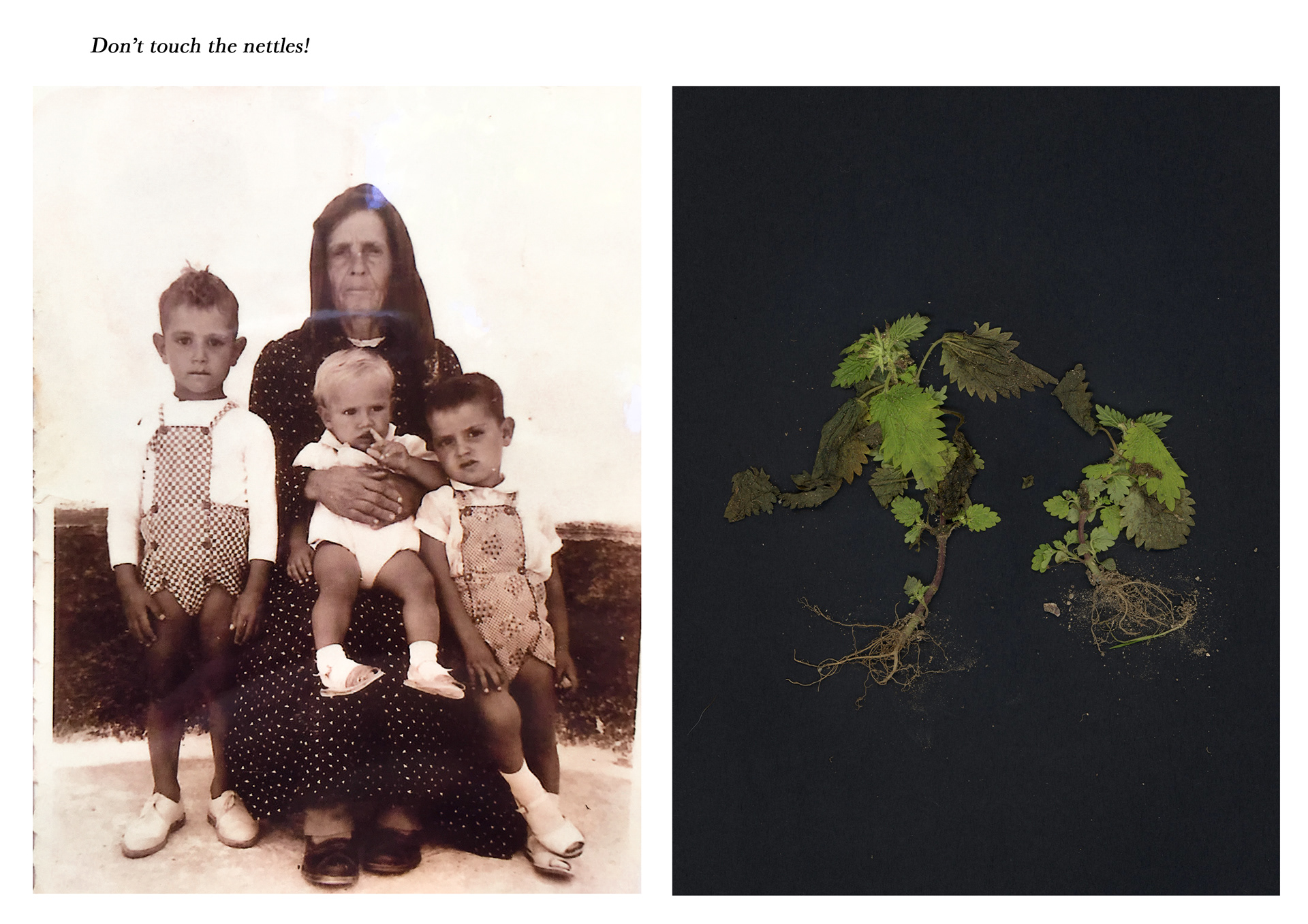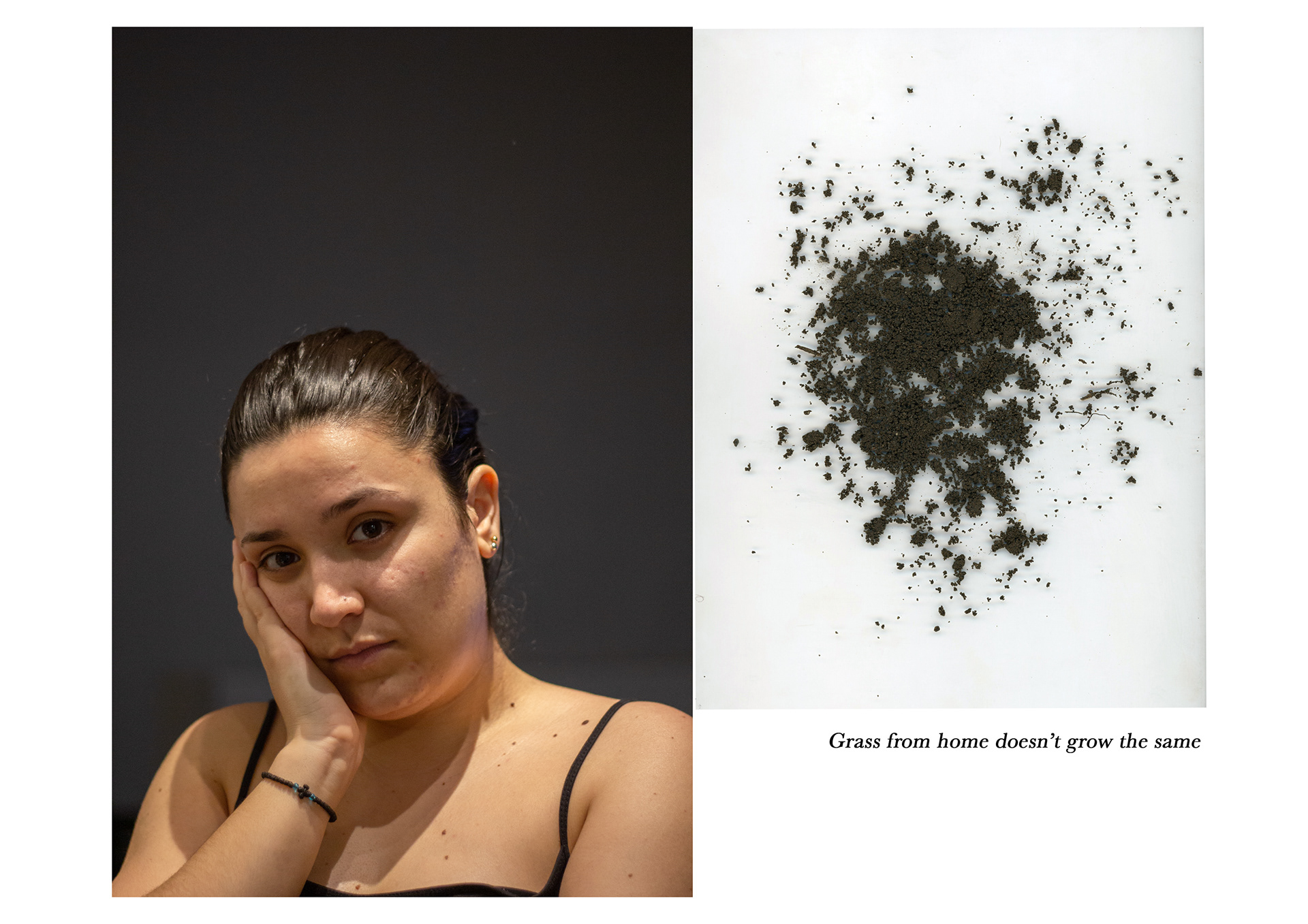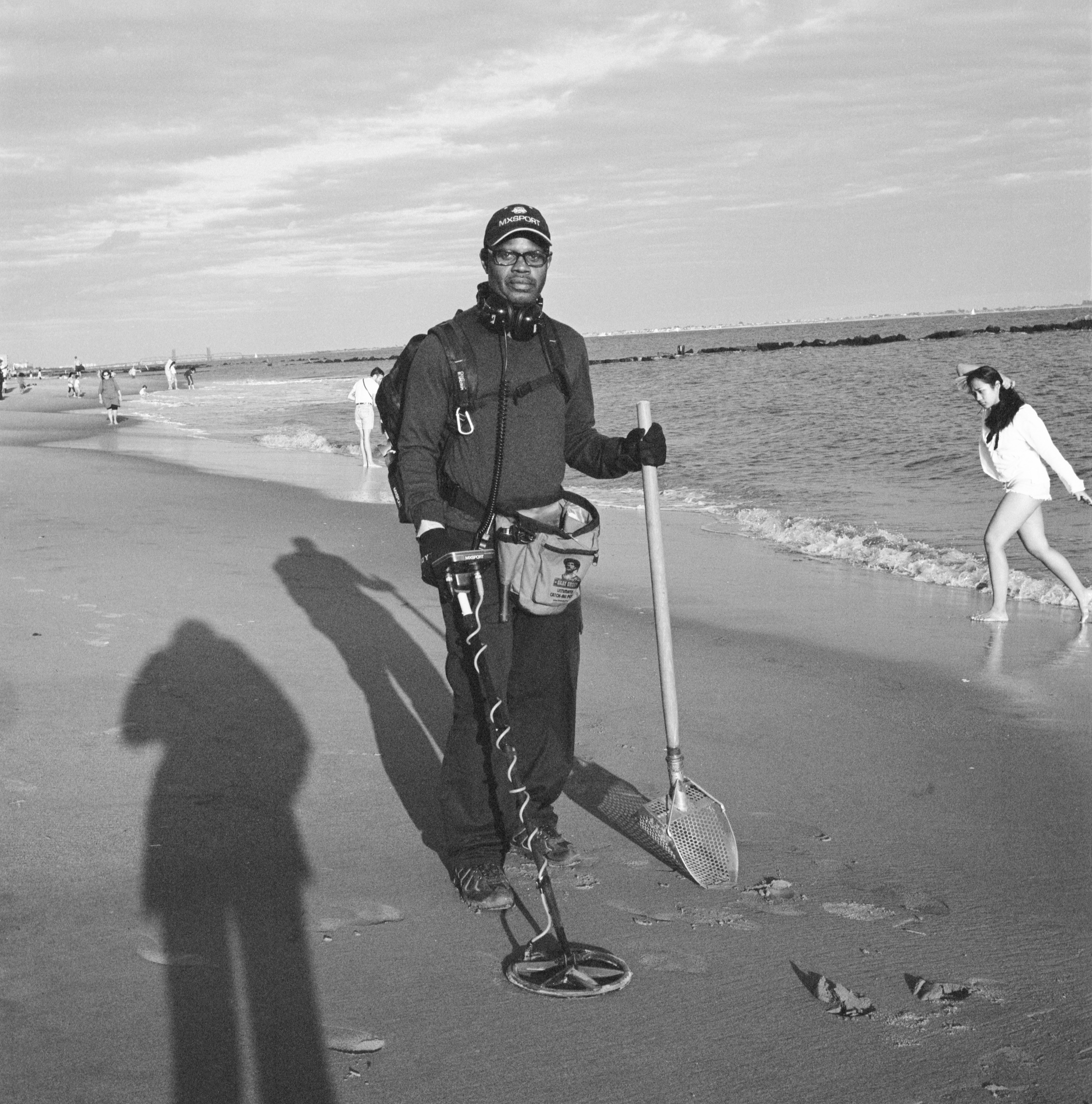 This project is called (Un)seen. As someone living with a rare eye condition, I was driven to empower and raise awareness of people living with hidden disabilities. Through surveys, respondents have shared the ways in which their disabilities make them feel, specifically, in relation to their senses. I have allowed their descriptions to inform my work, enabling me to generate bold, visually stimulating images to depict their state of mind. This project makes the unseen, seen.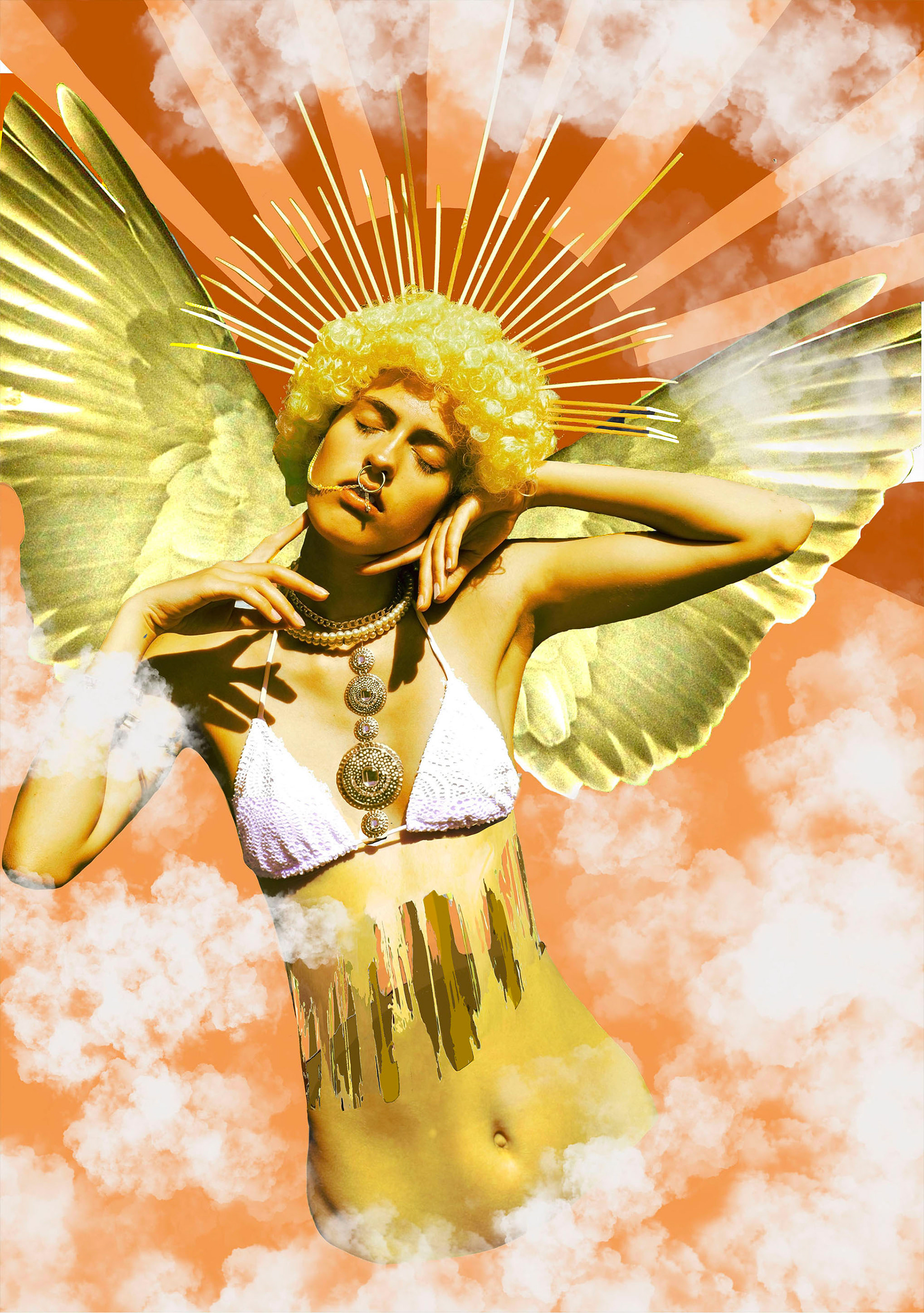 Amy Morrison

Future Beauty

Future Beauty surrounds the idea of how beauty standards may progress through time, with scientists predicting we could be part machine in the next 100 years. Throughout my research I discovered that a lot of the progression we are making in regards to humanoid robots is surrounding robots used for sexual pleasure- more specifically Gynoids. This got me thinking about how beauty standards could end up being created by a growing lead in misogynistic technology- how could this affect women as we go on to become more robotic? As I progressed through my work I decided to create a set of posters advertising a 'new ra

nge' of bionic bodies from a futuristic company,
'CYBERTECH'. 
@amy.mxrrison.photography